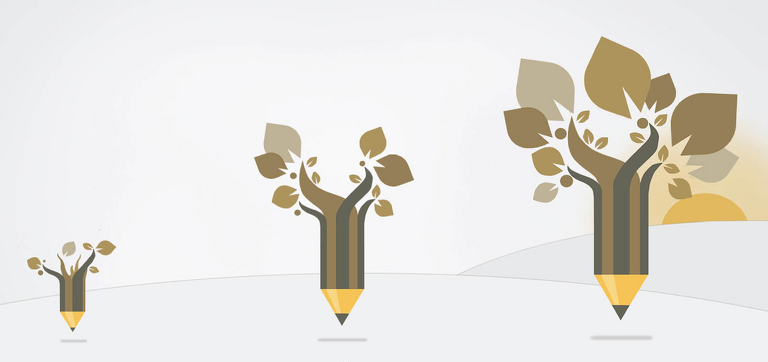 At Fabretto, we believe education is the seed for a better future. In 2017, Fabretto provided quality education programs to embrace the three main stages of life in human development – infancy, childhood, youth – cultivating a better future for entire underserved communities. We are committed  to contributing to the education of at-risk students throughout their early years, primary school and beyond. Seeing them grow into active learners is the greatest satisfaction we can have. Please join us as we celebrate great accomplishments harvested in 2017.
Infancy
295 parents participated in early stimulation workshops
2,669 children ageS 3-6 benefited from quality preschool education
111 preschool teachers trained in educational methodologies such as Montessori
Childhood
1,310 parents trained on ways to support children's education from home
843 primary teachers trained in play-based educational methodologies like Open Learning
2249 children benefited from Fabretto's afterschool enrichment program
Youth
599 youth enrolled in technical vocational education
220 students enrolled in two-year intensive English Access Microscholarship Program
1,254 rural youth enrolled in technical agricultural education (SAT and SATec)
Educating a child is educating the future!
Read our full 2017 Annual Report: