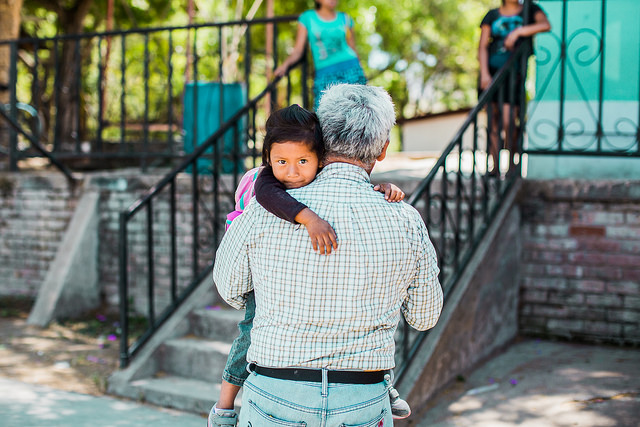 Dear Fabretto Family,
Thank you for your thoughts and prayers during this time of unrest in Nicaragua, the country our founder, Padre Rafael María Fabretto, once called home.
First of all, we would like to wholeheartedly extend our condolences to the families of those who have lost their lives since the current crisis started on April 18th. Despite the many difficulties, we have been able to continue to operate, which has been a true testament to our local staff capabilities. However, depending on the community, at times, we have had to send staff and students home early for their safety and security.
Following the example of Padre Fabretto – a man who was able to sustain his Familia in times of unimaginable adversity – no matter the circumstances, we are committed to bringing hope to underserved children and their families in Nicaragua. We kindly ask that you continue to be their heroes by giving and sharing your generous heart.
More than ever, we recognize and appreciate your incredible support and friendship, which makes our work possible. Please continue to keep the people of Nicaragua in your thoughts and prayers.
GRACIAS,

Kevin Marinacci
CEO