This couple knows their wedding will be one of the most important moments of their lives and recognizes that there is no better way to celebrate that day than by remembering those who need it most. María and Juan volunteered with Fabretto in Nicaragua; both share their love for this country and a vision for a better and fairer world.
"We both had the opportunity to volunteer in Nicaragua under the Accenture volunteer program and to learn about the work that Fabretto does there. During one summer, we were able to witness the difficulties that children and youth face in order to have access to basics such as health, nutrition, and education. We also saw how Fabretto programs improve opportunities for many children and youth."
"Juan had previously organized another charity event, a charity basketball match, and he managed to involve many of his family and friends, so when we decided to get married, we thought it could be a good opportunity to collaborate. For each guest who attends our wedding, we will donate €3 and we hope to raise more among family and friends that day. " -María
There are celebrations that mark our lives and memories. The excitement, the illusion, and the effort with which you organize your birthday, your wedding, the baptism of your child, a special meeting with your friends, is always a grand affair.
These are special days that will be recorded in the memory of their protagonists. For this reason, Fabretto invites you and encourages you to make these celebrations even more special by turning your celebration into a charity fundraiser.
María affirms with great affection that, "we want this important day for us to contribute to improving the opportunities of the children and youth of Nicaragua."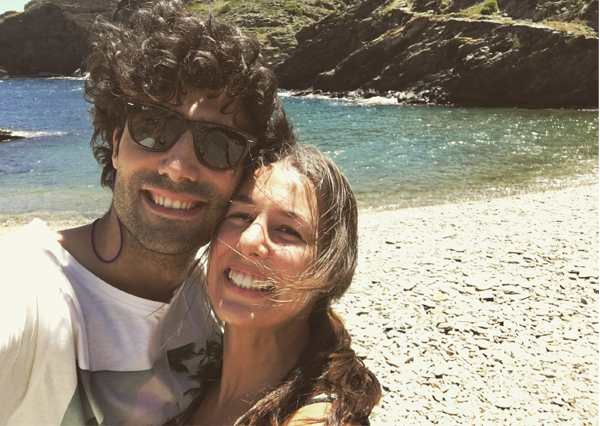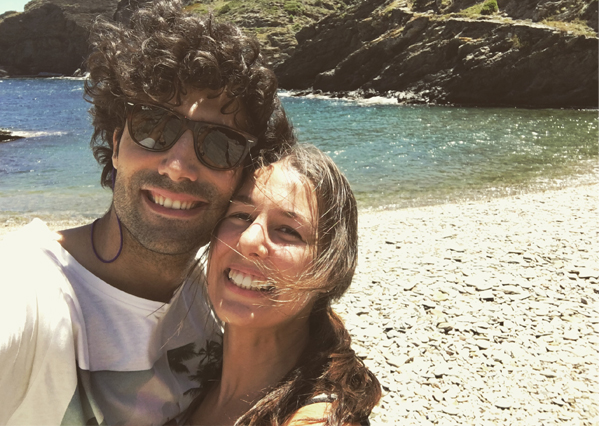 Congratulations and many thanks on behalf of all the children at Fabretto!