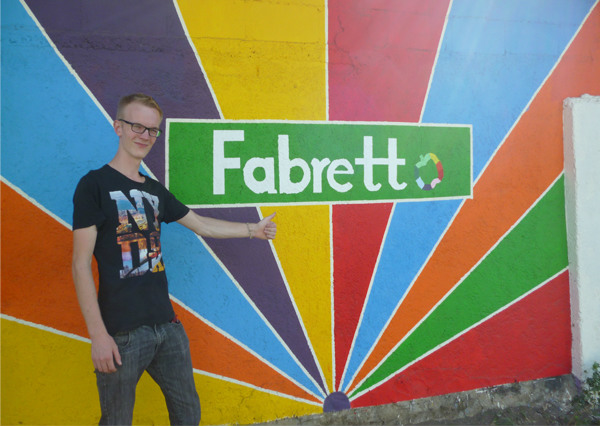 It hasn't been much more than half a year since I ended my volunteer experience with Fabretto, but it already feels like ages have passed since I returned to Germany. Every day I miss Nicaragua and its lovely people.
I still remember my first days in Nicaragua; moving to a new country, new culture, and starting to live a new life.  My Spanish was basic at the beginning so daily life was often stressful. Most Nicaraguans do not know how to speak English and even less German, my native language. Luckily, most of Fabretto's staff in Managua know both English and Spanish and were very helpful when I began volunteering. It only took me a few days to become comfortable in a new environment that I learned to call home for a year.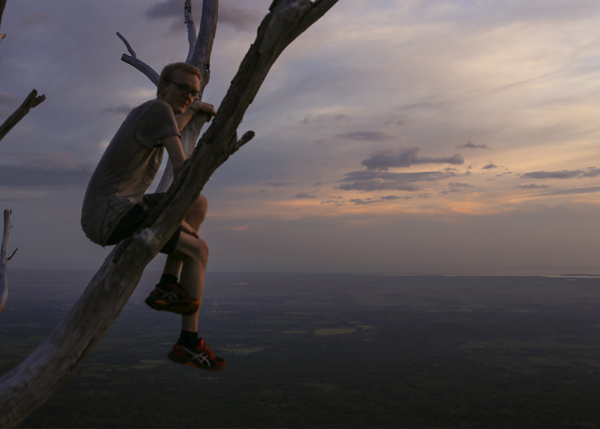 At first, I was overwhelmed by the responsibility with which I was entrusted in my work placement. Most of my time I worked in the urban center of Acahualinca, in Managua. There, I was asked to help teach computer classes to teenagers. I was entrusted by my coworkers, and the students I taught, with whom I built wonderful relationships. Even the children that were not in any of my classes, I came to know. Sometimes, I recall there always being roughly 30 children by my side and I enjoyed their company greatly.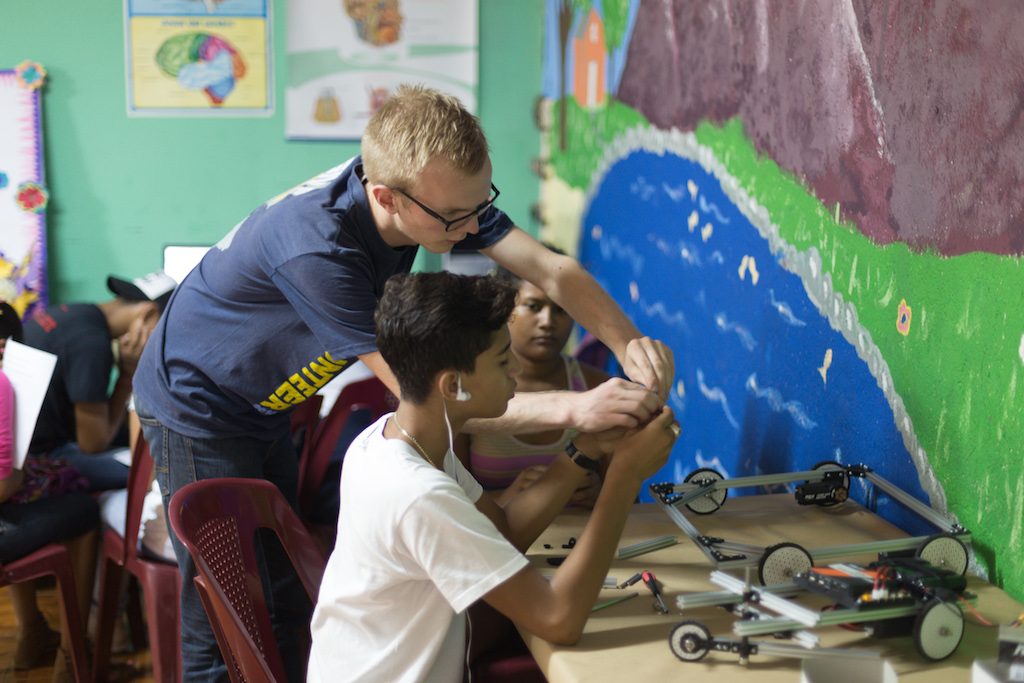 In particular, the respect the teenagers had towards me was amazing, and even though I had to be strict sometimes, they always demonstrated respect towards me; and for that I am grateful. I also appreciate my coworkers who helped me to tap into my full potential as a trainer. I was always able to count on their support throughout my time there.
During that year, I came to know the different places in Nicaragua where Fabretto has centers. And because they work very closely with the local communities, I feel like I got a real insight into the Nicaraguan society. As I am very tall and have a pale skin, my physical appearance differs from most Nicaraguan people, but still, in every place, the community's kindness and generosity stand out, no matter their education or socio-economic background.
I know that the experience I gained is priceless, and I believe that empowering youth with education is the game changer for the future of Nicaragua. I cannot imagine the impact my work will have on the kids I trained. I want to encourage other people to take charge and support children and youth; experience the magnificent feeling of volunteering for Fabretto. I am sure that I will come back to Nicaragua to volunteer – the longer the stay, the better.