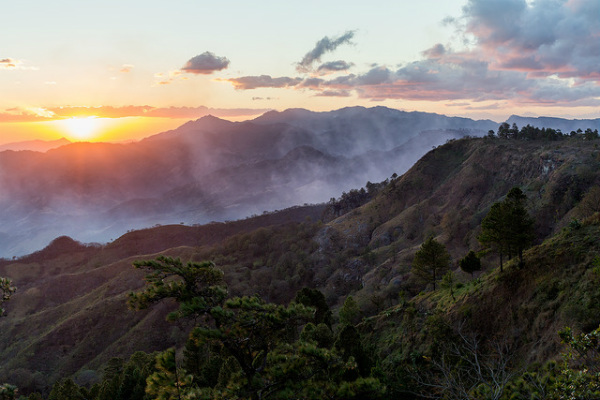 Every year, on March 22, hordes of pilgrims and visitors from all over Nicaragua flood to the quiet town of San José de Cusmapa, wishing to pay their respects to Padre Rafael Maria Fabretto on the anniversary of his death. When Padre Fabretto first visited this extraordinary place back in 1953, he was awed by its natural beauty and striking view of the mountains, volcanoes, and the Pacific Ocean. The same place that just a few decades ago consisted of only a handful of homes, is now a growing municipality, thanks in large part to Padre Fabretto's vision of progress. Padre Fabretto left such a mark as founder and builder of the town of San José de Cusmapa, which he himself named, that the anniversary of his passing is now a local public holiday.
This year marks the 28th anniversary of Padre Fabretto's death and the second year since his cause of beatification was opened, a formal process by which Padre Fabretto will hopefully be named a saint by the Catholic Church. As part of this lengthy process, the Catholic Church requires extensive documentation of Padre Fabretto's life and good works. To those who have witnessed the celebrations commemorating the death of Padre Fabretto each year, there is little doubt that this was a holy man who inspired not only those who knew him personally but also the generations of children and youth who continue to witness and benefit from his work in Nicaragua. The vigil celebrated this March 21st included inspiring testimonials by people who grew up around Padre Fabretto and can attest to his life of virtue.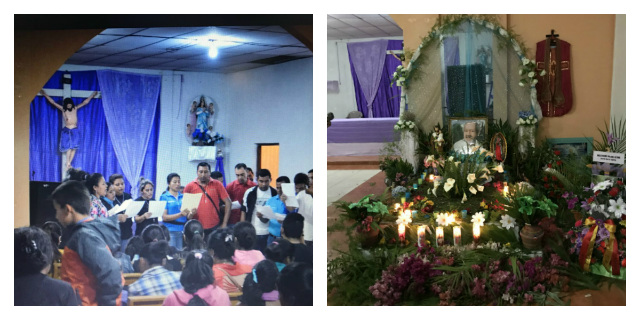 Rodolfo, also known as Fito, recalls how Padre Fabretto lived a life of poverty and was detached from material things. He dressed simply and although he owned property, he would never register it under his own name, but under the name "La Familia Fabretto". When asked about this, Padre Fabretto responded: "These things are not my own; they are yours." To people like Fito, Padre Fabretto was more than a benefactor, "In him, I saw a father who cared for all of us."
Fabretto Children's Foundation is honored to be named after a man who displayed such heroic virtue and whose work continues to impact thousands of children, youth, and communities across Nicaragua to this day.