2-6-18 | Partnerships
13 Scholarships Awarded by LOTO in Nicaragua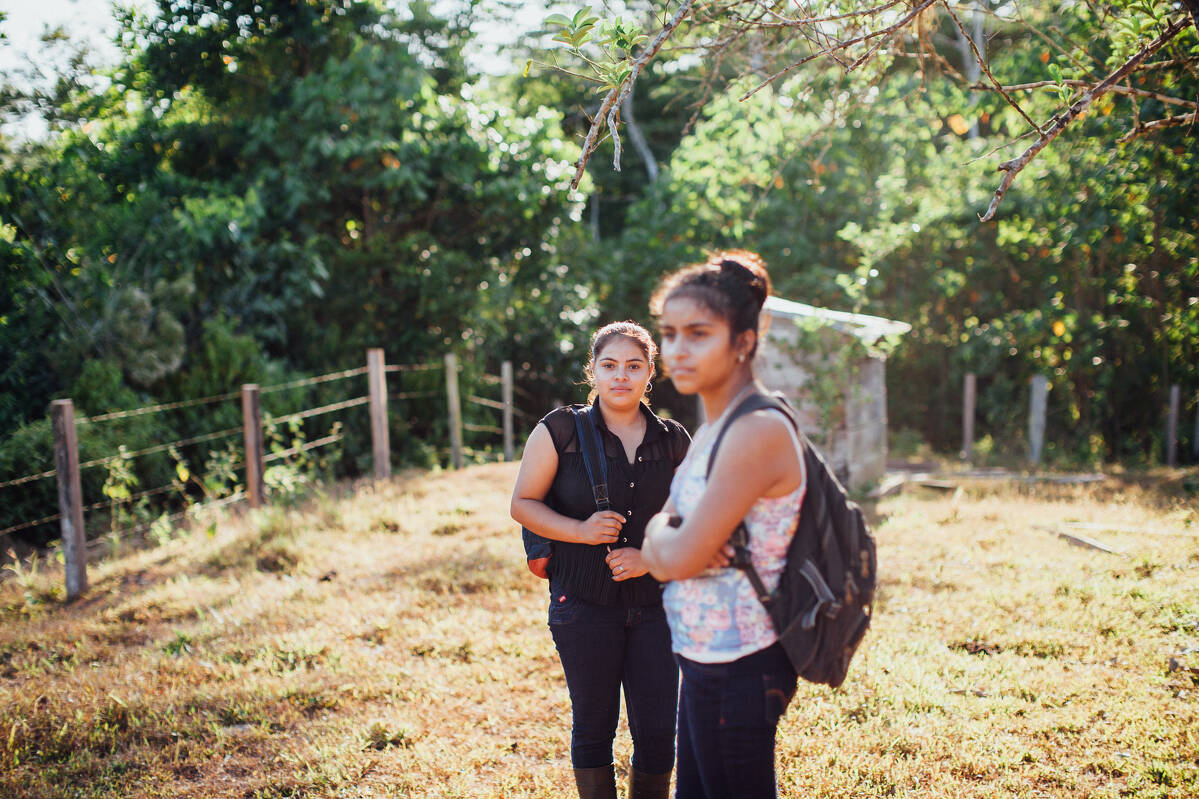 The Nicaraguan National Lottery (LOTO), demonstrated strong Corporate Social Responsibility through a Charity Bazaar benefitting underserved youth with scholarships for Fabretto Children's Foundation's SAT Technical Education Program.
"Results exceeded our expectations! More than 100 LOTO collaborators gathered at our headquarters in Managua to help make the Charity Bazaar a success; there was also broad participation from neighboring companies who donated and bought products offered at the event," commented Claudia Gutiérrez, LOTO Manager of Corporate Affairs.
Gutiérrez explained that LOTO's Scholarship Program had originally awarded 10 scholarships. However, through leadership from staff and collaborators who organized the Charity Bazaar, 3 additional scholarships have been granted – for a total of 13 Fabretto SAT scholarships. LOTO's CSR initiative has the purpose of contributing to education in Nicaragua, providing access to secondary education for adolescents living in poverty.
Results from LOTO's Charity Bazaar were also highlighted by Kevin Marinacci, Fabretto's CEO. "In Nicaragua, close to 50% of adolescents aged 13-17 do not have access to secondary education. Together, with help from exemplary partners, we are changing that. Thanks to LOTO – through our SAT Program – 13 underserved adolescents will not only have access to quality secondary education, but also technical courses, which help youth develop life skills to take advantage of economic opportunities."
LOTO's spokeswoman added: "LOTO's 2018 Corporate Social Responsibility program will focus on education in Nicaragua. We are committed to helping our youth complete high school, as well as provide them with needed technical training to help them break the cycle of poverty. In order to achieve our goal, we have partnered with Fabretto Children's Foundation, a nonprofit with over 60 years of experience, providing innovative education programs in the most isolated communities of Nicaragua."