12-5-17 | Success Story
Petrona: A Heroine and Pioneer of Education in her Community
A steep, stony road, difficult to access, hidden on the mountainside of northern Nicaragua, takes you to the only preschool in the community of El Espinito. This school is unlike any other – so is its teacher, Petrona, who voluntarily teaches preschool students how to read, write, and count.
Built out of adobe, stones, and wood, the community preschool is also the humble home of one of the parents. Like other households in this rural area, access to potable water and electricity is limited. On the dirt floor and in the center of the room, is a table with 10 chairs for 10 little students, who every day receive love and attention from their exemplary teacher, Petrona.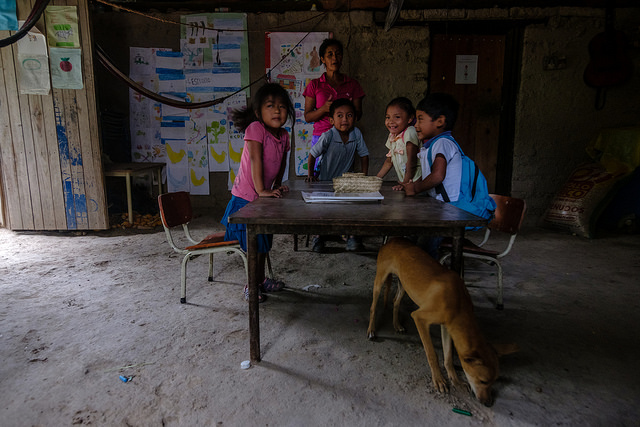 The 47-year-old is mother to 8 children and has been a teacher in her community for many years. Her inspiring vocation has motivated her to teach for 16 years informally, without expecting anything in return. "Only when you truly love children and your community, you can understand my reasons for teaching for so many years in this place," she confesses. Her sacrifice has been recognized by the Ministry of Education and Fabretto. Petrona affirms that the support she receives from Fabretto through teacher training encourages her to continue teaching. Every day, she implements new educational methodologies with the littlest ones, and she has already seen positive changes.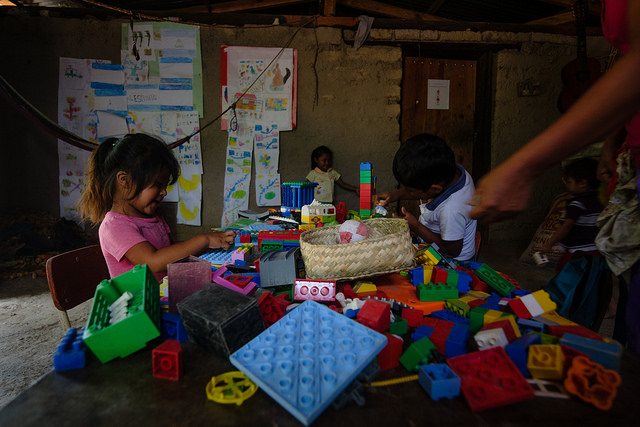 The teacher still remembers as if it were yesterday when Fabretto arrived at the small school to deliver a box full of Legos. The donation went hand-in-hand with training on teaching the students the use of them. "These children did not know what a toy was, which is why we were very excited when they gave us the Legos. Now, their favorite activity is building with Legos while learning to recognize the different colors, and even learning a little math."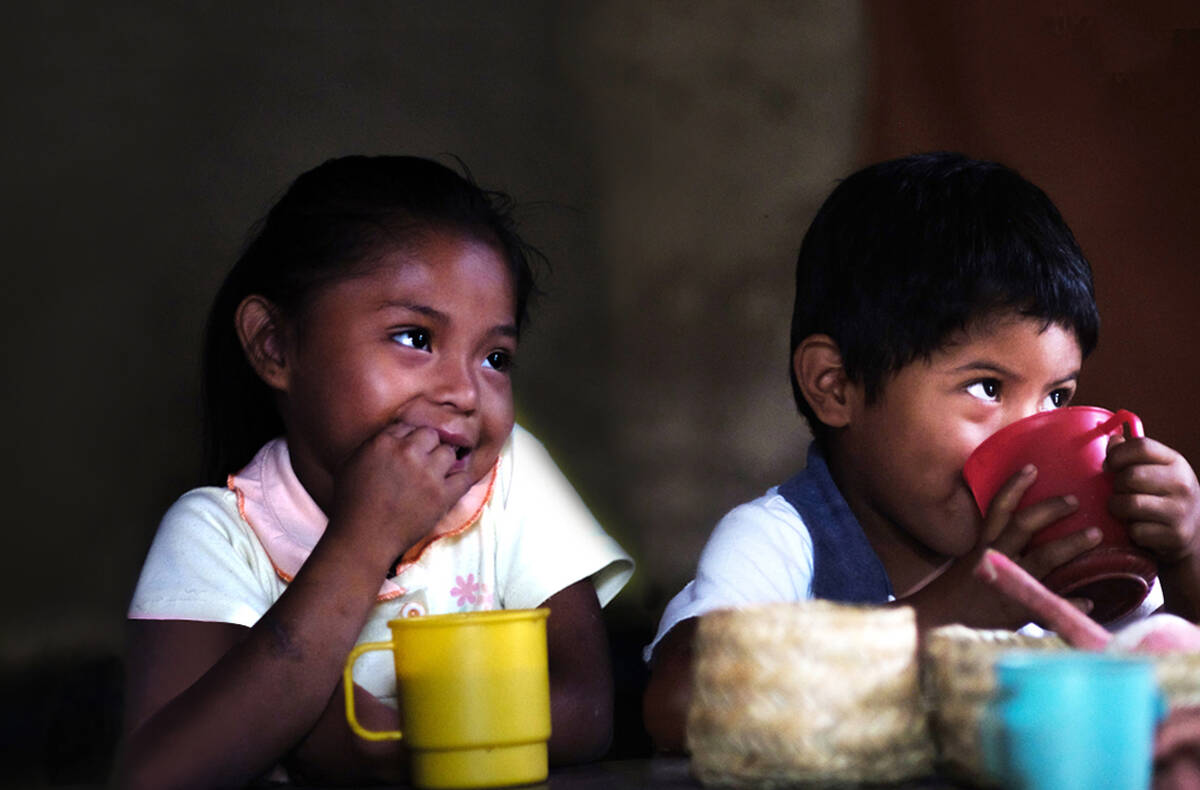 In addition to the training that Fabretto offers to Petrona, her students also receive a daily meal, including a serving of cereal that is fortified with vitamins and minerals. For many of the students, this is the only complete and nutritious meal of their day. For parents, the food their children receive at the small preschool is another reason to send them to school every day. When children are well nourished, they learn more and learn better. Nicaragua's highest rates of malnutrition are concentrated in rural communities like El Espinito, which is why the nutritional support that Fabretto provides makes a difference in the development of these children and significantly improves school attendance and overall performance.
Despite having finished high school and later obtaining a technical degree in education, for Petrona, getting here has not been easy. She still remembers when she had to put her high school studies on hold to help her family work the fields. She also got married and started having children at an early age. However, Petrona always dreamed of becoming a teacher, so during her fifth pregnancy, upon learning that they had opened a secondary school in San José de Cusmapa, she did not hesitate to register and resume teaching after so many years. To attend school, she had to get up at two in the morning every day and walk for more than three hours up a mountain. Her pregnancy was not an obstacle, on the contrary, she was motivated by the idea of becoming an example for her children and the community.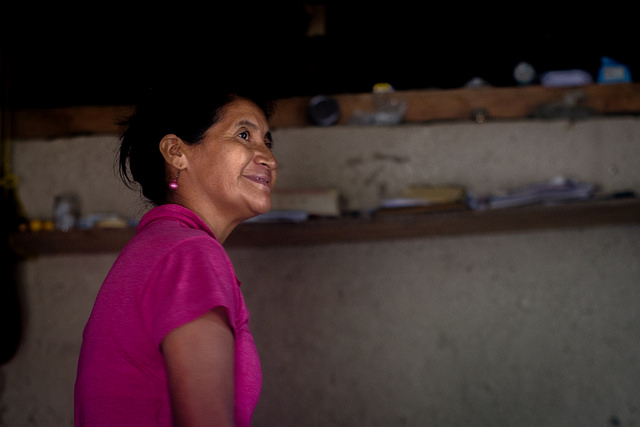 It's been nearly two decades since Petrona began teaching in this isolated community and assures that without education and support from Fabretto, none of this would have been possible. At Fabretto, we are convinced that great things are possible thanks to the determination of heroes without a cape, just like Petrona. Today, thanks to Petrona's vocation, the children of El Espinito have access to education and a better future.
This holiday season, find your reason to give in the faces of dedicated teachers like Petrona.



Comments