6-21-17 | Volunteers
Interning at Fabretto – Anisha's Story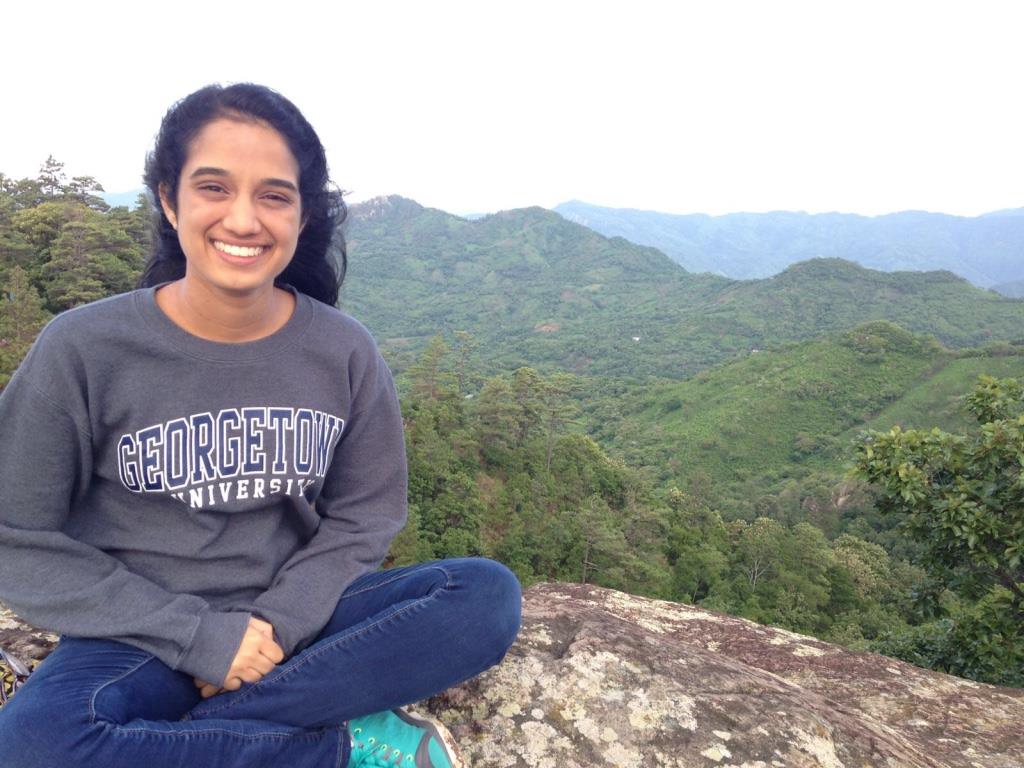 Ever since high school, it was my dream to use my skills and education to make a positive social impact. I promised to do this in every college application and scholarship application I wrote. This summer, I have been able to make good on my promises through my work in the Marketing and Communications department of the Fabretto Children's Foundation as a fellow from Georgetown University.
One of my favorite aspects of the work I am doing at Fabretto is seeing how quickly a well-executed crowdfunding campaign can unite people worldwide to support a good cause. Fabretto's robotics team in Acahualinca was invited to participate in an international robotics competition in Washington, D.C. However, the team did not have the funds to get there. I visited the center to interview one of the students on the team on a Friday, and wrote the blog about the team's need over the weekend. On Monday, the blog was included in an email blast and featured on social media posts. We raised the money that was needed to get the team to the competition in just over 24 hours! The experience of speaking with a Fabretto beneficiary in person, and seeing my work have a tangible and immediate impact was incredibly rewarding.
The Fabretto Fellowship also afforded me opportunities to meet new people from around the world. Staying in the Fabretto volunteer house, I got to know a girl from Spain, a girl from France, and a girl and a boy from Germany. We had lots of laughs as we cooked our meals, battled pests, and shared tidbits of our languages and cultures with each other. I also had the fantastic luck of meeting Sylvia, a Georgetown University graduate and Managua native who is also volunteering at Fabretto this summer. Sylvia warmly welcomed me to Nicaragua, and helped me explore the best the country had to offer as a friend, rather than as a tour guide.
With Sylvia, I had my first quesillo, my first meal of gallo pinto with cream, güirilas, and rosquillas. She took me to visit Volcan Masaya, and traveled with me to León. Volcan Masaya was amazing at night – the bright yellow glow of the lava was visible through hundreds of meters of smoke. León was a beautifully walkable city with a gorgeous cathedral, which is the largest in Central America. In León, I was also able to visit another Nica friend's family home, which had one of the beautiful inner courtyards that are typical of old-fashioned Nicaraguan homes.
Sylvia and I also visited Cusmapa, a rural mountain town which is the site of the second Fabretto education center. We saw a breathtaking sunrise from a "mirador" (lookout-point) at the top of one of the mountains, and visited the Fabretto education center in the morning. Though it was early in the day, we saw many smiling children. Just as I was when I visited the Fabretto Center in Acahualinca, I was very happy to see the Fabretto beneficiaries so genuinely happy and excited about school.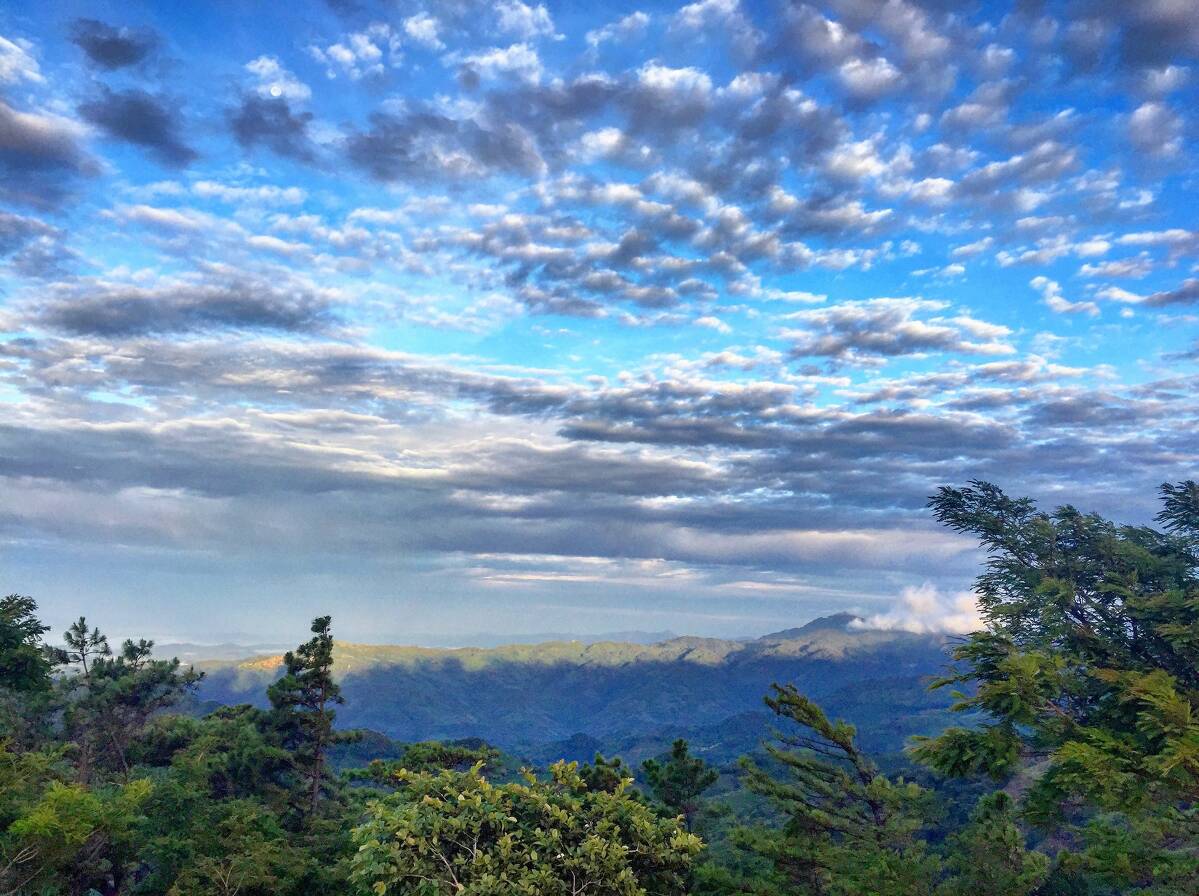 I am drafting this blog today from the island of Ometepe, which sits in the middle of Lake Nicaragua. Every sight on this island is nothing short of picturesque. There are two volcanos which can be hiked, and an incredible black-sand coastline to walk along, or ride a horse along as I did this morning! Three weeks into my fellowship, I know that Nicaragua will always hold a special place in my heart. I am excited for the two weeks of work and one weekend of exploring that I have left here. Most of all, I am thankful for the opportunity that Fabretto has given me to simultaneously live out the dream I have had for ages, and do things that I never expected I would be able to do.