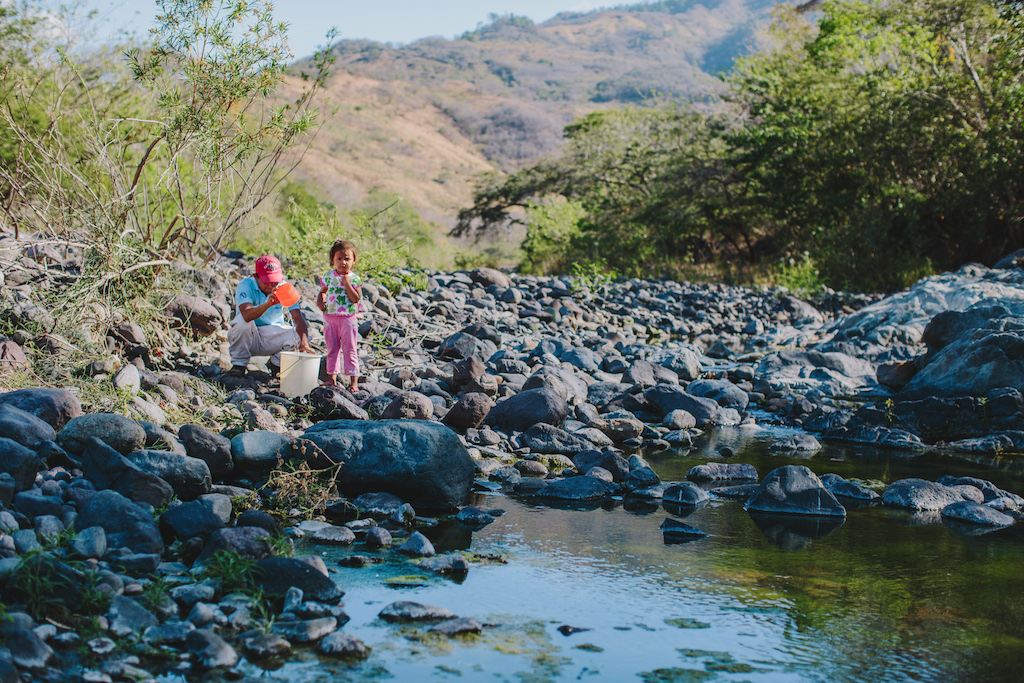 Today, on World Water Day, we recognize more than ever the importance of water for poverty reduction and sustainable development. A single drop of water contains all the nutrients required for nutrition, health, and well-being. For that reason, Fabretto works hand in hand with partners like Procter & Gamble (P&G), to bring clean drinking water to families in rural communities like Aguas Calientes.
The community of Aguas Calientes is located near the border with Honduras in the "dry corridor" of Nicaragua. In English, "Aguas Calientes" means "Warm Waters" – ironically, water is not an abundant resource in the community. On the contrary, families suffer from its scarcity on a daily basis, facing the dangerous consumption of polluted water. However, P&G's Water Purifier, also known as the "Miracle Water," arrived in Aguas Calientes in April 2016. P&G's product not only has the ability to turn contaminated water into potable water, but also the power to save lives of at-risk children like Neymar.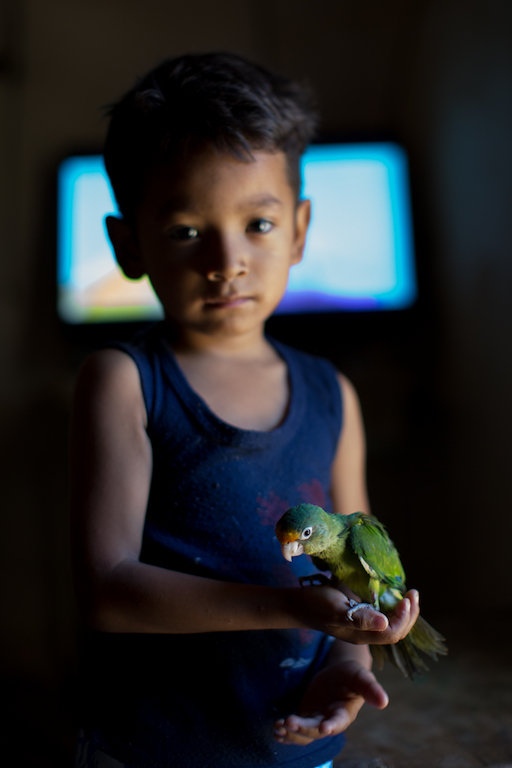 "Our son used to suffer from diarrhea a lot, he would also get fevers, but he went through treatment and now that he's drinking clean water, he barely gets sick," comments Marcia, one of the beneficiaries of P&G's Water Purifier. Over 1.8 billion people in the world use a source of water contaminated with feces, putting their lives at risk. Children, especially, are victims of diseases such as cholera, dysentery, typhus, and polio, due to the consumption of unsafe water, resulting in over 840,000 deaths a year, most of them children under 5 years of age (WHO/UNICEF 2014).
"We almost lost him… if we hadn't taken him to the clinic, he would've died." Neymar's father, Carlos Mejía, still remembers his son's near-death experience with dread. Neymar was on the verge of death after consuming polluted water collected from the community well, the only water source for use and consumption in Aguas Calientes. 
Neymar's family is one of the 300 rural families that have benefited from P&G's Clean Water for Children project, implemented by Fabretto in partnership with Walmart. But there are still thousands of families and children at risk who live without access to potable water and are forced to face health problems.
Join Fabretto to save children like Neymar in rural Nicaragua. Make a donation today. You have the power to make a difference!