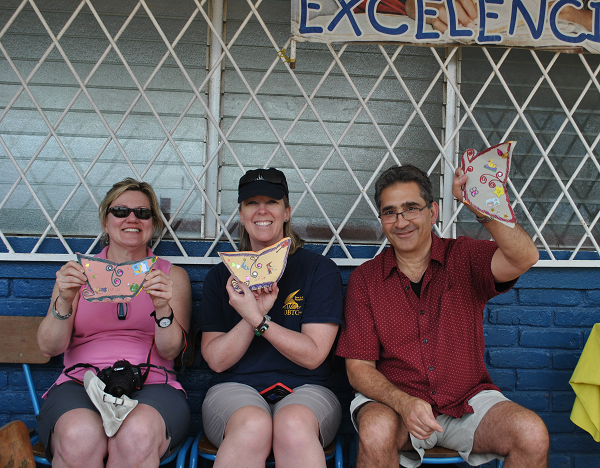 Many people tell us about a moment when they realize their passion for Fabretto – when a young student grabs their hand to show them their work or jumps into their lap to read a story. I have felt that joy and it never gets old. But as a donor and a board member who has had the privilege to help lead Fabretto – and a business person and career small company investor – it is the quality of our people and the efficiency with which we put our supporters' money to work that makes me so proud.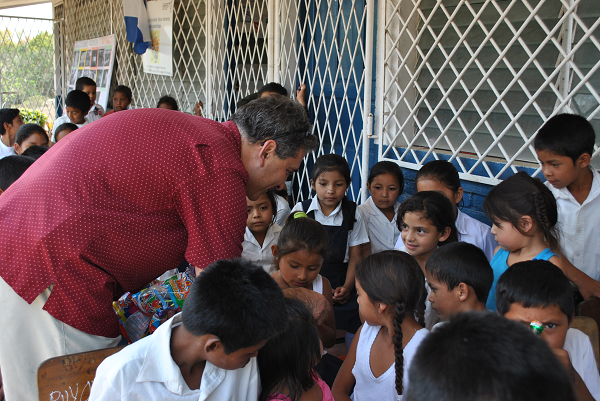 Throughout the organization, starting with our students – and including our teachers, trainers, directors and family members who work so hard to make it all work, in our eight centers and amongst our amazingly talented and devoted staff in Managua and the US – I am constantly amazed and inspired by the people of Fabretto. Go anywhere in the organization – to any of the centers or to any of the schools – and you will encounter people who appreciate and take advantage of the opportunity that Fabretto provides to them. They are dedicated, committed, driven and absolutely used to working in difficult conditions with limited resources. And they do so with "alegría" – joyfully and cheerfully. It makes it so easy to work on their behalf.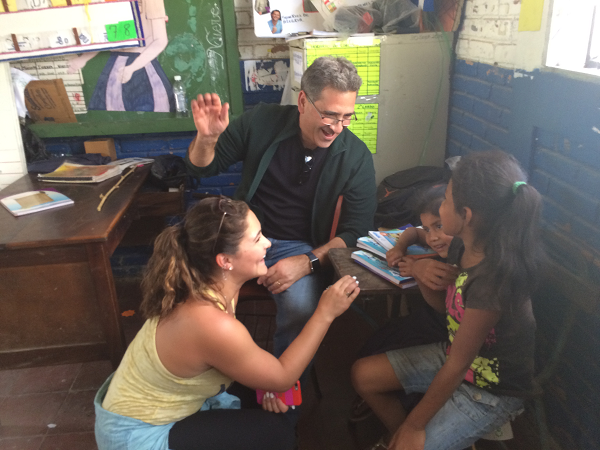 Another aspect of Fabretto that I never tire of discussing is the efficiency with which we put our donors' money to work bettering the lives and advancing the opportunities for our students. Many know that Nicaragua is a poor country – to provide just one point of reference the average monthly wage is around $310/month. Many of our families and half of the 6 million population in Nicaragua live on less than $2/day. Now stop and think what an impact you can have by donating $10, $100 or $1000. Imagine what $10,000 does for a community – our Fabretto communities – that live in poverty but are willing to work hard to better their lives. You can make a real difference with Fabretto.
Compare the impact of your $1 on the life a Fabretto kid versus the same impact in the US or another developed country. Kids in need are the same everywhere, really, but the impact we can have PER DOLLAR through Fabretto is quite amazing. And Fabretto is efficient. In 2015 83% of all our support – both financial and in-kind – went to fund our programs. That is not easy but when you have the kind of people Fabretto has, it is possible. Thanks to you.
On #GivingTuesday – the global day to give back – join Fabretto to support Nicaraguan underserved children through education. Donate and honor a loved one today. You will receive a hand made pine-needle ornament made in rural Nicaragua.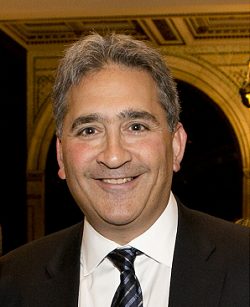 William Glastris has served on the Fabretto Board of Directors since 2011 and as Chairman since 2013.