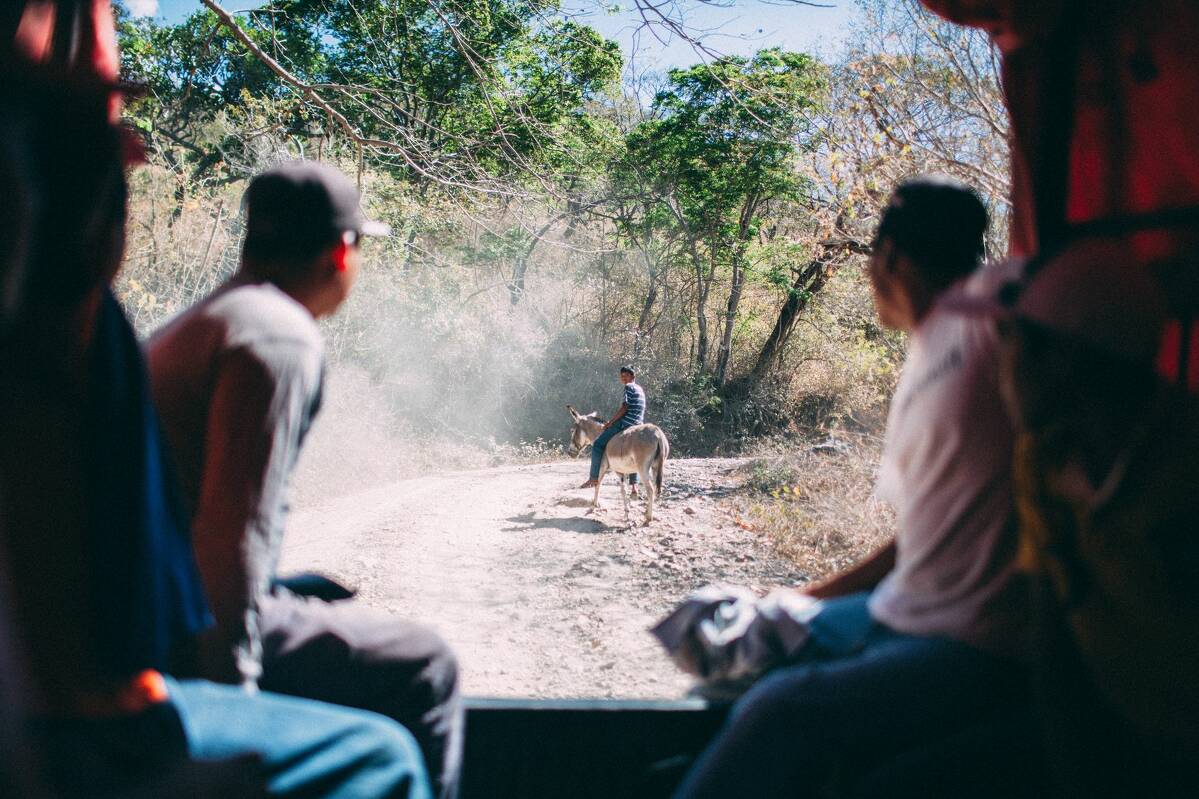 What seems to have once been a winding river is now the road that leads to El Balsamo. On a recent visit to the community, our Fabretto vehicle could barely navigate the large stones that pave the narrow passages of the dry mountains.
After 20 minutes on a difficult road, we reached the only preschool in the community – a two-classroom building built in September 2015 by Fabretto and Building Bridges Worldwide. A shy, friendly-faced woman, Hilda Ponce, receives us into the classroom as she would friends into her home. Moved by the opportunity that their children never had, Hilda and her husband donated a portion of their property for the construction of the schoolhouse. "This land is no longer mine but the children's," commented the generous woman.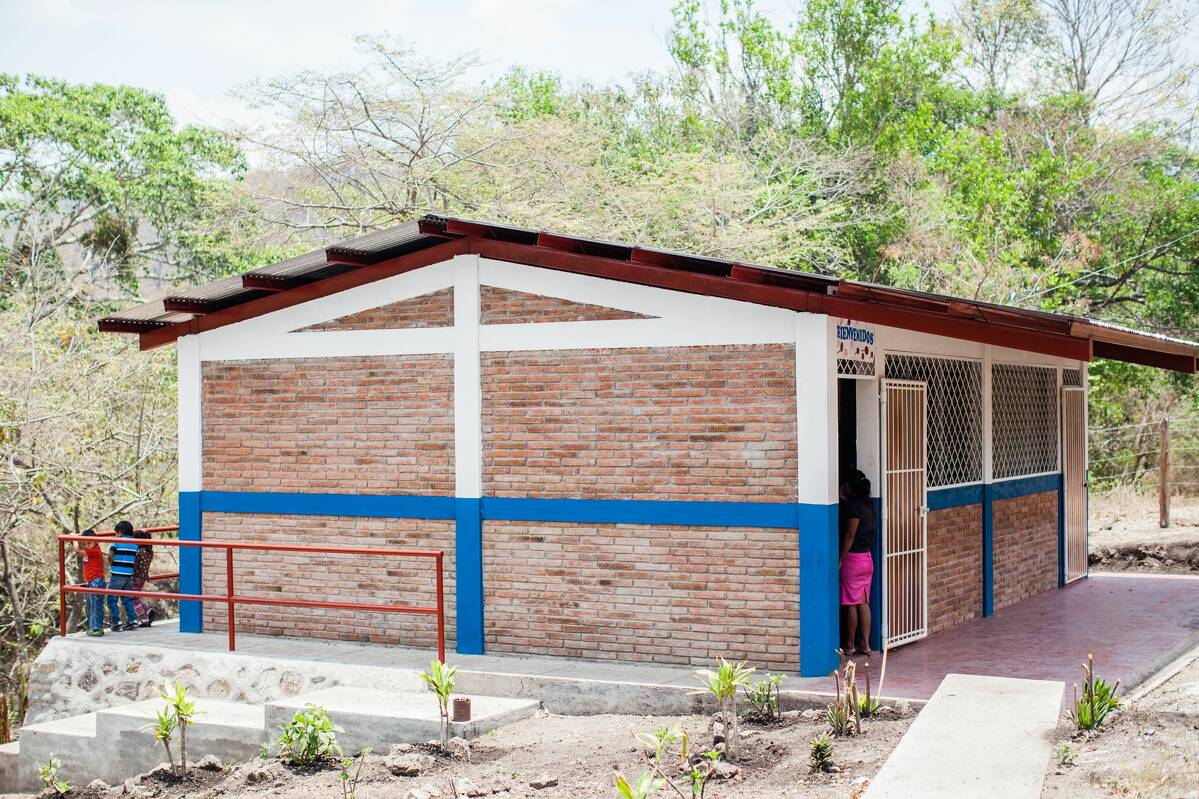 The new preschool, where Hilda volunteers every day, also functions as a community center. Rural parents benefit from Fabretto workshops on Early Stimulation, Health, and Nutrition – all of which contribute to the well-being and development of the community.
On International Day of Peace, Hilda's testimony is an example to achieving the Sustainable Development Goals. Through community involvement, everyone can help improve the education, food security, and health of underserved communities – ultimately contributing to the global architecture of peace. By working together, we can create a more peaceful, just and sustainable world.
"I dream of the children in my community becoming professionals. I want that, and we can all do something to make this possible" –  Hilda Ponce, community leader, hero, change-maker.