In 2015, inspired by the memory of Zachary Ciperski, digital marketing agency, Elite SEM partnered with Fabretto to build a new library in San Juan de Oriente, Nicaragua. Zachary Ciperski was known to all who met him as a giving, caring person. Alongside a successful career in the tech industry, Zach supported a number of non-profit organizations, including Fabretto. As an experienced SEO professional, Zach motivated his company, Elite SEM, to create a corporate social responsibility initiative (Elite Cares), and Fabretto was the first organization to receive pro-bono digital marketing support. Zach's generous spirit has continued to inspire others to serve after his untimely passing two years ago.  Zach is missed by the Fabretto community and all who knew him. This is a story shared by Abby Stone, Zach's friend and colleague.
——-
In 2014, I lost a dear friend & colleague, Zachary Ciperski, after a 3-month battle with Kidney Cancer. Zach introduced myself and our company, Elite SEM, to Fabretto several years before his passing. He shared stories of the children he sponsored, his trip down to visit, and as a company, we helped off-and-on with Fabretto's marketing efforts.
After Zach's passing, our CEO, Ben Kirshner, surprised the company and Zach's parents by saying that he was going to build a library in San Juan de Oriente (SJO) in memory of Zach.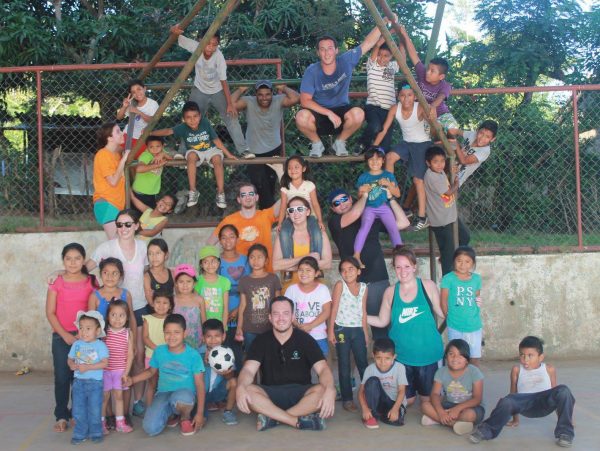 I was fortunate enough to attend the opening of the library with several other colleagues in SJO, to help paint the library, and meet the kids who would benefit from the library. Needless to say, we fell in love with not only the children but the community of San Juan De Oriente. We painted with the kids, played soccer, and laughed with them.
I have so many favorite memories, but there is one that stands out most to me. One of the mothers of one of the children on the last day, addressed Zachary's mom, Kathi, acknowledged Kathi's pain of losing a child, and through her tears, let her know that Zach wouldn't be forgotten and that this library would and already had changed the lives of so many children.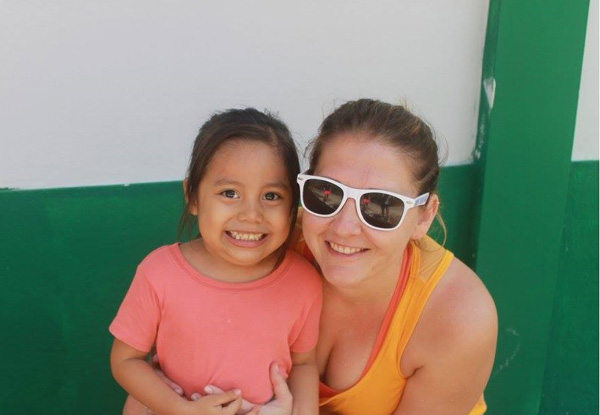 What Fabretto is doing for the children in Nicaragua and what they have allowed us to do is simply amazing. As a company, we are excited to go back, give back, and to sponsor some of the children we fell in love with. Above all else, I'm excited that Zachary's memory will continue to live on.
– Abby Stone
Don't Worry Be Happy!
__________
Thanks to partnerships with Elite SEM, The River Church, as well as numerous friends and family of Zach Ciperski, over $85,000 have been raised to build the library. With your help, we can reach the goal of $101,500 to change the future of thousands of at-risk children in San Juan de Oriente. The new library will bring quality education to underserved children through Fabretto's after-school enrichment program, meeting high demand in the area. Your contributions will enable our education programs to help children reach their full potential.