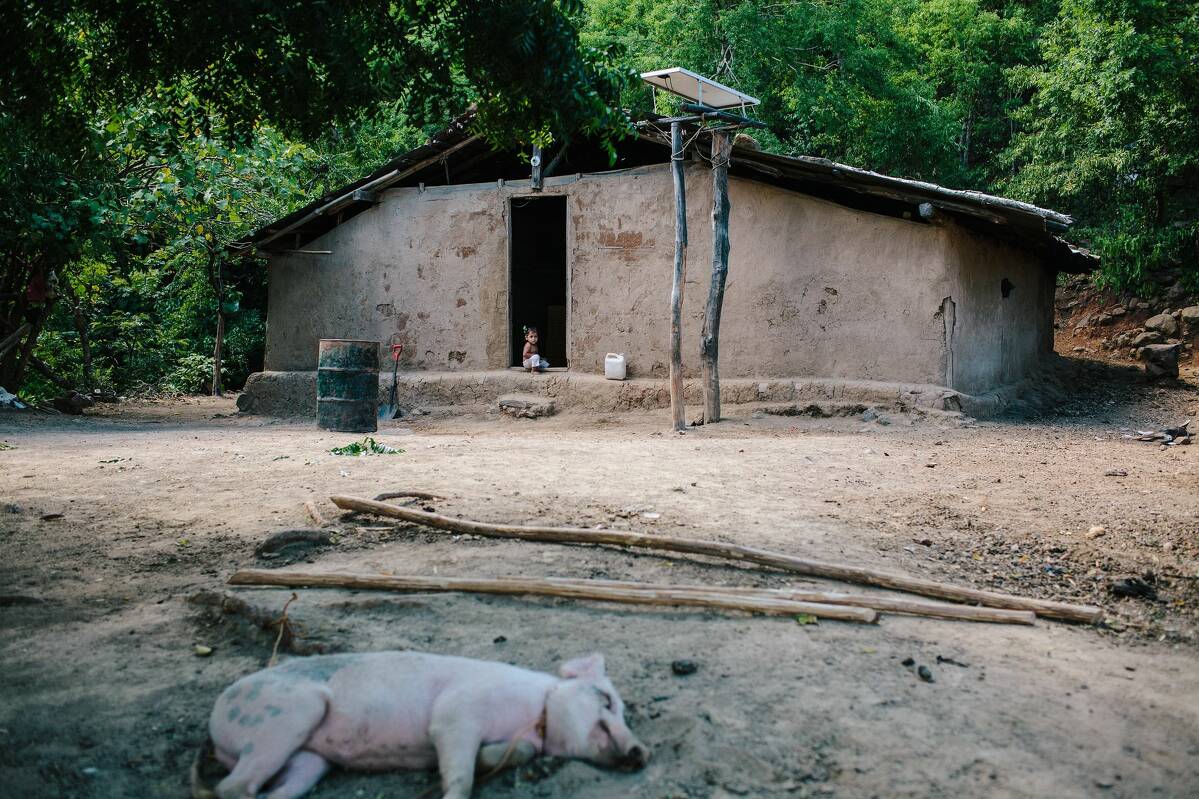 Nicaragua currently stands as the poorest Spanish-speaking country in the world, with 42% of the population living in rural areas. Over 63% of rural families live in poverty and one third of these families classify as living in extreme poverty (less than $2 a day), with little access to running water and electricity. With such limitations, dropping out of school is far too common as children feel obliged to contribute to the family economy, perpetuating the cycle of poverty they live in.
In fact, illiteracy entraps entire families, and communities in poverty. This is the case of rural communities such as San Rafael del Sahíno, located in the Southern Caribbean Coast Autonomous Region of Nicaragua (RACCS). Fabretto targets the most underserved communities, where families struggle to break the cycle of chronic poverty, mostly due to illiteracy. According to the World Literacy Foundation, in developing countries a child born to a literate mother is 50% more likely to survive past age five, and children raised in a home with at least one illiterate parent are twice as likely to be illiterate.
Nicaraguan government data indicates that close to 50% of students in rural areas have repeated at least one grade level. Repetition is strongly correlated with poverty level; over one quarter of students in the poorest quintile have repeated at least twice (ENDESA 2007).
Fabretto responds to the problem of illiteracy through a holistic approach to education, involving the entire community, as well implementing innovative activities to reach the hard-to-reach. Fabretto programs directly impact retention (completing school year) and promotion (advancement to following grade level) rates. In 2015, Fabretto student retention was 92%.
Here are 5 ways Fabretto empowers rural communities through education:
1. Mobile Libraries
To overcome rough terrain and lack of paved roads, Fabretto has devised a way of bringing reading to rural communities: a donkey-powered mobile library! With donated books and trusty donkeys to carry them, Fabretto is providing a path for educational resources to reach even the most remote communities.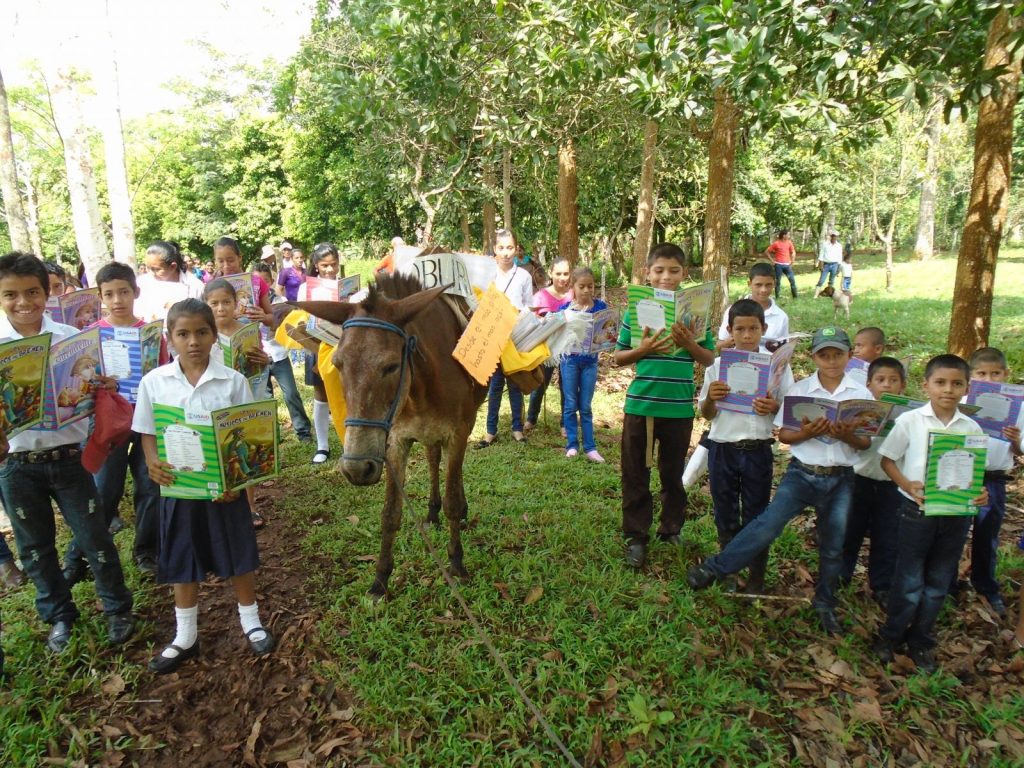 2. After-School Program
While the average Nicaraguan public school day is only 4 hours long, Fabretto beneficiaries come to Fabretto's daily enrichment classes to participate in meaningful activities in the afternoon, including: computer courses, English, sports, and more.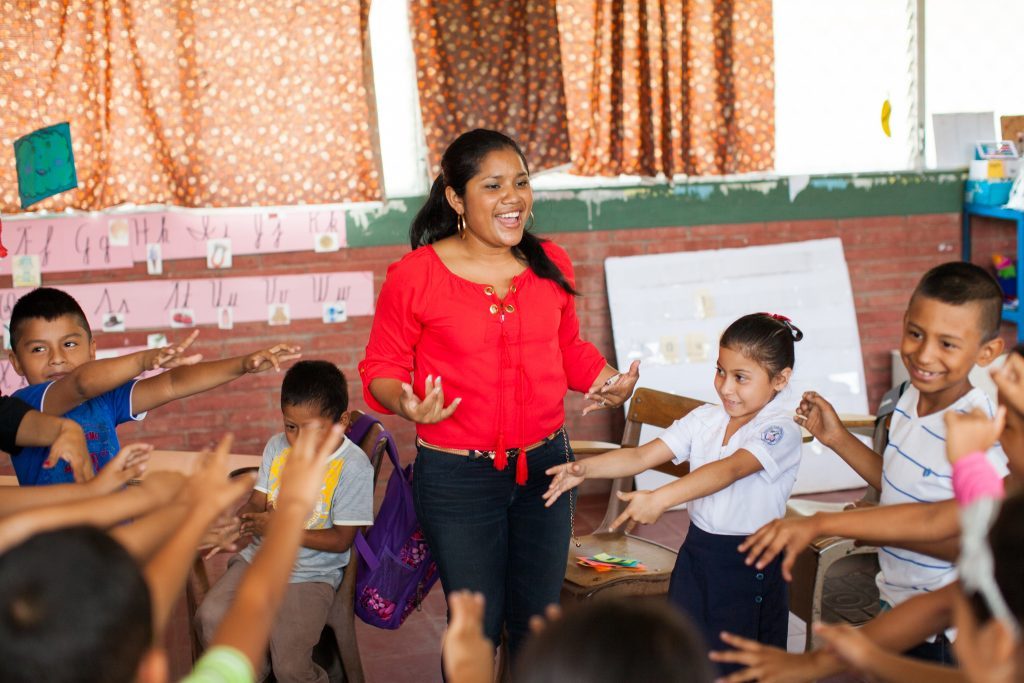 3. Teacher Training
With the right training, teachers are motivated to become agents of change in their communities. Fabretto's teacher training programs respond directly to the need for skilled teachers in underserved areas. By empowering teachers through comprehensive training, Fabretto multiplies its impact and brings quality education to more children and youth in Nicaragua.

4. School Meals
Fabretto provides daily school lunch to at-risk children in rural Nicaragua. For many of these children, this will be their only full meal of the day. Families struggle to make ends meet and put food on the table. One guaranteed healthy meal each day can make an incredible difference, greatly improving school performance.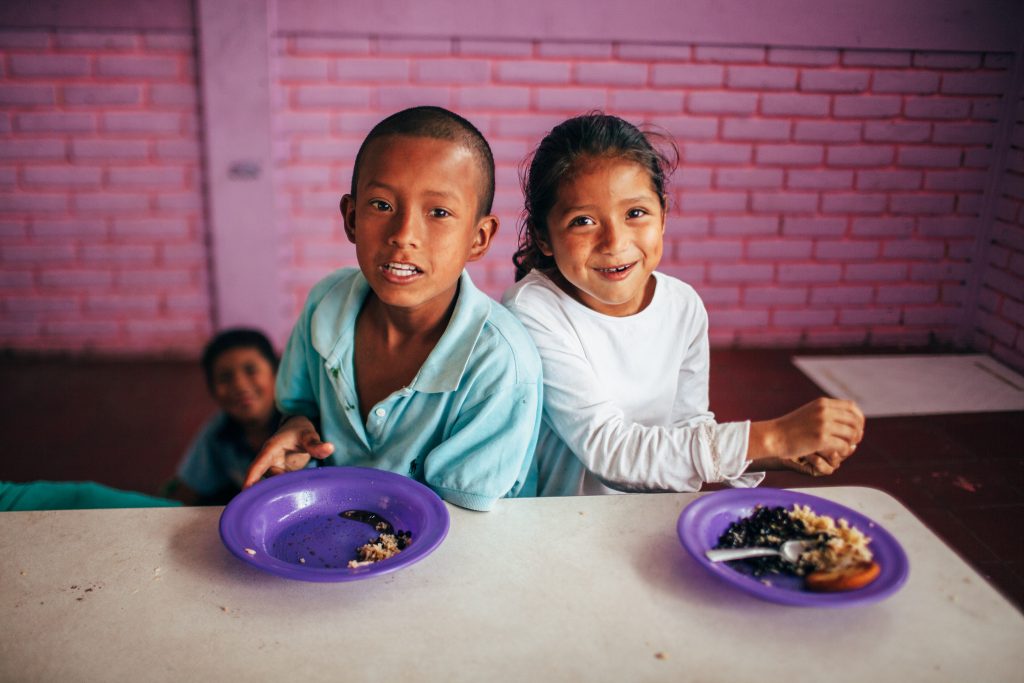 5. Parent Engagement
Fabretto recognizes the important role of parents in their children's development. To ensure that students receive support from home, Fabretto promotes the "Escuela de Padres," (Parent Workshops in English). Through parent volunteering and regular workshops, Fabretto is able to encourage families to spend more time reading together.
We believe in the power of education to enable children, youth and their families to break the cycle of poverty. Celebrate International Literacy Day by taking action to help rural communities thrive through education. Support Fabretto's holistic education model by making a contribution, today.