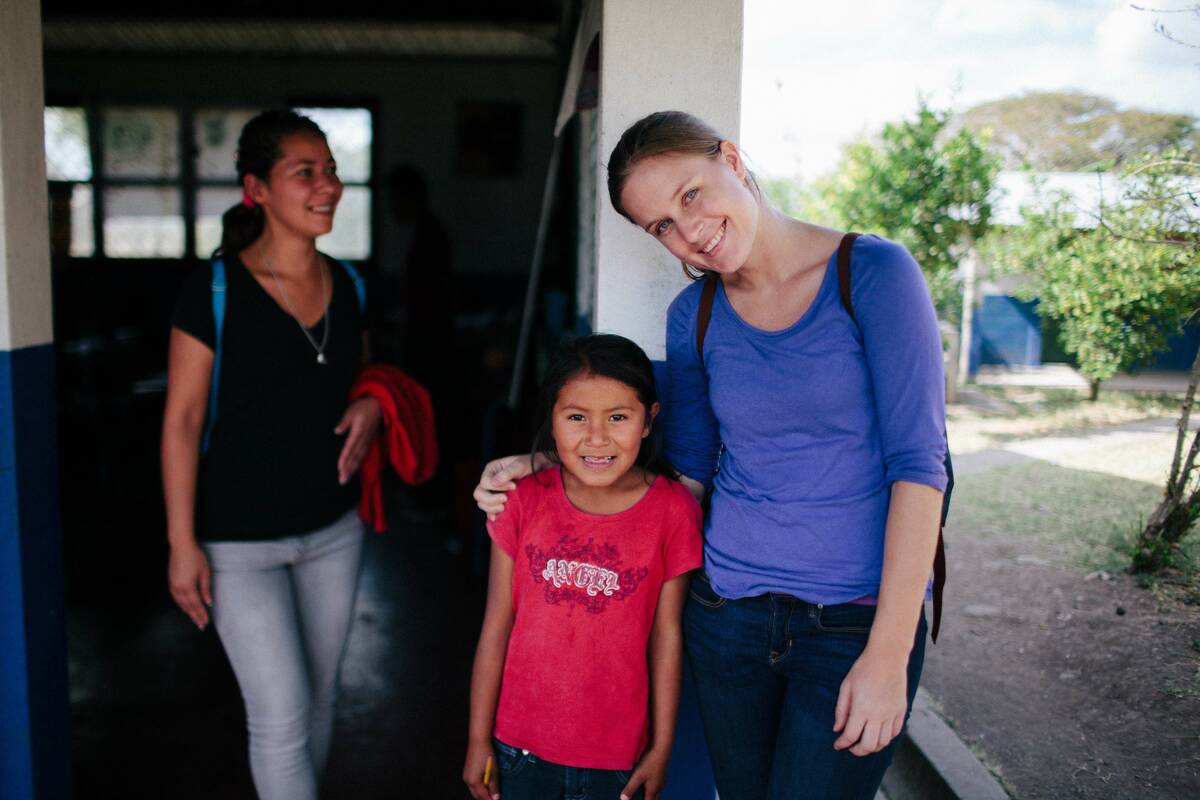 On International Day of Charity, we join the United Nations to urge people around the world to act charitably in the face of the greatest injustice of our time: extreme poverty. Simple acts of kindness not only change the lives of those living in the poorest Spanish-speaking country in the world –Nicaragua– but the lives of those who choose to give selflessly.
Our amazing child sponsors, volunteers, and fundraisers, each one embodies what it means to be a true change-maker. Today, we invite you to make a difference by joining our community. We know you can make anything possible, simply because you care.
Here are 5 ways you can become a change-maker today:
Create a fundraiser to multiply the impact. You can fundraise by doing whatever you're best at. No idea is too big, or too crazy. Just find a way for your family, your community, your company or your organization to share the spirit of giving and watch your impact spread! Learn more.
As a child sponsor, you can fight poverty in Nicaraguan communities while creating a lasting connection with a child. For just $1 a day, child sponsors provide an underprivileged child in Nicaragua with access to quality education, nutrition, and a supportive community. Learn more.
3. DONATE
In the poorest Spanish-speaking country in the world, the need is unmeasurable. A few dollars can go a long way. With just $10, you can provide meals to 16 children suffering from malnutrition in rural Nicaragua. Learn more.
Did you know? When you shop at smile.amazon.com, Amazon donates 0.5% of the price of your purchases to Fabretto programs. AmazonSmile is the same Amazon with the added benefit of supporting your favourite charity. Shop for a good cause. Put a smile in the faces of children of Nicaragua. Learn more.
5. SPREAD THE WORD!
Sometimes, all it takes to see real change happen is educating others. By raising your voice through social media, you can connect your friends and family by a common goal: eradicating poverty in rural Nicaragua.
"We can't help everyone, but everyone can help someone" – Join Fabretto to become a change-maker #CharityDay
"No act of kindness, however small, is ever wasted" – Join Fabretto to become a change-maker #CharityDay