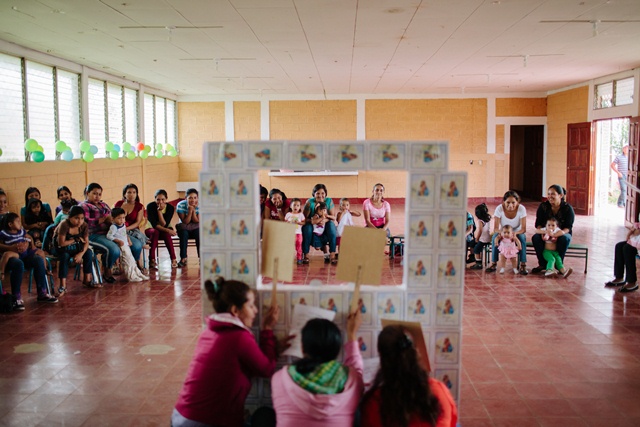 After months of waiting, The Nuria Garcia Maternal health clinic of San Jose de Cusmapa is now a reality. The construction of this center was made possible thanks to the Nuria Garcia Foundation. Within this center, programs like Fabretto's Early Stimulation Program (Estimulacion Temprana ) will help better the quality of life for hundreds of mothers and children during their early years.
Prenatal stimulation for pregnant mothers can determine the lifelong health of newborn babies; the courses offered here will teach expecting mothers exercises and techniques developed to reduce the risk of complications during pregnancy. Furthermore, expecting mothers will receive sessions to learn how to stimulate the unborn baby, making him or her stronger emotionally, physically, and intellectually for birth. These sessions will also emphasis the importance of giving birth at the clinic. It is still common practice in rural parts of Nicaragua to give birth at home, putting the mother and child's life at risk of unnecessary suffering and even death.
The Nuria Garcia Maternal Health Clinic has space available so mothers and their children 0-3 years of age can participate in the exercises, games and therapy sessions in a healthy non-hostile atmosphere.  Teachers in the Early Stimulation program are trained by Fabretto to use innovative methods of stimulation during the child's infant years, in order to prepare them for preschool.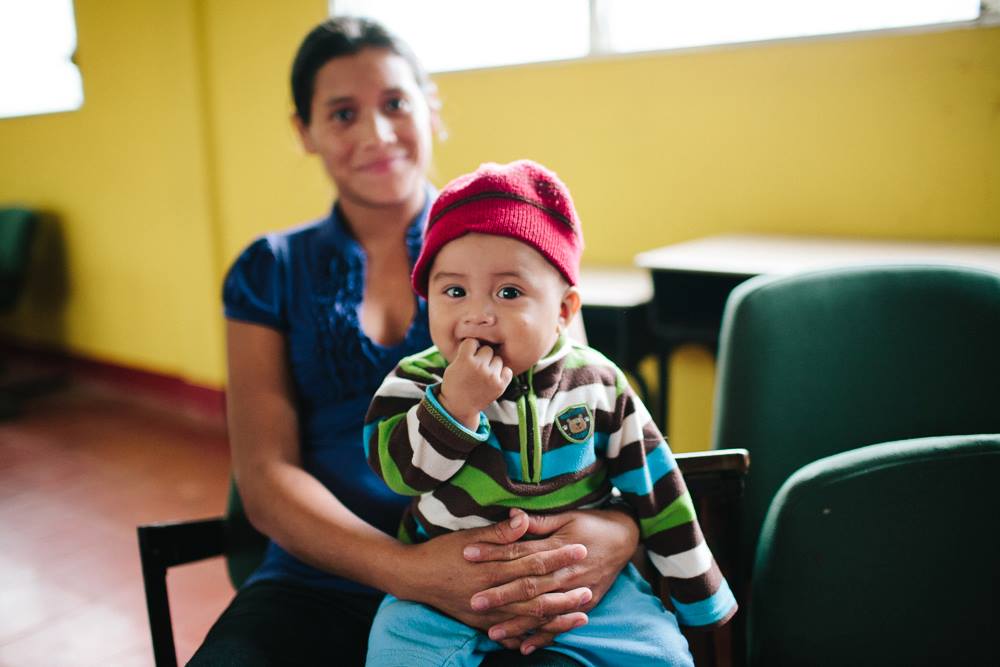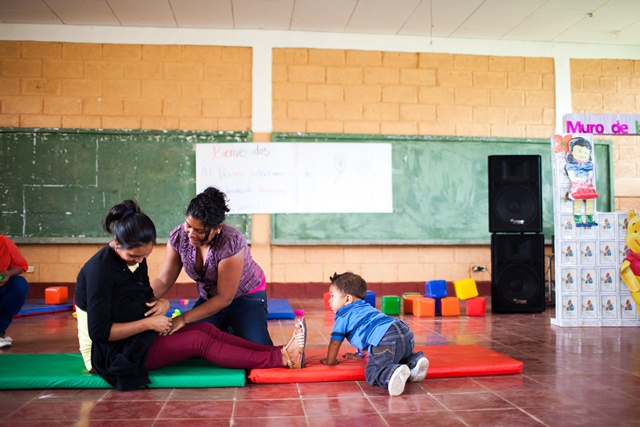 According to the United Nations Economic Comission for Latin America and the Caribbean (CEPAL), between 2.5 and 10.8% of young women between the ages of 15 and 19 are already mothers in these countries.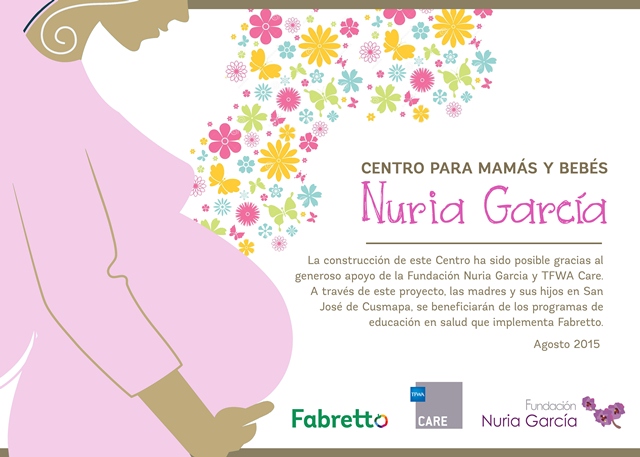 Nicaragua is at the head of the list with an alarming 27% of all mothers within that age group. Roughly 1 out of 4 pregnancies are young women in their teens. This statistic increases to 30% in rural areas of Nicaragua, as a result of poor education, lack of opportunity and overall poverty.
Nuria Garcia Maternal Health Clinic supports young mothers of San Jose de Cusmapa with quality health care, ensuring better health for young mothers and their babies. Without a doubt this clinic will have a positive effect in the community of Cusmapa.