Through a national campaign, Full Bellies (Pancitas Llenas), Fabretto and Claro Nicaragua have partnered to help fight child malnutrition, by providing school lunches to rural communities in Nicaragua. This campaign will take place starting November 14, 2015 through February 14, 2016.
The dry corridors in Nicaragua are located throughout the central and northern regions of the country. In these areas, intense heat and drought have become a part of everyday life. An unbelievable 35% of children from this area suffer from chronic malnutrition; the highest in the country (CEPAL 2010-2013). The lack of basic resources within this area put all children in danger. Full Bellies is a call to action in response to these critical conditions. Currently, Fabretto offers school lunches to children and adolescents, this sometimes being their only full meal of the day.
.
The goal of the Full Bellies campaign, is to create a coalition of supporting restaurants that are committed to the healthy development of children in Nicaragua. 12 restaurants have joined this campaign from the departments of Managua, Esteli and Masaya.  Within their menu options, the restaurants will offer a Full Bellies Menu, where portions of the proceeds will be donated to Fabretto's school lunch program. In addition, Claro Nicaragua has established an SMS code where donations can be made during the months the campaign will remain active.
ARE YOU IN NICARAGUA? HERE'S HOW YOU CAN GET INVOLVED! 
1. Ask for the 'Full Bellies' (Pancitas Llenas) Menu when eating out at participating restaurants. A portion of the proceeds will go to Fabretto Foundation to help fight child malnutrition.
2. Text PANCITA to 2126 from any Claro mobile phone to donate ($0.25 + IVA).
3. Make your donation in cash by depositing into the donation boxes found in any of the affiliated restaurants.
4. Create awareness! Snap a picture of your 'FULL BELLIES' meal and use hashtag #PancitasLlenas.
All proceeds from the campaign will fund Fabretto's nutrition program to continue providing school lunch in vulnerable communities of Nicaragua.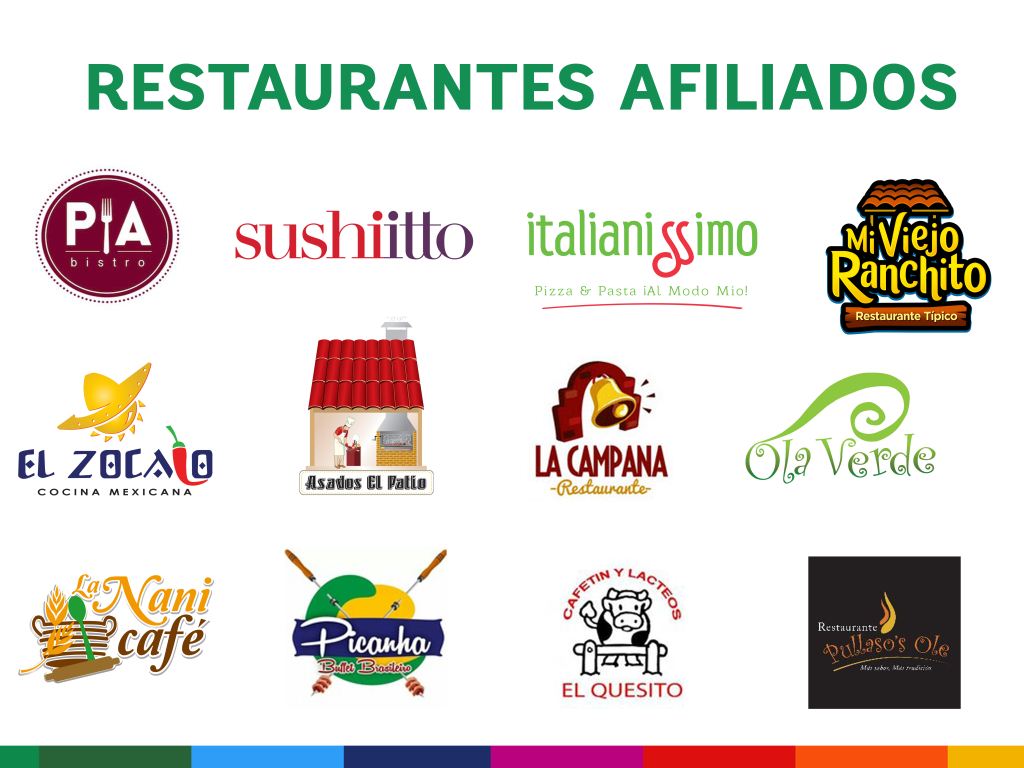 "We are grateful for all the support from Claro Nicaragua and the participating restaurants for this campaign (…) without a doubt, their Corporate Social Responsibility endeavors MAKE THEM AN EXAMPLE to follow in Nicaragua. We are certain that along with their help and the support of the general public, together we will fill more BELLIES in the most needed communities of Nicaragua", – Kevin Marinacci, President of Fabretto.