10-16-15 | Success Story
Joining Together for Nutrition in Nicaragua
(English subtitles are available for the video above under settings.)
For International Food Day, Fabretto joins all civil organizations and governmental institutions to continue to fight against hunger and child malnutrition. Fabretto focuses its efforts on improving food security and nutrition in the communities we serve. In the last five years they have served 15 million school lunches in more than 100 public schools. This would not have been possible without the creation of strategic alliances.
It's hard to imagine what an incredible impact school lunch has on children's lives. Thanks to our partnership with organizations like Feed My Starving Children (FMSC), our nutrition program is able to serve thousands of meals each day to children in underserved communities. Strategic alliances help us increase our impact and connect children in need with generous donors and organizations. Thanks to FMSC, we are able to serve food fortified with vitamins and minerals, such as rice and soy (MannaPack) and potatoes, which make a real difference in reducing child malnutrition.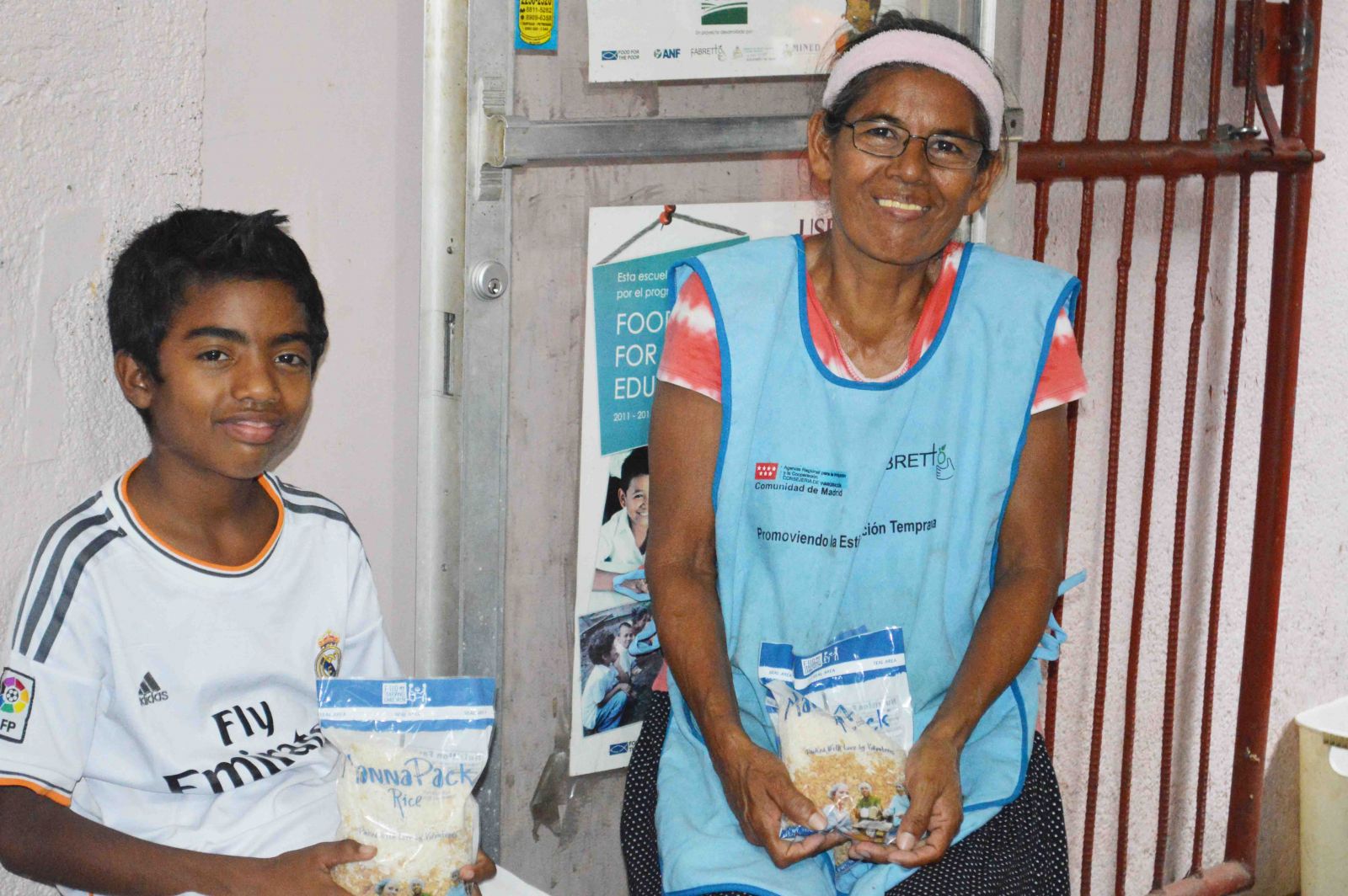 Meet Moises, a 14-year-old student from Acahualinca, the community outside of the Managua dump, La Chureca. When he was just 3 months old, his mother left him in the care of his grandmother, Maria Elena. She spent her days collecting recyclables in the dump to feed her grandson, but Moises suffered from severe malnourishment.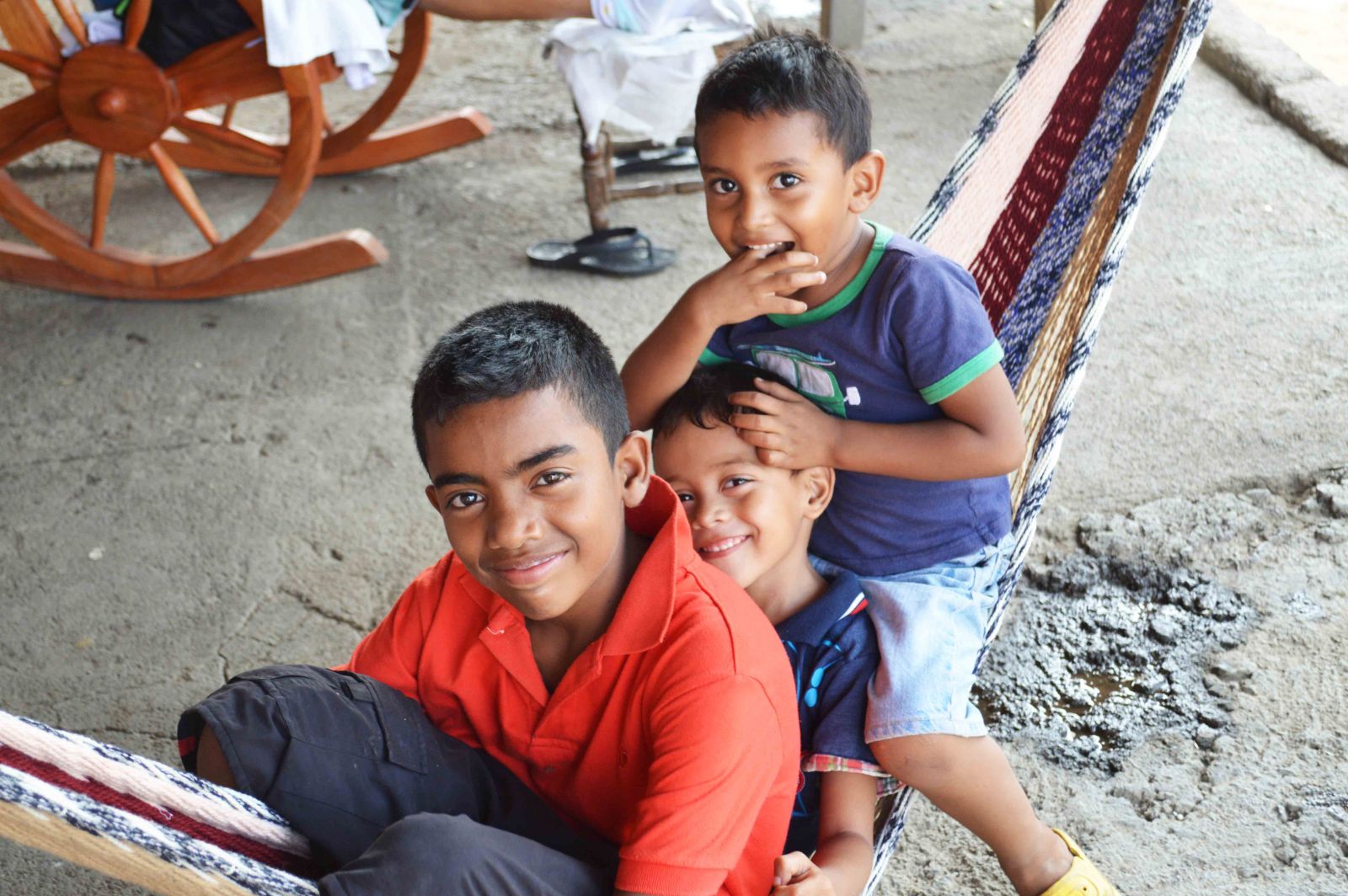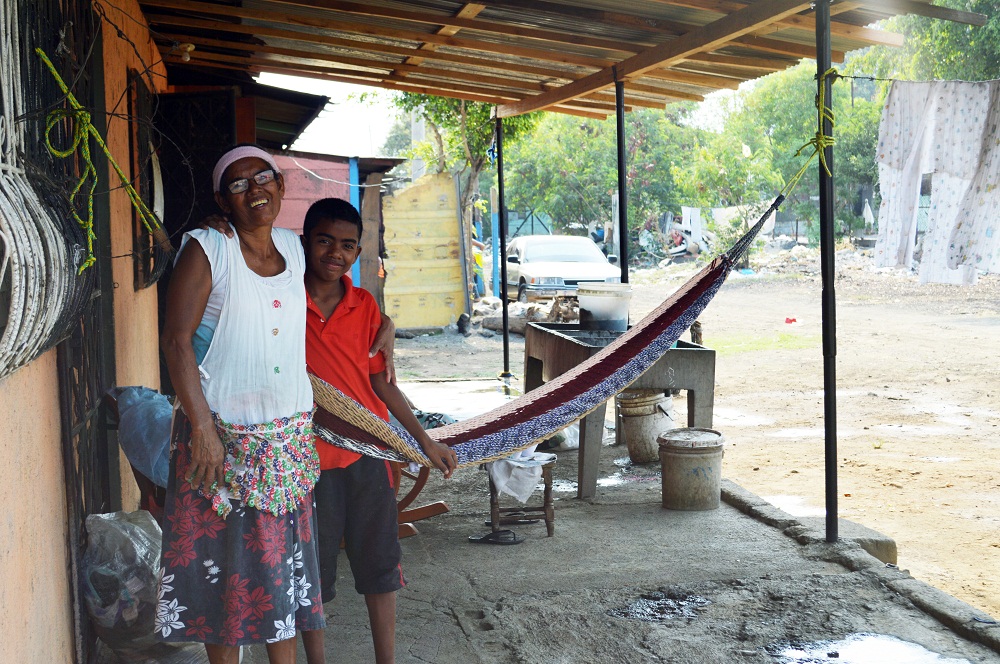 When Moises joined Fabretto's Education Center, he began to eat a healthy school lunch each day. Although he still is underweight for his age, he is no longer severely malnourished and is one of the top students in his class. He wouldn't be where he is today without the generous support of FMSC. School lunch has changed his life, he now aspires to go to college and have a bright future. 
Moises' testimony shows just how important nutrition and strategic partnerships are. The world needs more heroes like FMSC. Thank you for your commitment and friendship!