Hannah will carry with her thousands of kilometers, hundreds of stories, and many unforgettable people. She is one of the best ambassadors Fabretto has had. Today we want to thank and highlight  the work and dedication of our friend and colleague, Hannah Peterson. Two intense years for a Volunteer Coordinator who has done an exceptional job welcoming, planning, and accompanying all of our volunteers.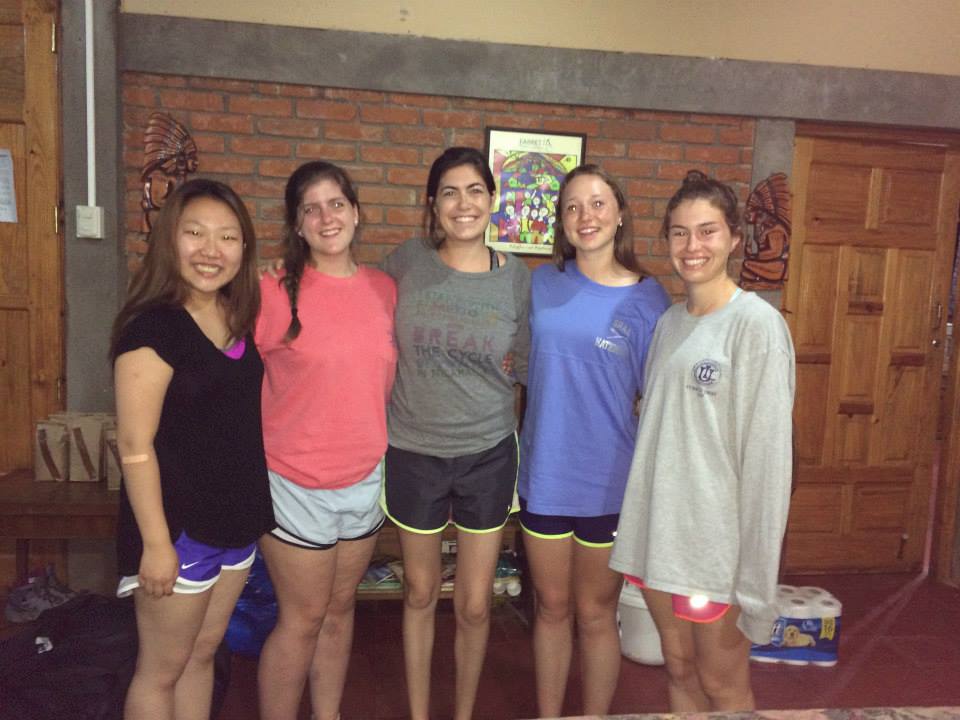 In her first week of working with Fabretto, Hannah had barely heard of Cusmapa when she had to lead a trip for a volunteer group there. She recalls that it was a disaster, but we know that she can handle the most adverse situations, and always with a smile. Friendly, responsible, adventurous, fun-loving, Hannah always spreads joy wherever she is.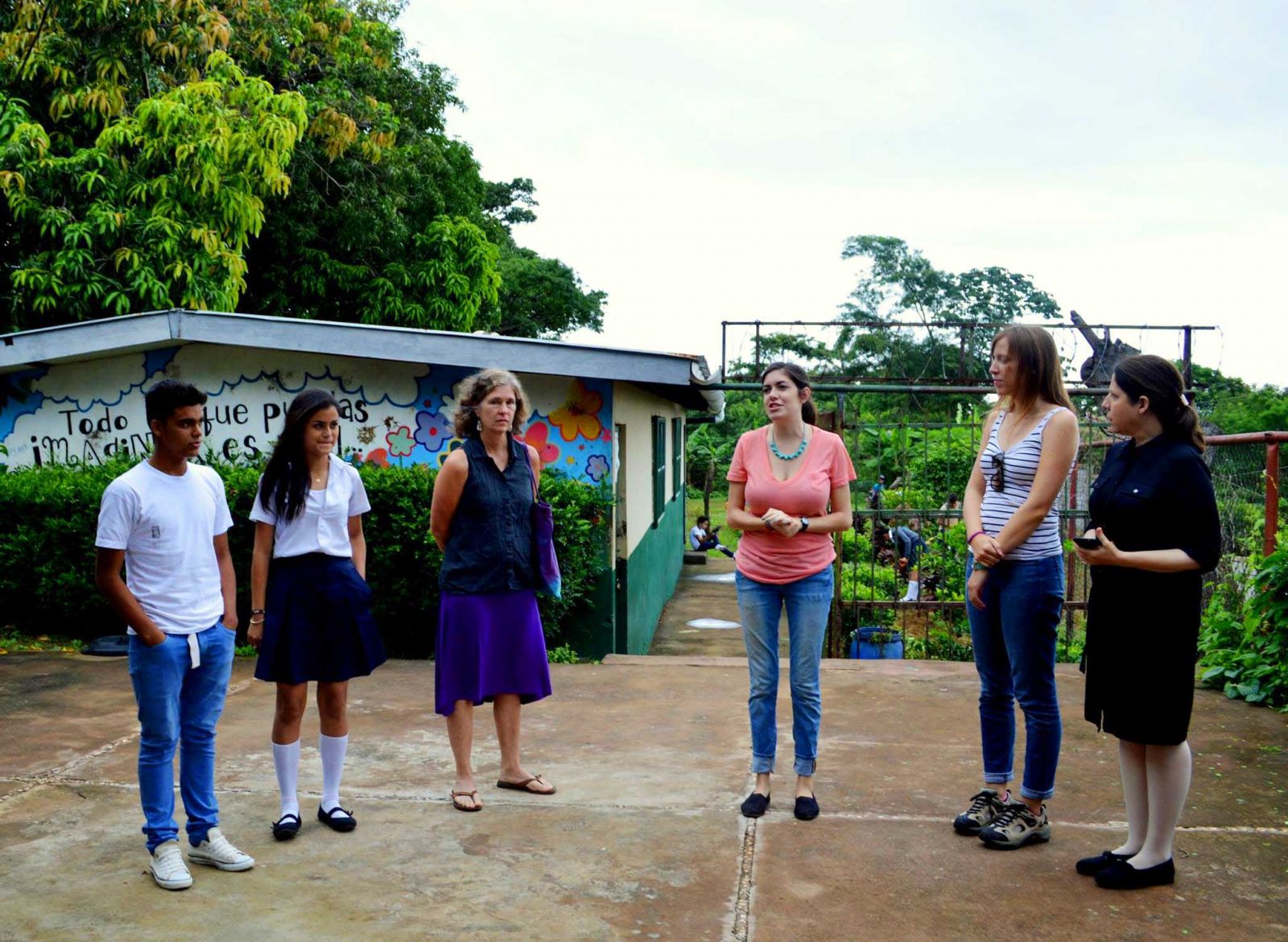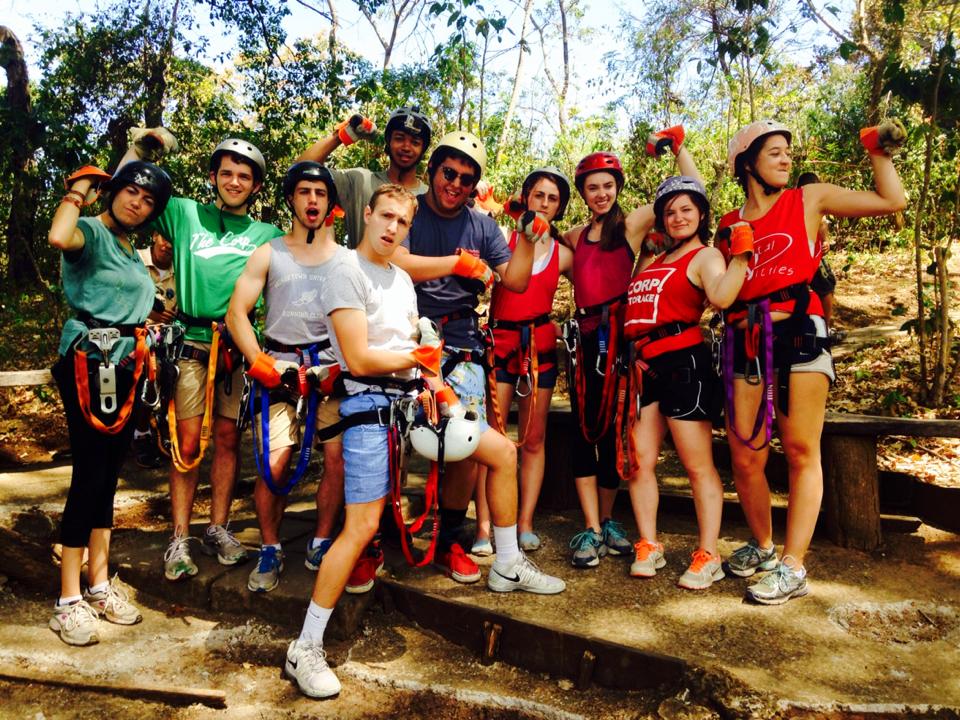 When asked about her experience with Fabretto she confesses: "Throughout my 2 years at Fabretto, I have had the very unique opportunity to experience hundreds of people have a life-changing experience in Nicaragua. The fact that I could have played any part in opening people's minds about how the world works and the value of lending a helping hand, is something I will cherish forever."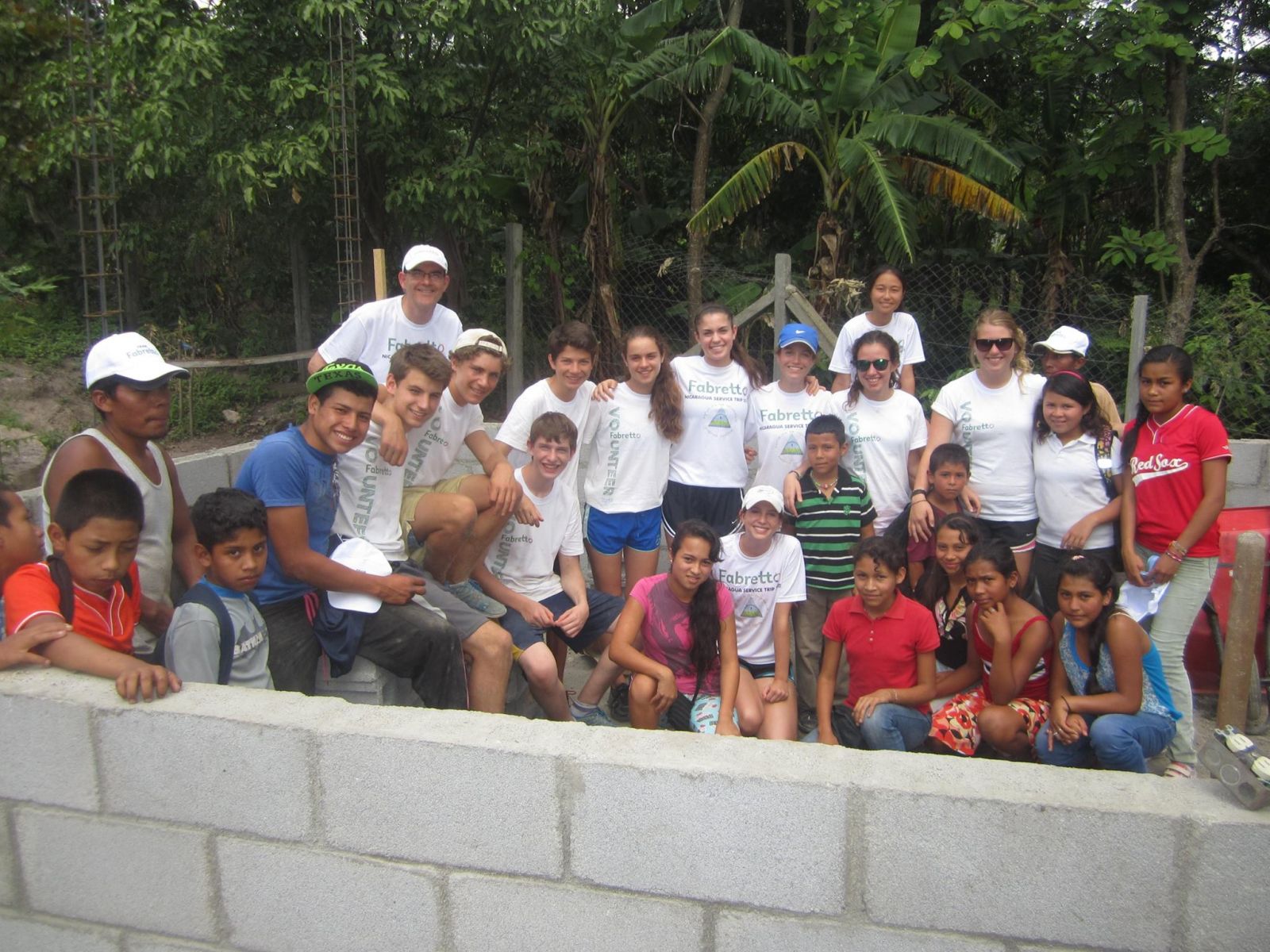 Now begins a new stage in her life, returning to the USA with many challenges ahead of her. We will miss her here, but we are excited to watch her fulfill her dreams and find great success. Thanks for everything, Hannah!
"Hannah has become our great ambassador, the bridge between many cultures, where she leaves a big footprint and we will miss her very much."
Kevin Marinacci, Executive Director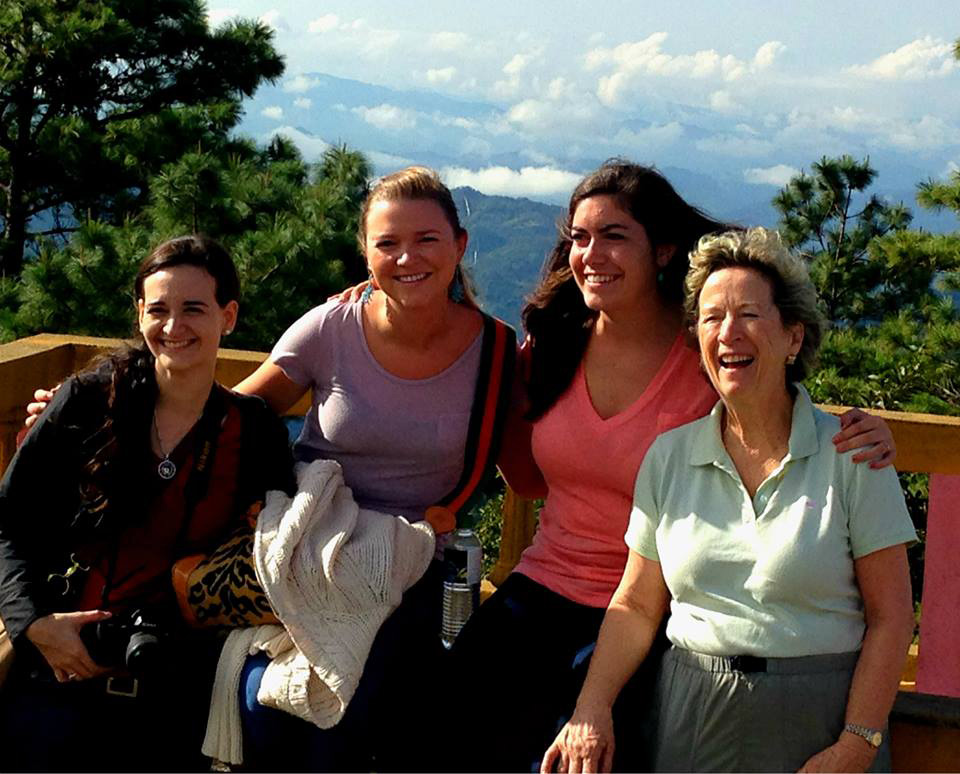 "I remember when she was hired – everyone so excited to see how she would do in this new, intense and demanding position she had.  Well, she fooled us, she was beyond what anyone could have expected and above all she had an amazing, genuine heart to all that she did and continues to do.  Her charisma for life, her inspiring experiences, her mature nature captured us all. "
Chrissy Strasser, Director of Events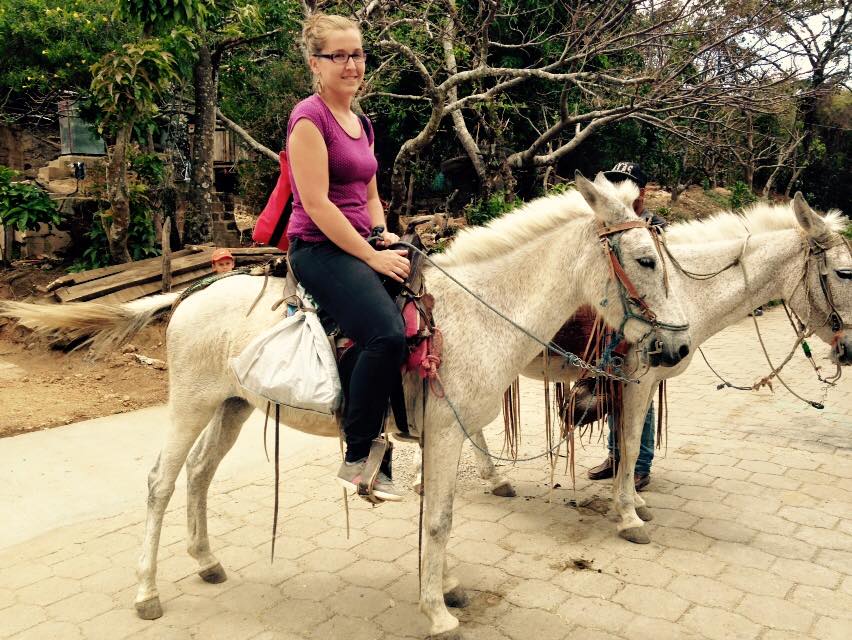 "Hannah always had contagious laughter when she came to visit the center at Quebrada Honda, we always had a great time, she is a great person and the best of company."
Claudia Nadal, Volunteer and 4-H Club Coordinator in Las Sabanas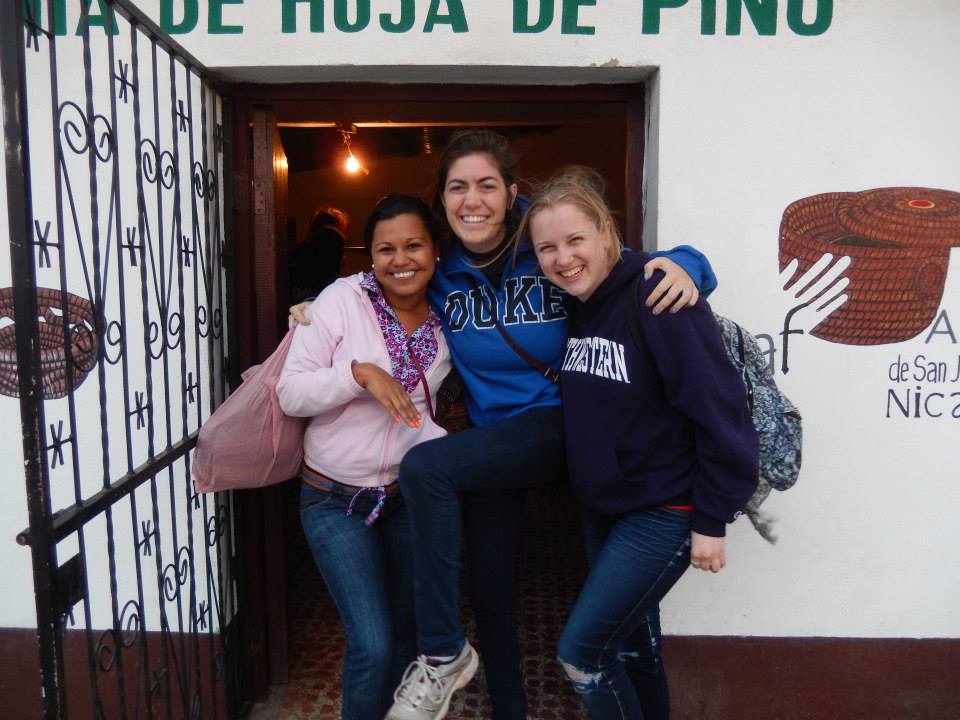 "You will be sorely missed, the office will not be the same without you. From when we first met, you have become one of my best friends, always spreading happiness, a great passion, and dedication to a the great work. You are an exceptional example, always with a smile and willing to help everyone. I wish you every success in the next phase of your life, I know you will achieve your goals. I won't tell you goodbye, but see you soon. I love you, friend!!!"
Mariela Robles, Holdings Administrator 
"We will all miss Hannah's sunny smile and bright spirit, but even more, her incredible hard work and superb organizational and outreach skills. On behalf of our visitors and volunteers and the rest of the Fabretto team: Thank you, Hannah, and Godspeed."
Monica Drazba, Executive VP, Chief Operating Officer