Every volunteer at Fabretto is incredibly unique with a passion to serve others. It has been so great to be surrounded by people who genuinely care about the wellbeing of others every day in the office.  And Ken, a second-time volunteer at Fabretto, is no exception. He could not fit this description more perfectly.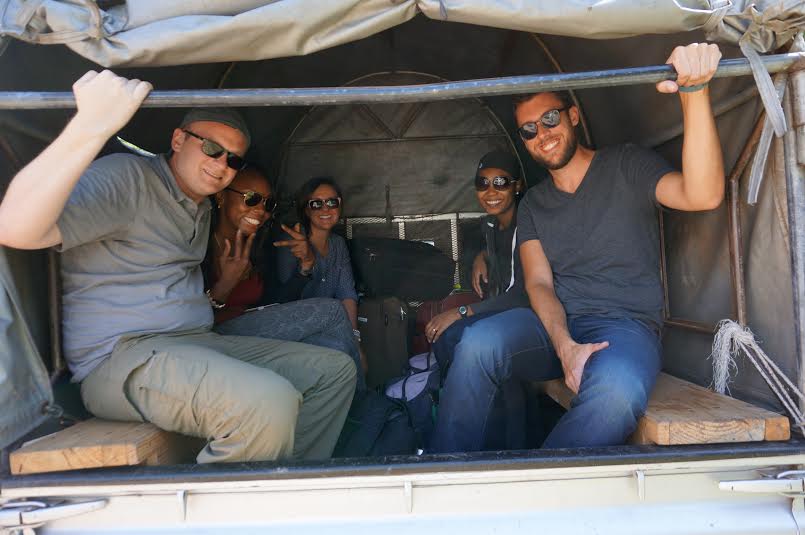 Ken recently just got his MBA from the Kellogg School of Management at Northwestern University. Luckily, Ken was introduced to Fabretto through its foundation called "Kellogg CORP" at his school. Last year he joined this program with a team of other students and traveled to Nicaragua for 2 weeks. He was drawn to Fabretto because he has always been interested in working with underprivileged children as well as being able to practice Spanish. Because he enjoyed his experience so much, Ken decided to come back this year for another 3 weeks!
Below is the interview I had with Ken as he told me all about his work, travels, and adventure in Nicaragua.
What made you want to come back to Nicaragua?
I realized that in between the time that school ended and my new job began, I had an extra three weeks over the summer to do whatever I wanted. I thought that going back to Fabretto would be a great use of my time and be an opportunity to give back to others.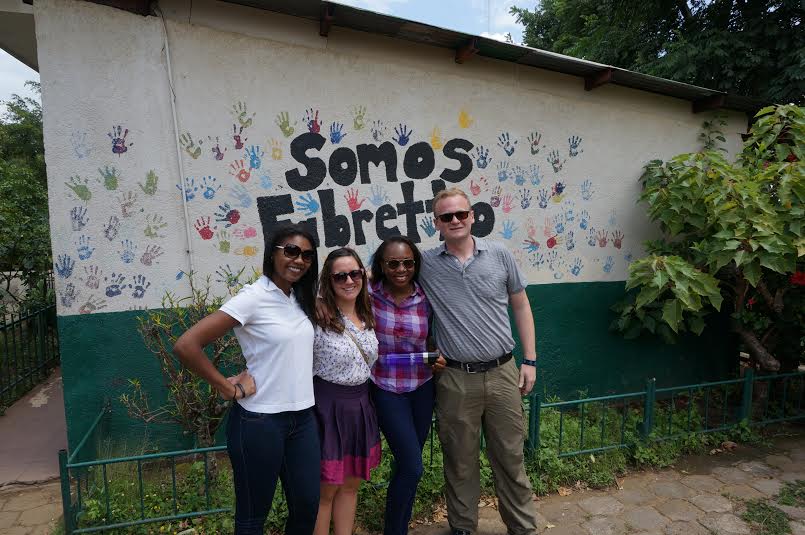 Why do you like volunteering with Fabretto?
The cool thing about volunteering at Fabretto is that they encourage you to see the sites and see the company as a whole. It is truly a holistic approach. And by doing so, there's consequently a lot of adventure that comes along with volunteering. I also think people here have been super inclusive whether it be getting lunch every day or going on day trips over the weekend. I was with a team of students last time and now I'm here alone; but both times I have felt like I am completely a part of the Fabretto family.
What do you work on at Fabretto? Can you explain your everyday work?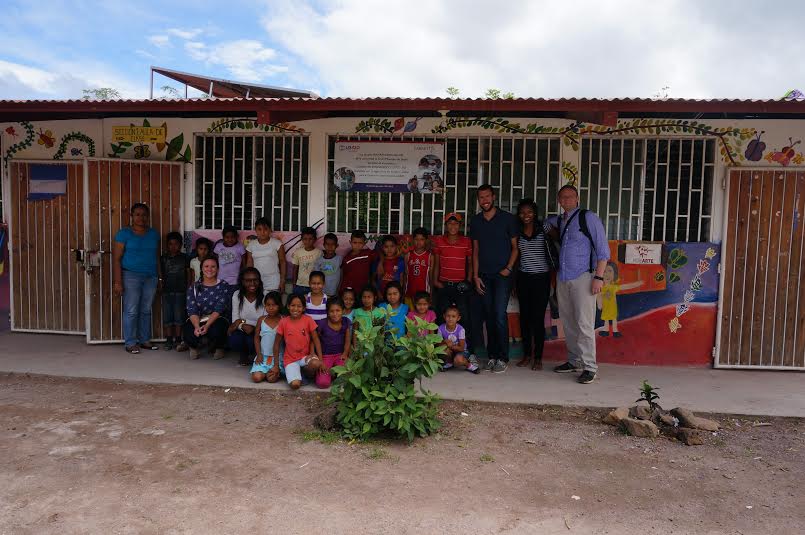 The last time I came to Nicaragua, I was part of a team working with their marketing department. However, now I have a new assignment. Monica has now taken over as COO of Fabretto and she wants to better understand how each of the seven education centers is being run. So ultimately, the idea is to develop a survey and send it to each of the site leaders. The survey covers a variety of topics such as organizational structure, management issues, and current undergoing projects. So once these surveys are produced and successfully taken, I will follow up by going to each of the seven sites and meeting with each site director. That way I will hopefully understand a little about the culture and how they view managing the sites. I'm really looking forward to this new assignment of interviewing the leaders since I will be able to dig deeper into the organization and better understand how it works.
What was your favorite memory/moment so far?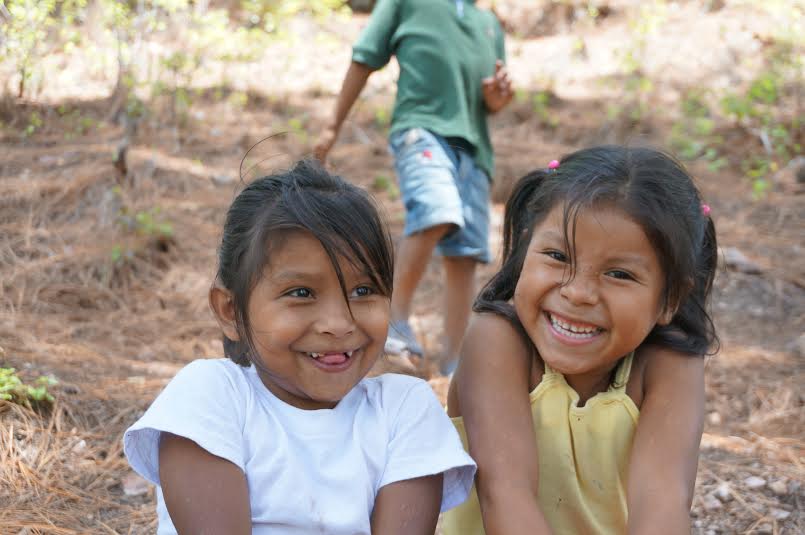 Probably my favorite memory so far was when we went up to Cusmapa my first time here. I ended up having a little bit of free time while volunteering so I decided to help tutor an English class of high school students. Just hanging out and interacting with kids was such a great experience. I was able to have a lot of one-on-one discussions with students, which was really interesting. We spent a lot of time focusing on helping the kids with their pronunciation of English.
What made you excited to come into work each day?
Although it might be a traditional answer, I have appreciated the opportunity to do something out of the ordinary, involving helping people who really need it. On top of that, I do enjoy practicing Spanish, which is definitely a secondary gain!
Thank you so much for your help, Ken! We hope to see you again in Nicaragua!!