It's been a great year at Fabretto. We've recently published our impact for 2014. Together we've received recognition and awards and have taught and inspired children and youth across the country.
We couldn't be more proud of our team and Fabretto Community!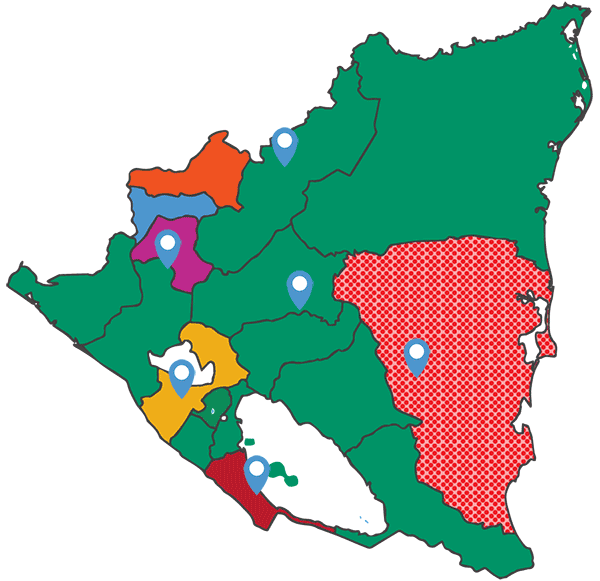 We invite you to share this with your friends and family. You're involvement is instrumental, we wouldn't be here without you! Thank you for your continued support!