7-7-15 | Volunteers
Humans of Nicaragua: Haniel and Guillermo
Lauren is a 2015 Georgetown University Summer Intern with Fabretto in Nicaragua.
After only being in Nicaragua for two days, I found myself walking into one of Fabretto's education centers in San Francisco. Even from the outside, you could hear screams and laughter of students playing, filled with what seemed to be endless energy.  When I walked in, they all seemed to stop and smile at me, telling their friends 'the gringos are here!'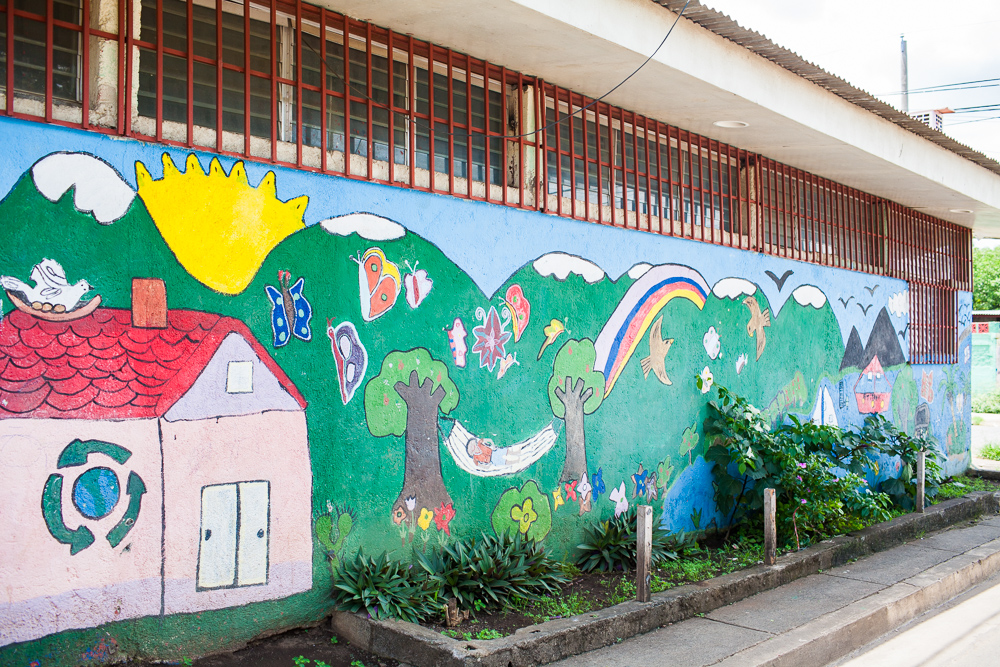 I went from class to class and introduced myself with the rest of my volunteer group. The kids were so welcoming and intrigued by us, asking all about our lives back home. I immediately bonded with a few outgoing boys and girls who all told me about their families and favorite games.
The classrooms were filled with hand-written stories like 'el conejo y la tortuga' (the tortoise and the hare) and boxes labeled 'synonyms & antonyms' for the kids to develop their language skills. I was very impressed with the teaching style of the school and even more so, how happy the kids were to be learning.  The San Francisco center is just 1 out of 7 education centers across all of Nicaragua, which you can read more about here.
Once I left the school that day, I knew I wanted to come back and talk the kids individually. They all had such interesting stories to tell me and I wanted to capture as many as I could. Below is the interview I had with Haniel and Guillermo who volunteered to take time talking to me about their daily lives.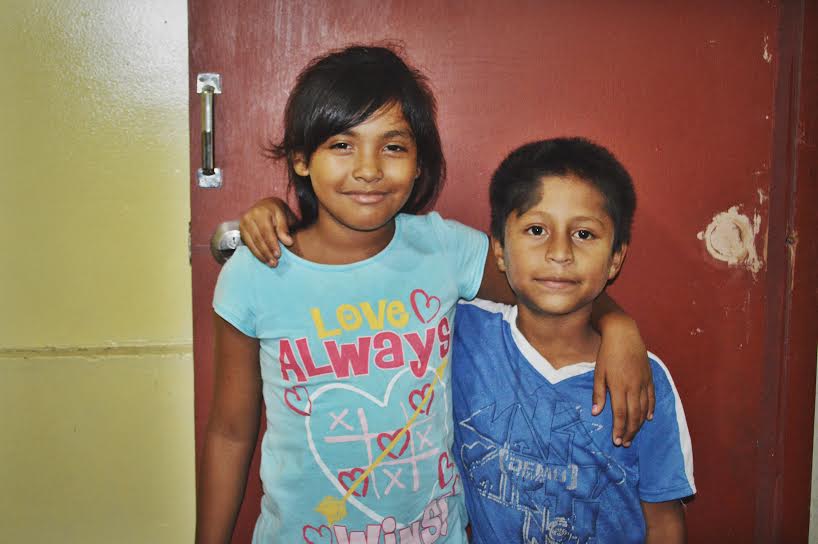 How old are you?
Haniel: "8"
Guillermo: "8"
Do you have any siblings?
Haniel: "One older brother who is 17"
Guillermo: "I have two younger siblings. A brother who is 4 and a sister who is 1."
Do you take care of them at home?
Guillermo: "Yes. I take care of them when my parents are not there"
What are you favorite classes in school?
Haniel: "Math"
Guillermo: "Drawing"
What do you want to be when you're older?
Haniel: "A doctor! Or a nurse"
Guillermo: "A police man"
How far away do you live?
Haniel: "5 to 10 minutes"
Guillermo: "10"
Do you walk alone or with a buddy?
Haniel: "Alone"
Guillermo: "Me too"
Who is your best friend at Fabretto?
(Both point at each other and laugh)
Do you know any English?
Guillermo: "Good afternoon!"
Haniel: "Good night"
What are your chores at home?
Haniel: "Washing my family's clothes"
Guillermo: "Sweeping the floors. And taking care of my siblings"
Who is your favorite teacher at Fabretto?
Both: "Profesora Adriana!"
Why?
Both: "Because she helps us."