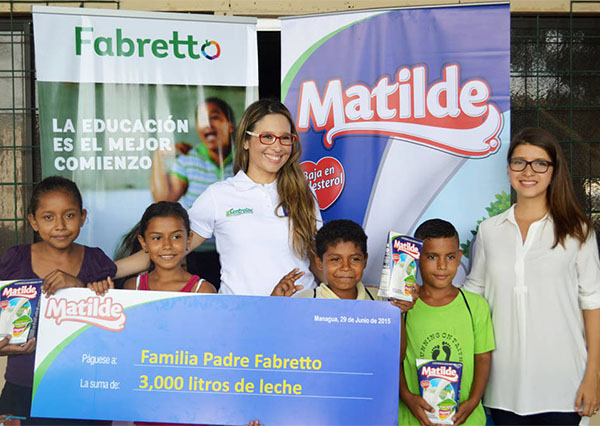 For the third year in a row, Fabretto received a donation of 3,000 liters of milk, which will go to support our Food Security & Nutrition Program. The distributor Centrolac S.A. participated in the "Lecheton," a corporate social responsibility initiative that encourages customers and businesses to donate milk to children in need. Centrolac has participated for the past several years and has demonstrated its strong commitment to social responsibility.
On June 29th, Centrolac officially made the donation at Fabretto's central office in Managua. The event brought together local press and TV stations, Centrolac and Fabretto staff members, and a group of children who received the check on behalf of the program's beneficiaries. Fabretto continues to form partnerships with local and international businesses to work toward a better future for children and youth. Together, we can transform lives and support community development in Nicaragua.
Photos from the event: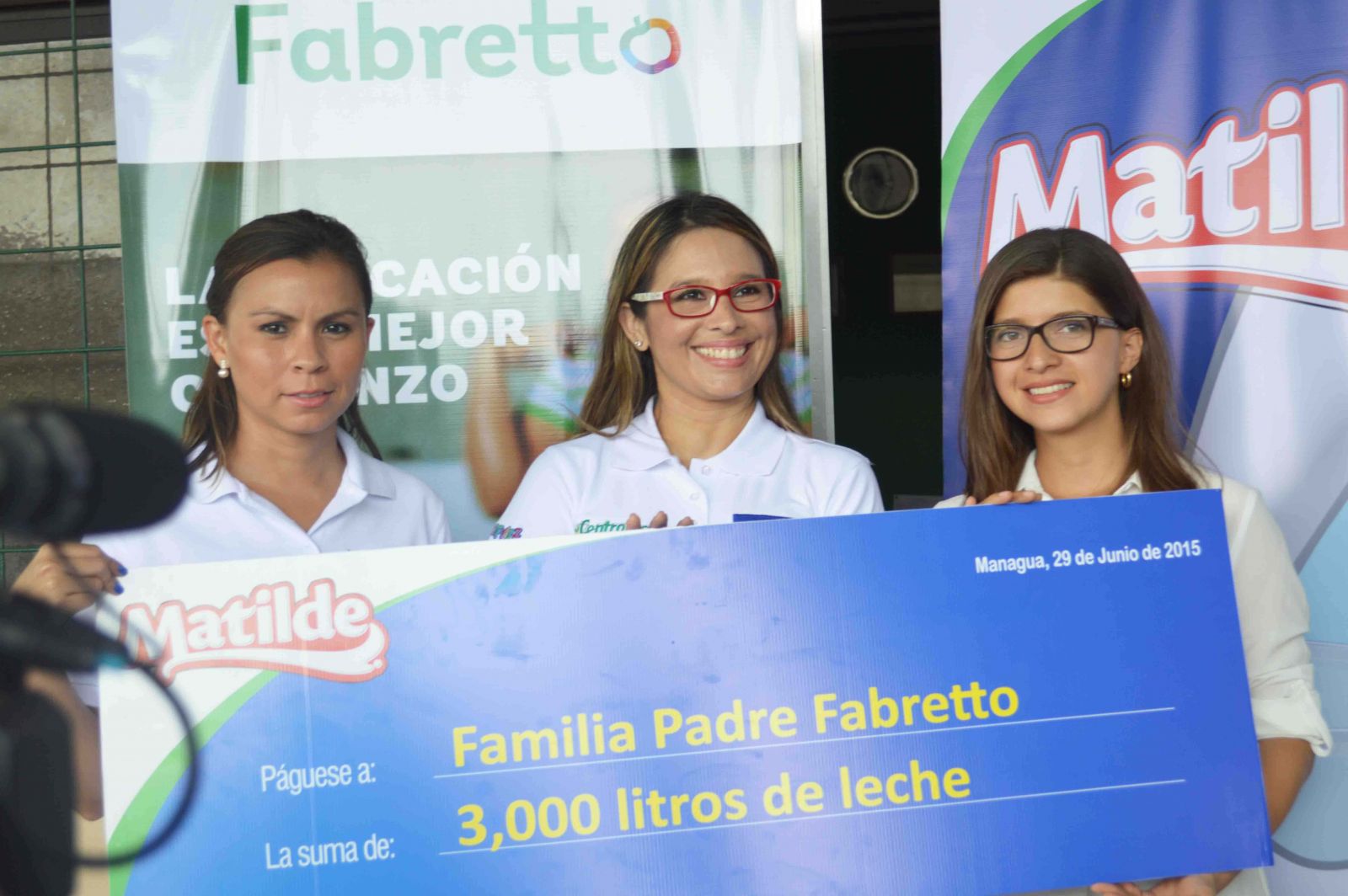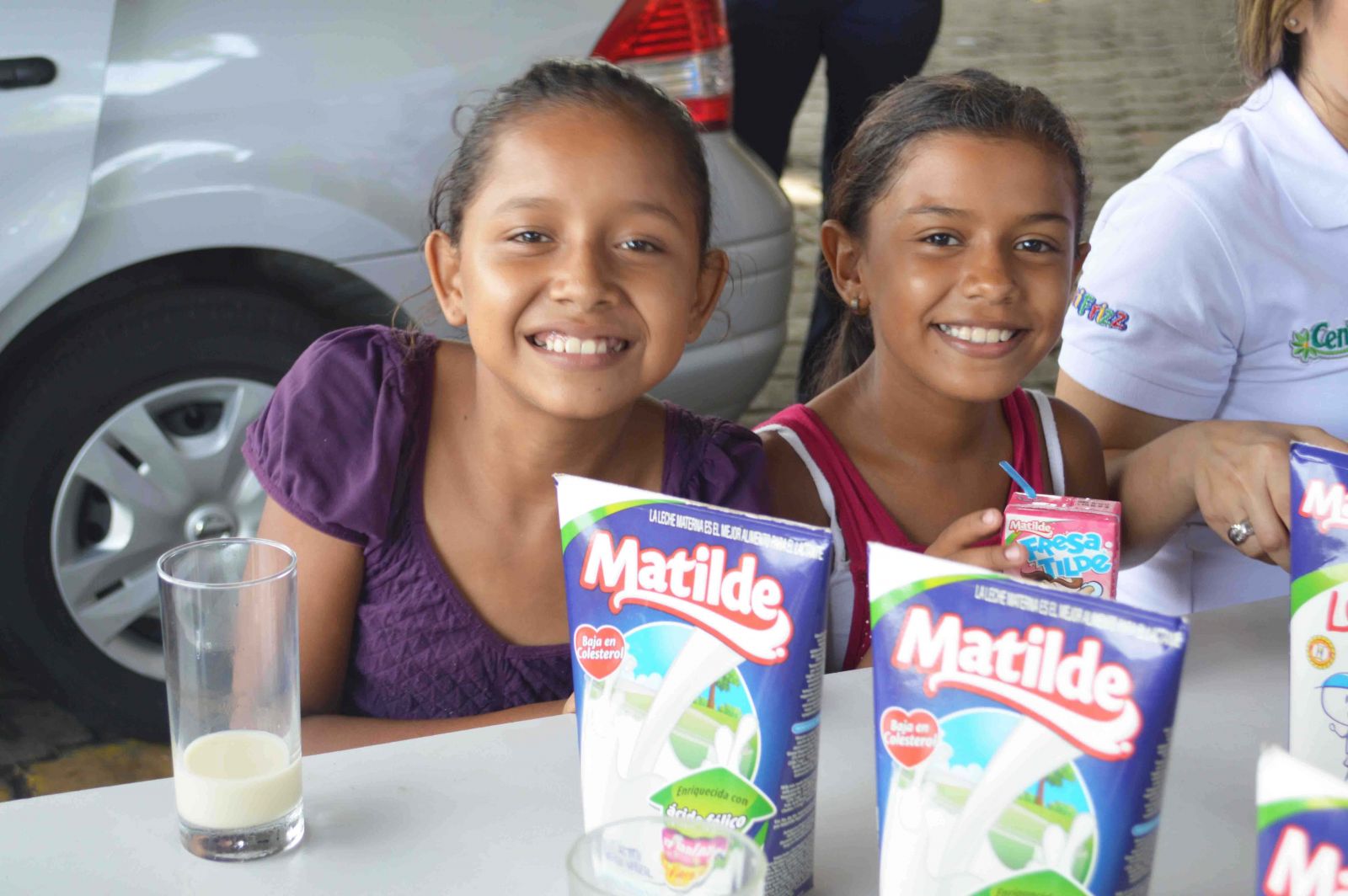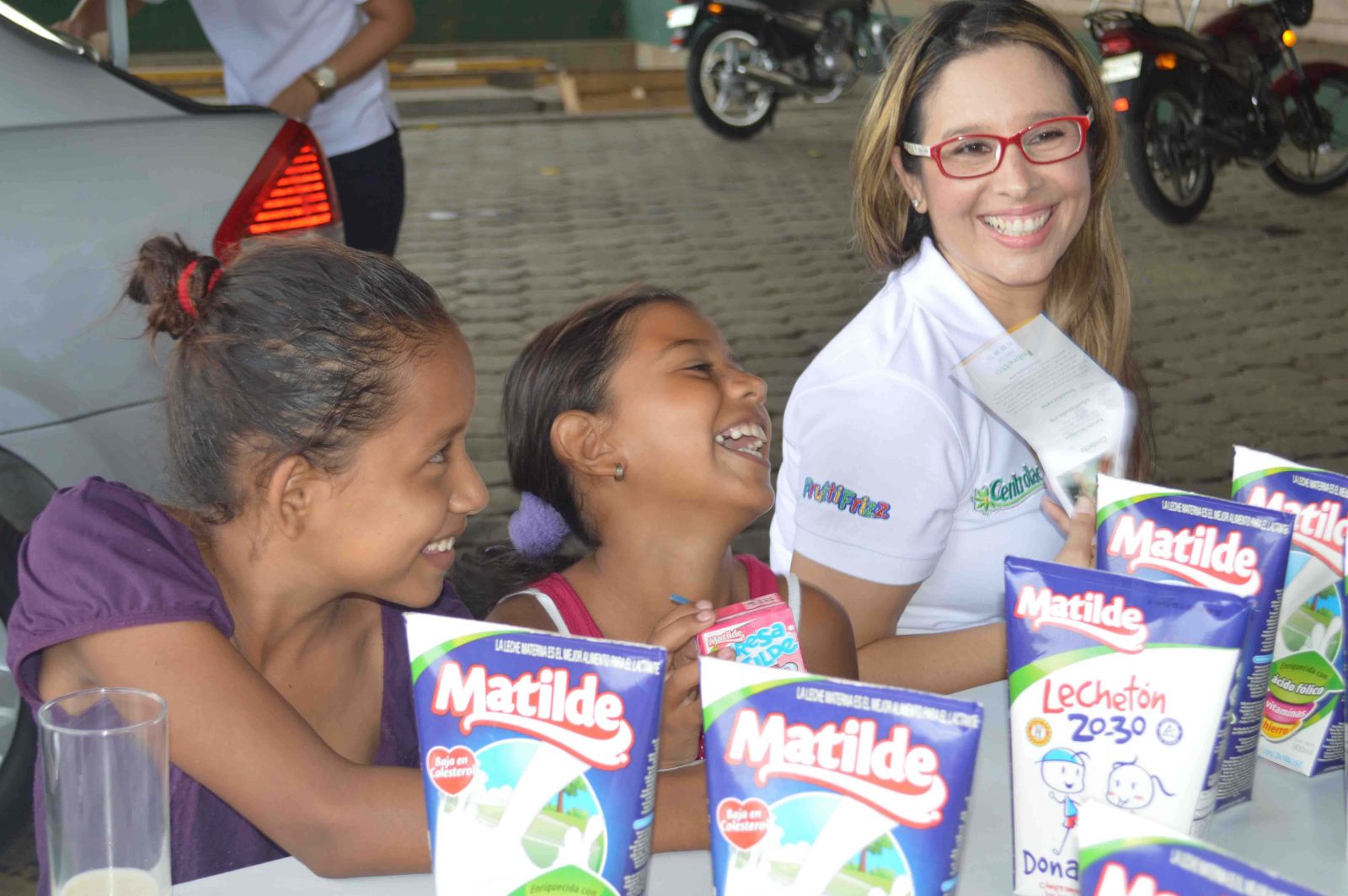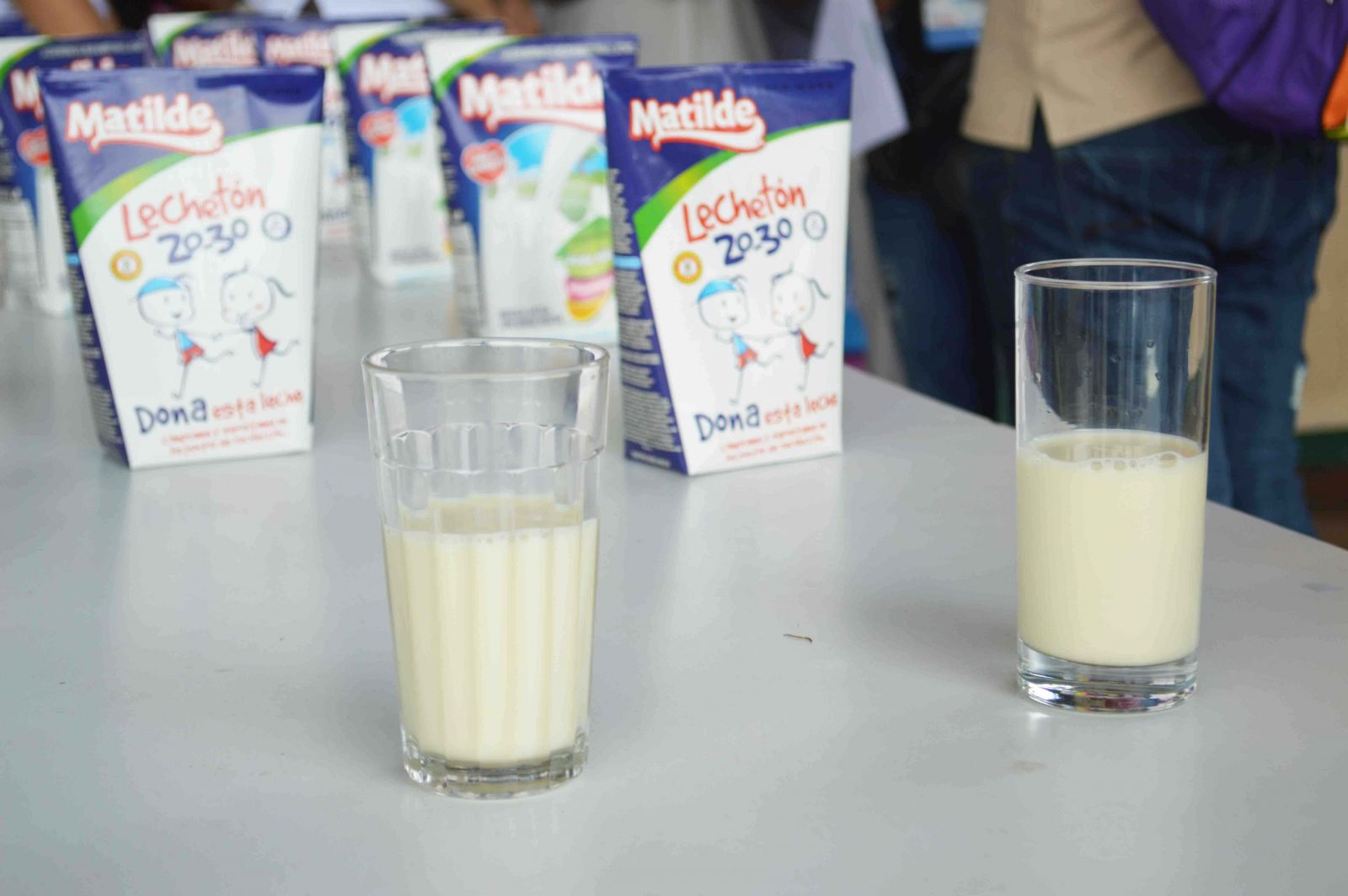 Thank You, Centrolac!
To learn more about corporate partnerships with Fabretto, please refer to this brochure or contact Iris Ovadiya at Fabretto's office.