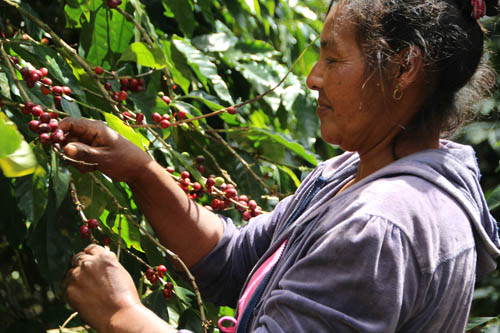 Spotlight on School Grounds Coffee! This delicious fair trade coffee, developed by Fabretto and the 5 de Junio Cooperative in partnership with Mayorga Organics, is making a difference for hundreds of farmers in rural Nicaragua.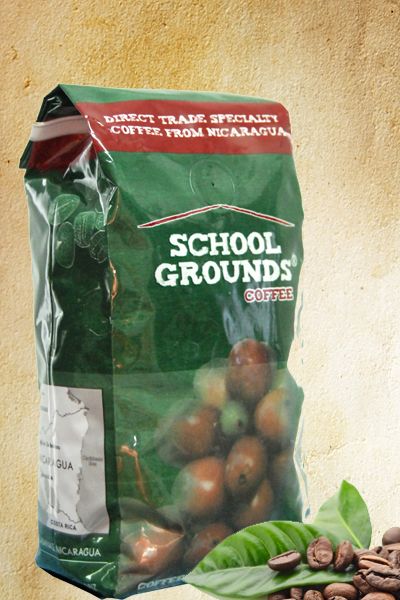 Founded on June 5th, 2001, the 5 de Junio Cooperative currently represents 300 small producers from Las Sabanas, department of Madriz, in northwestern Nicaragua. The small towns in this region are nestled among rolling mountains with a cool climate ideal for growing coffee, but lack of opportunity and historical struggles have led to high levels of poverty, with most families surviving on less than two dollars a day. The cooperative generates opportunities for small farmers to break the cycle of chronic poverty in their communities by producing and selling high quality coffee.
Fabretto and the 5 de Junio Cooperative have developed a unique partnership to produce the "School Grounds" coffee brand. The coffee, which is freshly roasted and distributed by Mayorga Organics, links small farmers with the U.S. market. In addition, a portion of the proceeds supports Fabretto's programs in the region to create healthy schools and communities and to empower children to reach their full potential.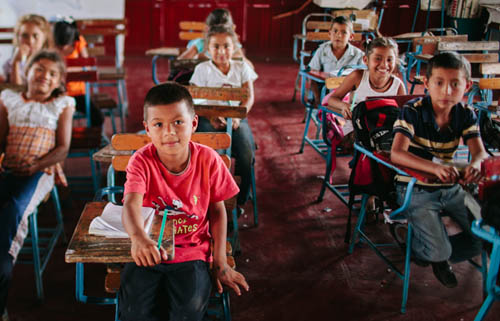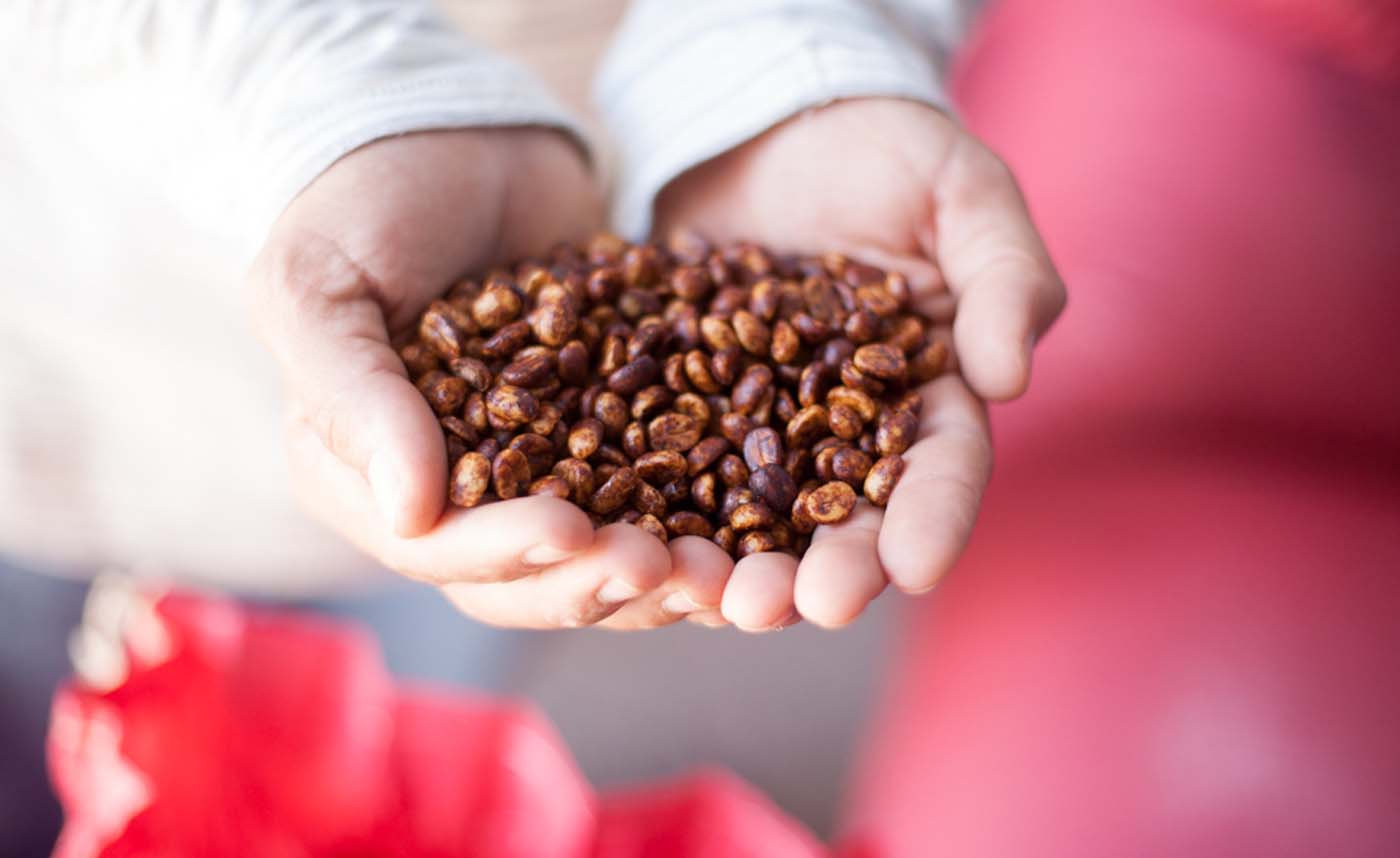 Through School Grounds Coffee, Fabretto creates positive impact in underserved communities in Nicaragua. You can be a part of the change!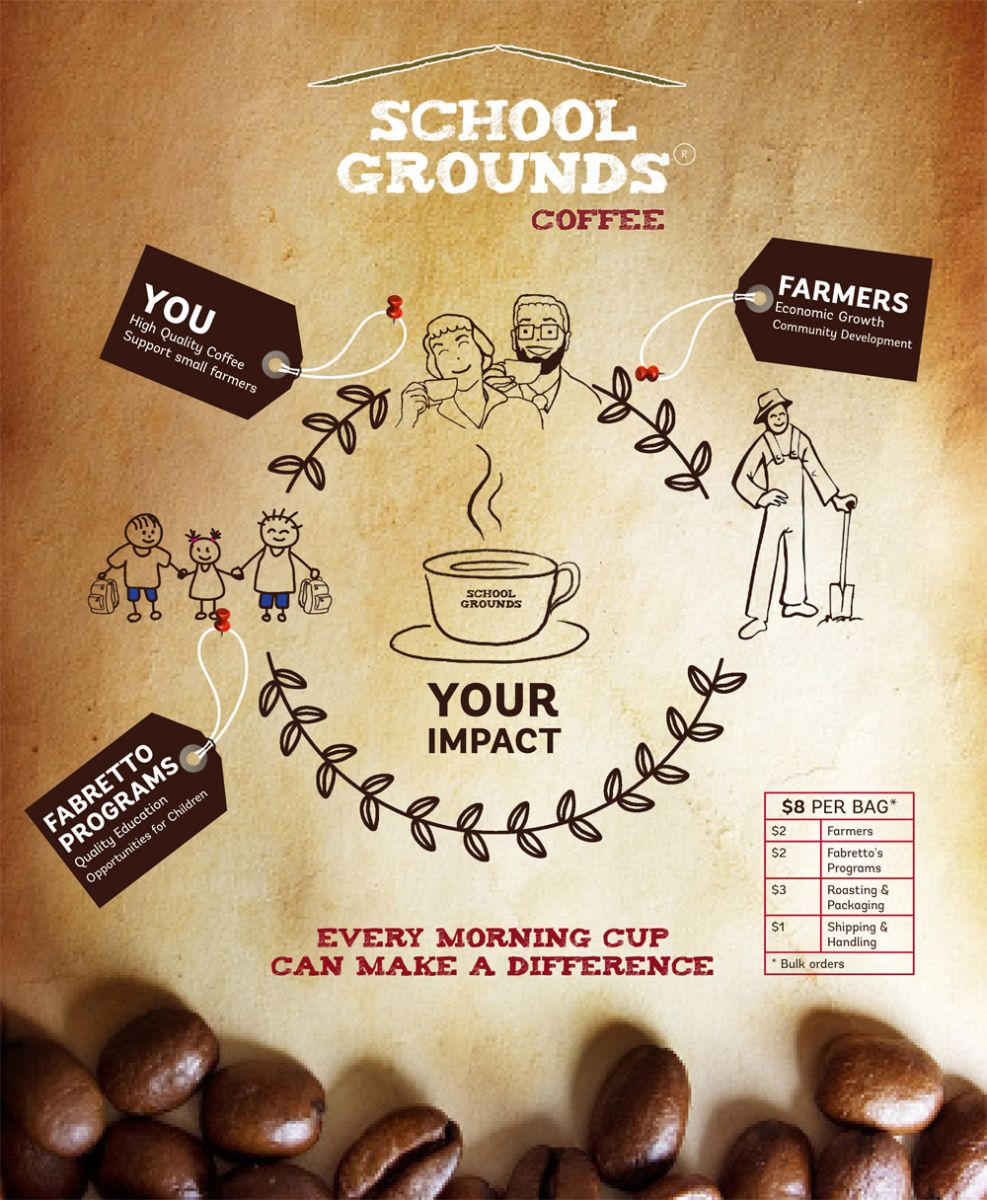 Visit the Fabretto Shop to purchase School Grounds Coffee individual bags or in bulk.
School Grounds Coffee is now on Facebook! Follow us to get special promotions, learn more about the 5 de Junio Cooperative farmers, and see the impact you can make by switching your morning cup of coffee to School Grounds.