6-12-15 | Our Programs
NO to Child Labour – YES to Quality Education!
In 2015, the World Day Against Child Labor is focusing on the impact of education in reducing child labor. We call for you to stand with Fabretto to fight for children's rights, speak out against child labor, and advocate for quality education.
Be their voice and share the message:
NO to Child Labor – YES to Quality Education!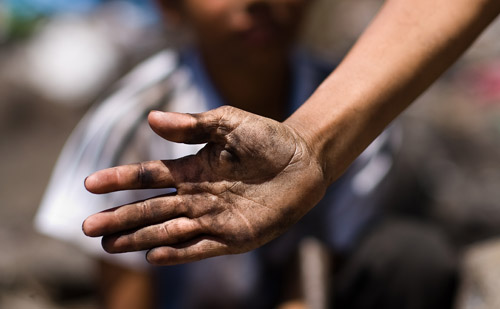 What is Child Labor?
All children have the right to a safe, healthy childhood in which education is their main priority; child labor is a violation of children's rights. The ILO defines child labor as "work that deprives children of their childhood, their potential and their dignity, and that is harmful to physical and mental development." Some of the main causes of child labor are poverty, lack of access to quality education, and low value of education in society.
– According to the ILO, 120 million children under age 14 are involved in child labor around the world.
– Many child laborers work in agriculture, often in dangerous conditions that put their health and development at risk. Children in rural communities make up 70% of child laborers and over 80% of out-of-school children.
– Data from Care International indicates that 20% of the GDP of Central American countries is generated by child labor.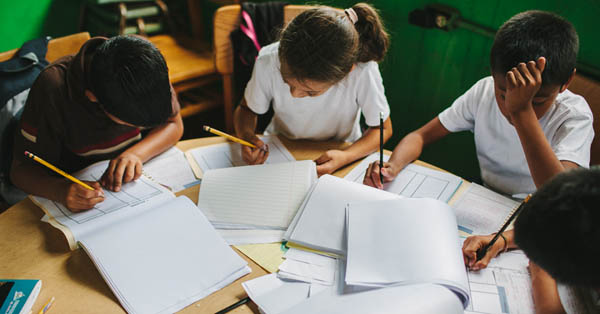 Why Quality Education?
Education reduces child labor. Providing free, compulsory education is an effective strategy against child labor. School attendance means that children are kept out of the labor market and develop skills that help them secure employment as adults.
Education is essential to break the cycle of chronic poverty. Without education, adults who were former child laborers have few opportunities and are more likely to be underpaid and unemployed later in life.
We must take action. The ILO calls for the global community to ensure that all children have access to free, quality education in their communities. We also must work toward improved training and support for teachers, who are key players in keeping children in school.
How does Fabretto help?
In Nicaragua, 240,000 children under age 14 are engaged in child labor (ILO), 18,817 of whom are under age nine. Just in Managua, over 1,000 children can be found each day asking for money in the streets. Fabretto is taking action to meet the ILO's recommendations and reduce child labor through education in Nicaragua. Learn more about our holistic approach through education and nutrition programs.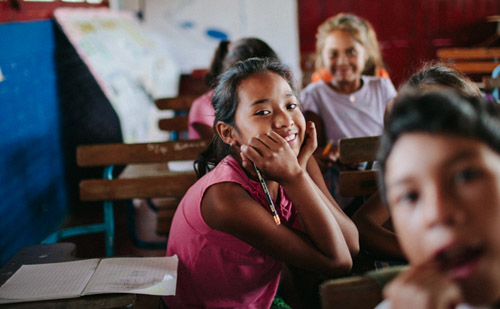 How Can I Help?
The easiest way to make a difference is to speak out and spread the message! Click here to share this post on social media using the social links below. You can also make a difference by donating to support Fabretto's programs to strengthen education quality in Nicaragua.