In May, Kellogg Business School students hosted its annual student-organized "Casino Ball" fundraiser, which donates all proceeds to support Fabretto's programs in Nicaragua. Each purchase of tickets and chips represented a donation to Fabretto. Altogether, the event raised over $10,000 for Fabretto!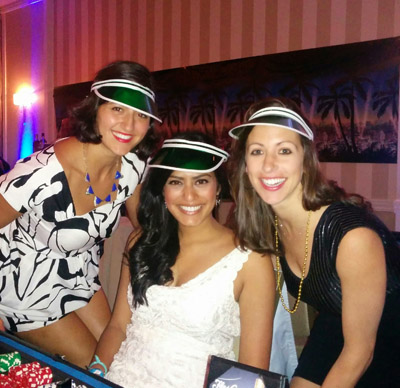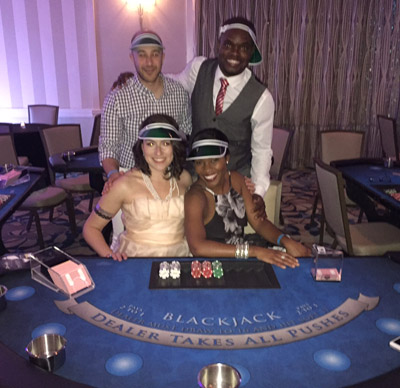 "Hosting Kellogg's Casino Ball as event co-chairs was an incredibly rewarding experience for both of us. We had the chance to build a great team across sponsorship, marketing, dealers and logistics, and with this team, we were involved in all aspects of the planning process. From selecting the theme (A Night to Remember in Cannes!) to finding donors and a DJ to recruiting volunteer dealers and decorating the room for the night, we were able to have an impact on the entire evening. And, most importantly, we raised thousands of dollars for a cause that was close to both of our hearts, with Milena growing up in Nicaragua and Nicky volunteering with Fabretto in Managua back in 2009. We are thrilled that the event was a huge success for Fabretto and a truly memorable party for our friends and classmates at Kellogg, all of whom got to learn about Fabretto's amazing work through their participation."
—Nicky & Milena, Kellogg Students and Event Co-Chairs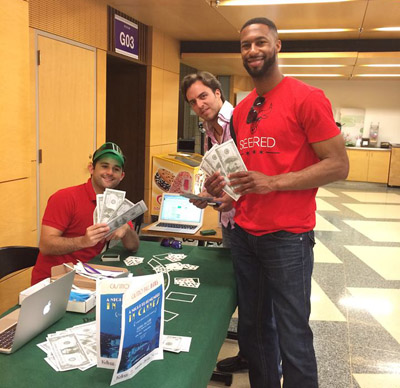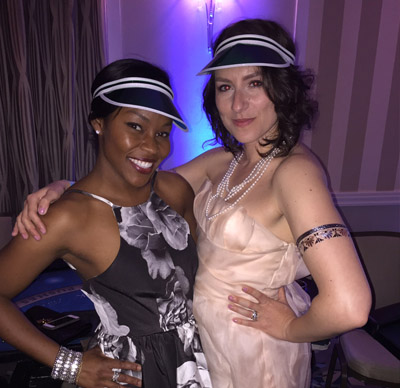 Fabretto connected with Kellogg through Fabretto President Kevin Marinacci, Class of '96, and the partnership has grown over the years. In addition to the annual fundraiser, Kellogg students have participated in week-long service trips and have visited Nicaragua through the "Kellogg Corps" pro-bono consulting initiative. Recent projects include helping Fabretto strengthen its marketing & communications strategy and its outreach to donors, volunteers, and child sponsors.
Fabretto is grateful for Kellogg's continued support children in Nicaragua. If you would like to get your school or university involved, please contact Ally Kenworthy to get started.