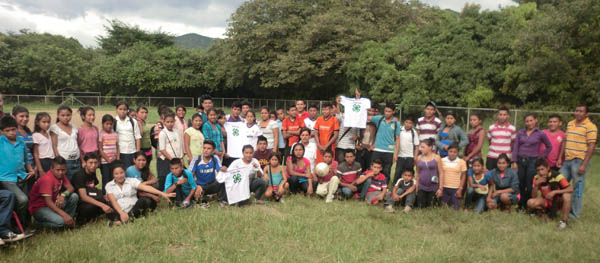 For over 100 years, 4-H has been a leader in youth development programs in the United States. Today, the 4-H movement reaches over 7 million youth in 50 countries, including Nicaragua. Fabretto's history with 4-H traces back to before the war in the 1980's when Padre Fabretto began to offer 4-H (4-S in Spanish) programs for Nicaraguan youth. Over the past several years, we have returned to these roots and re-launched 4-H in the communities that we serve, in partnership with key international and regional organizations, including 4-H Costa Rica and National 4-H Council (U.S.).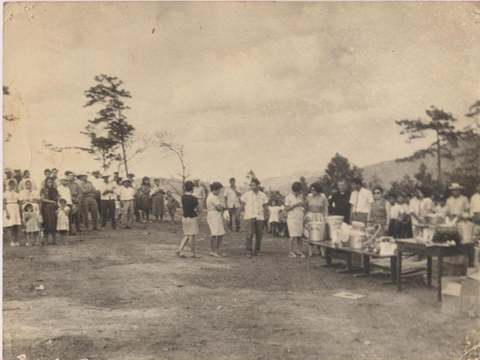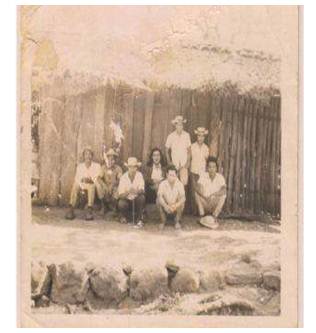 The oldest known photos of Padre Fabretto's first 4-H activities
The goal of Fabretto's 4-H clubs is to help children and youth in vulnerable communities strengthen knowledge and skills, develop positive attitudes and leadership, and become prosperous citizens who improve their livelihoods and lift up their communities. The program is run by trained volunteers from the community, many of whom are Fabretto teachers or parents. Fabretto has organized 4-H clubs in rural communities at and around our Education Centers in San José de Cusmapa, Las Sabanas, and Somoto. Some of the clubs are integrated into our Rural Secondary Education program (SAT).
Here's a glimpse at three Fabretto 4-H Clubs: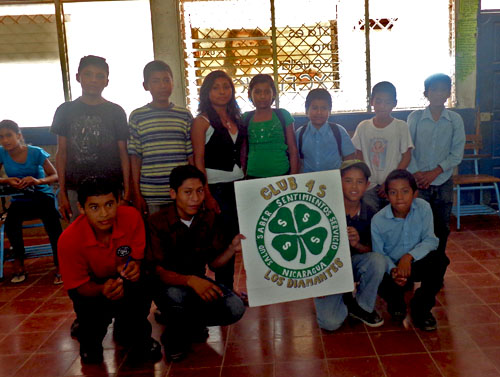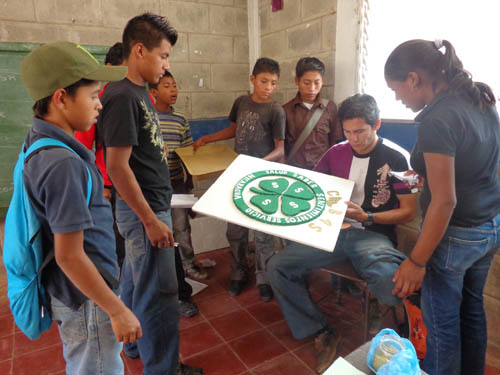 1. The Carrizo Youth Club has 20 members and is led by Ronald, a Fabretto rural education program (SAT) teacher. Together with the community, this club has organized fairs, fundraisers, and sports events for children and youth. This year, the students are forming a choral group, learning how to raise hens to lay eggs, and planning to paint their school with images that represent Nicaraguan (the flag, national bird, etc.)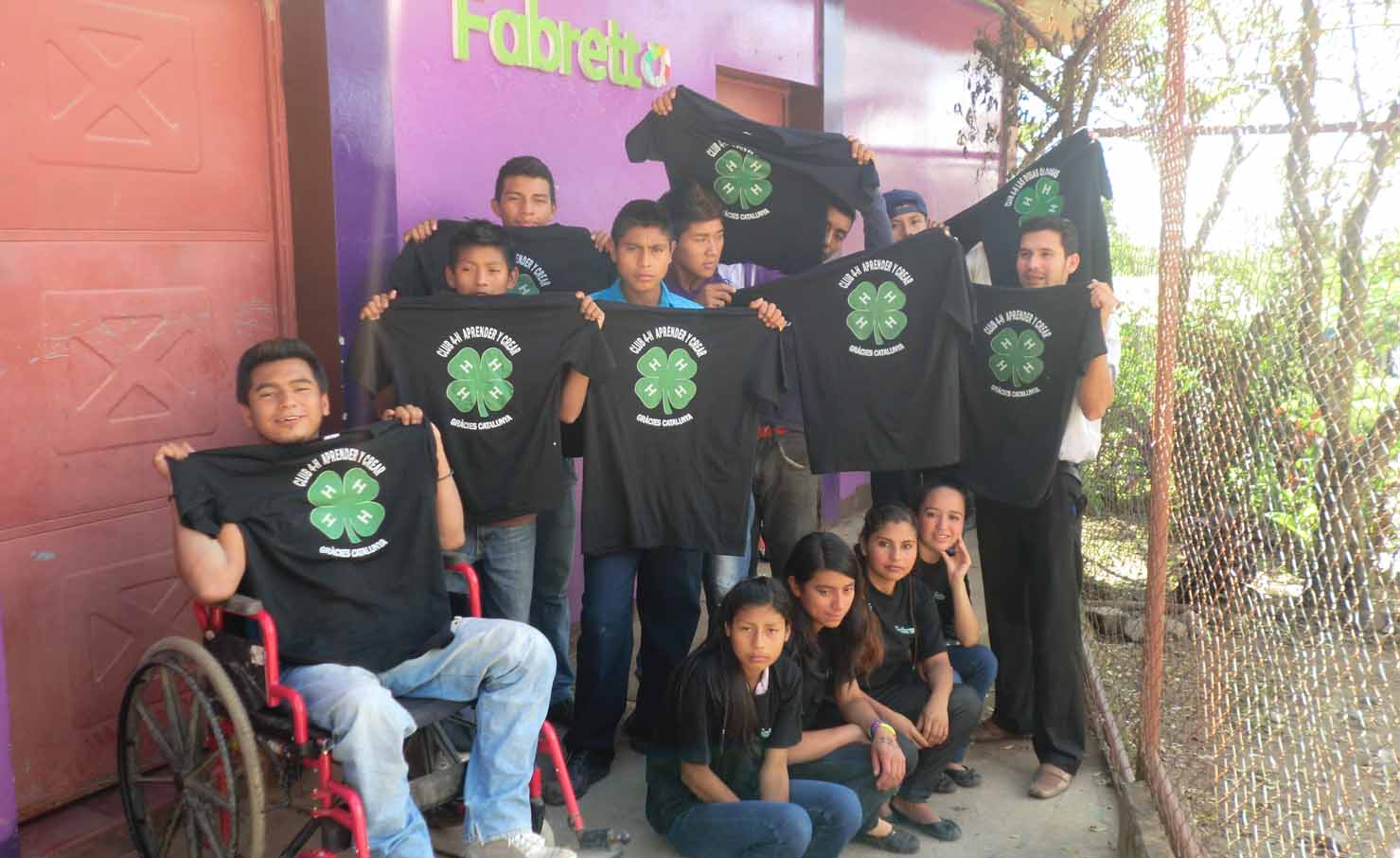 2. The two Quebrada Honda Youth Clubs have a total of 24 members and are led by Criselda, a Fabretto teacher, and José Luis, a graduate of our rural education program who wanted to give back to his community. The students have organized movie screenings, fundraising events, a Mother's Day celebration, and more. Their Fabretto Chorus has been particularly successful, and in 2015, the students hope to create a video of their performances. They also have plans to grow and study medicinal plants and learn how to create pine baskets.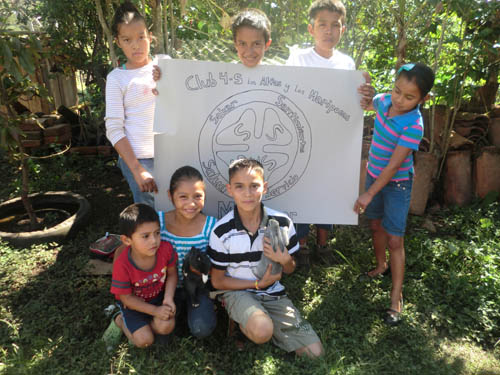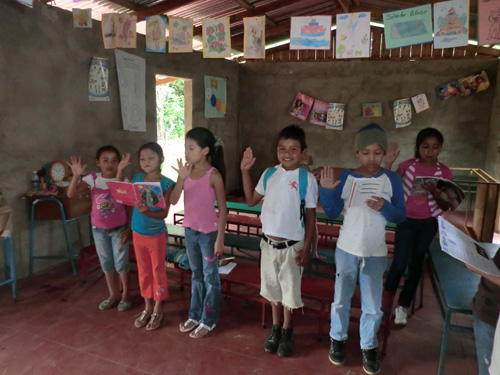 3. The Miramar Children's Club has 11 members and is led by Tatiana, a Fabretto enrichment teacher, and Claudia, a mother from the community. The children love saying the 4-H pledge at each meeting! The club has organized sports and recreational activities for students at the local public school. Currently, the students are learning about animals by taking care of rabbits.
In 2015, we will continue to expand the 4-H program through a partnership with National 4-H Council, the Cal Ripken, Sr. Foundation, and the U.S. State Department's SportsUnited Program. Recently, we hosted training sessions for youth and Fabretto teachers in Nicaragua. This summer, a select group of Fabretto students will travel to the U.S. to participate in 4-H and Cal Ripken camps. This is an incredible opportunity to empower the bright, motivated youth in our programs – the future leaders of Nicaragua.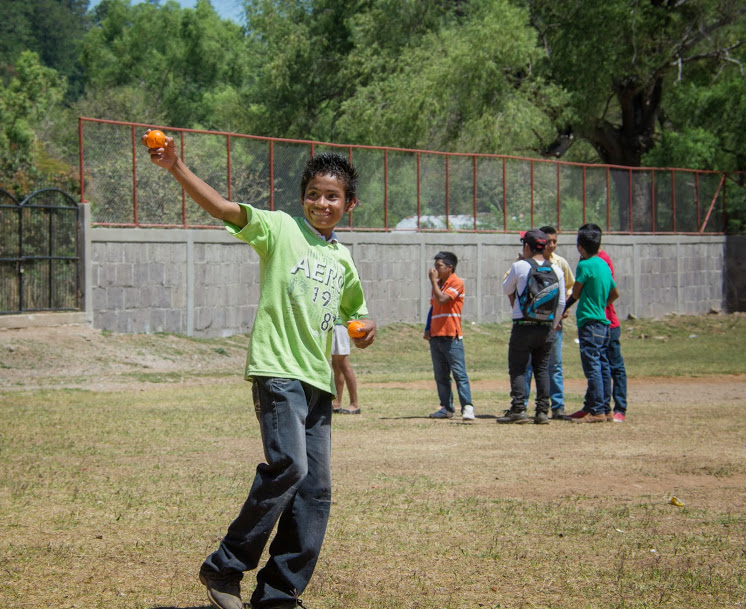 Fabretto students participating in CRSF/National 4-H Council Training
We're proud to see our students becoming leaders and productive citizens through 4-H. If you would like to support our 4-H programs, you can make a donation today.