5-19-15 | Our Programs
Learning is Fun: New Technology Initiative at Fabretto Centers
For 56 primary students at Fabretto's Somoto Education Center, after-school classes have become extra special in 2015. With generous support from Building Bridges Worldwide (BBW), Fabretto has introduced a pilot program for first, second and third grade students that uses tablets and Raspberry PI (a type of small, affordable computer) to teach literacy and mathematics skills. The goal of the project is to improve education quality by integrating technology into lessons.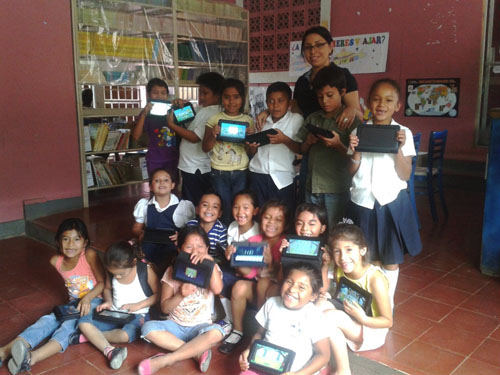 With the tablets, Fabretto teachers are able to lead creative activities and exercises using digital resources from Khan Academy, Math2Me, and more. In addition, students can use the applications and educational games that come pre-installed on each tablet and watch educational videos. The new resources also open up possibilities for students to share what they've learned in creative ways through slideshows and digital presentations.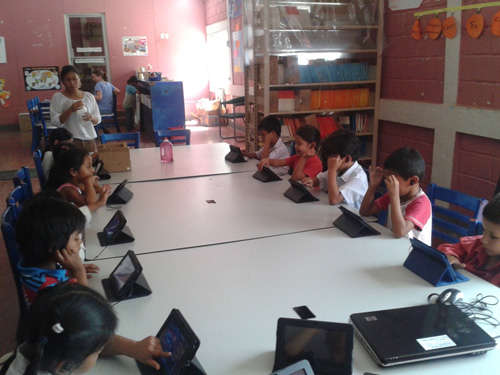 Teachers play an important role in the success of this project, and Fabretto has provided training to help them implement the technology-based lessons and make the classroom experience more dynamic and interactive. Students are expected to develop reading fluency and comprehension, critical thinking skills, and logical reasoning. To measure the program's impact, Fabretto students will take the EGRA and EGMA tests in early grade reading and math later in the year.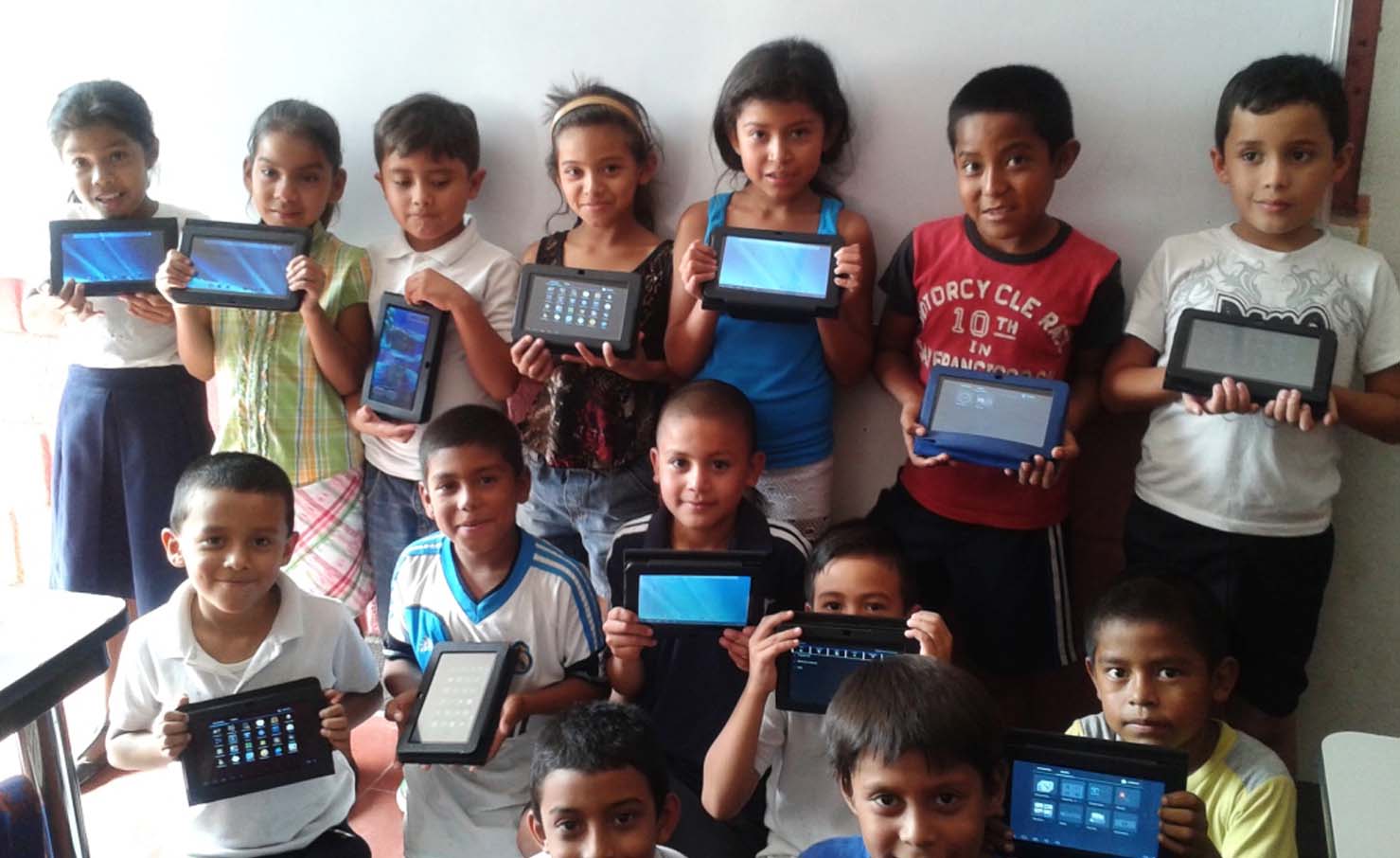 At Fabretto, we believe that all students deserve access to quality education. Helping students develop relevant 21st century skills will open doors to more opportunities for their futures.
To learn more about our after-school education program, click here. To make a donation to support the "Learning is Fun" Fabretto E-learning project, please click here.