4-28-15 | Our Programs
New Partnership Promotes Youth Development Through Sports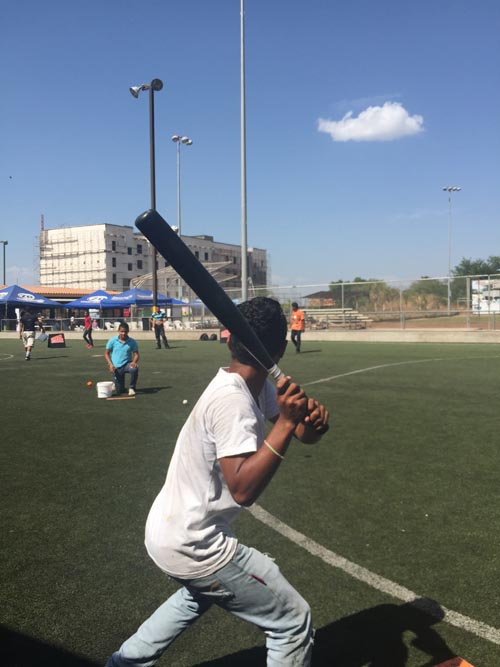 Students participate in training sessions in Managua
Last week, Fabretto students and teachers participated in the first half of an exciting two-way exchange program to teach life lessons and wellness through sports. This initiative was the result of partnerships with the Cal Ripken, Sr. Foundation, National 4-H Council, and the U.S. Department of State's SportsUnited division.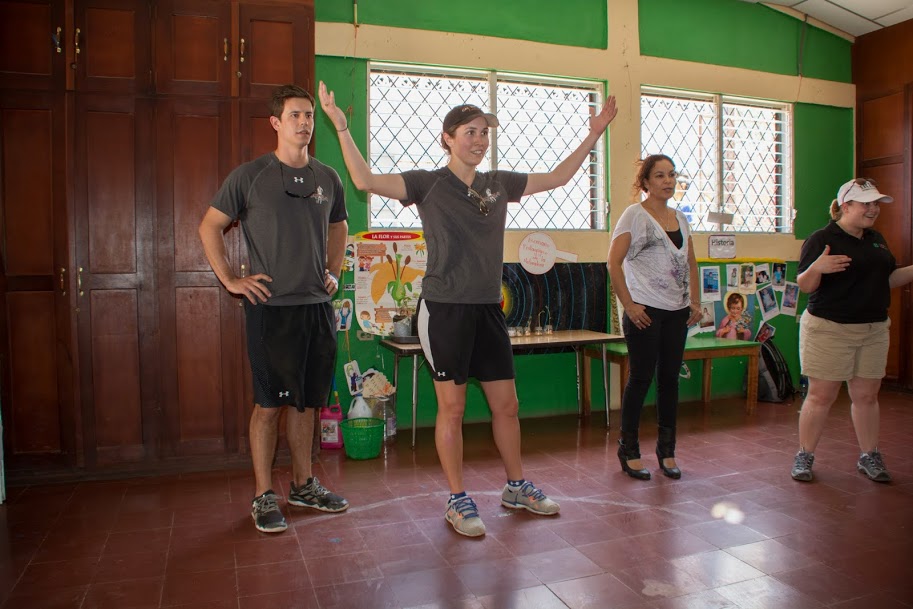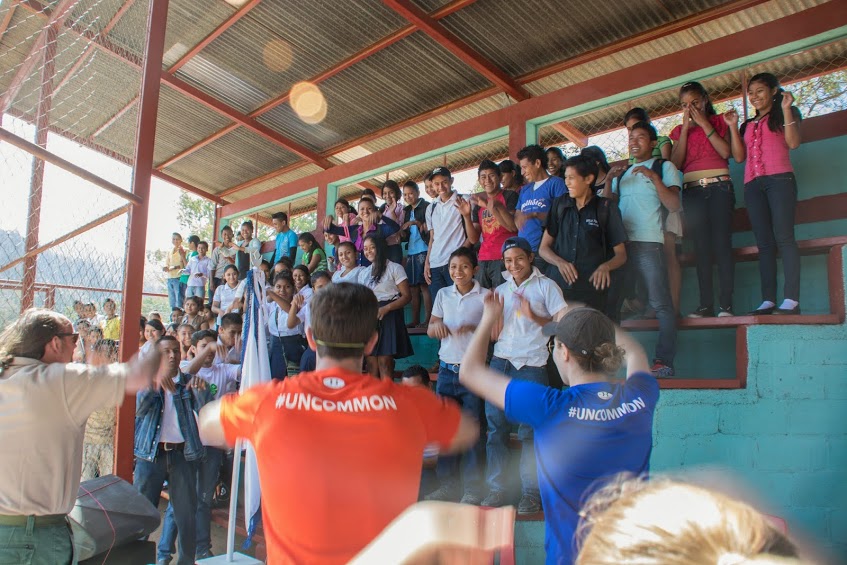 Brooke Austin and Scott Swinson of the Ripken Foundation lead training in Somoto & Cusmapa
From April 19-24, Ripken Foundation staff led trainings on Quickball (a fast-paced, simple version of baseball) for youth and their mentors in Managua, Somoto, Las Sabanas, and Cusmapa. The sessions also included the Ripken Foundation's Healthy Children, Healthy Choices curriculum, which promotes healthy choices for adolescents. In addition, through a "train-the-trainer" program, Fabretto teachers learned how to implement the curriculum with their own students to teach life lessons through sports.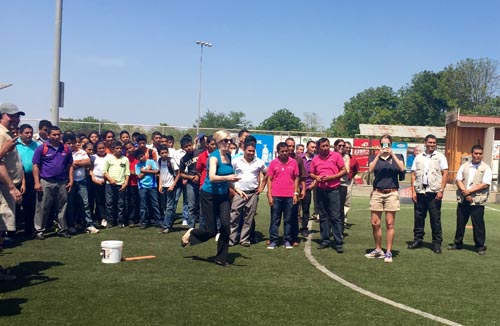 Ambassador Powers throws the first pitch to kick off the program
In Managua, we were honored to have the U.S. Ambassador to Nicaragua Phyllis Powers visit the training camp. Ambassador Powers, who is a strong advocate for sports diplomacy through SportsUnited, spoke to the youth and staff and threw the inaugural pitch to officially begin the program.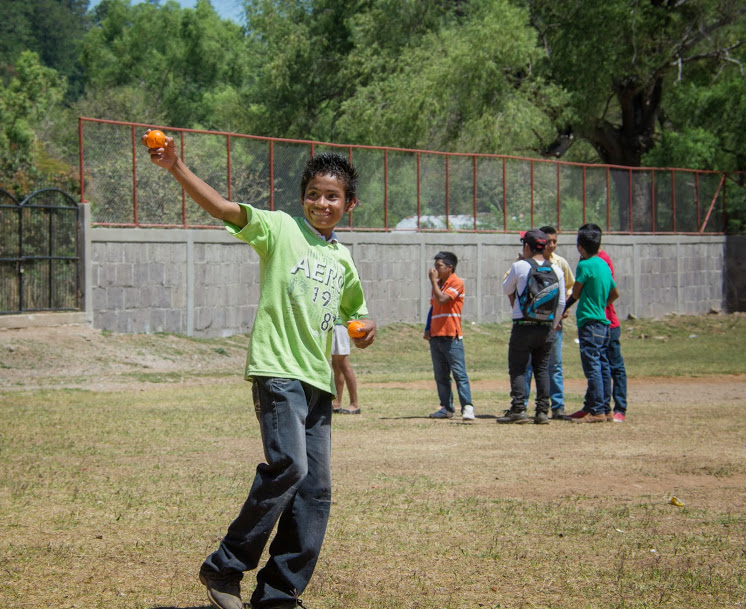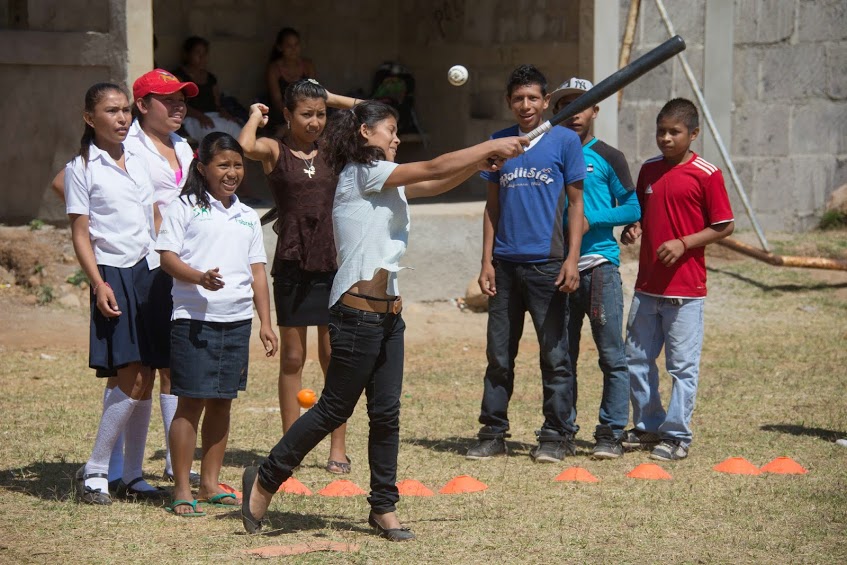 Fabretto students enjoy playing Quickball in Cusmapa
The second part of the exchange program will occur in August, when a select group of Fabretto students and teachers will travel to the United States to participate in five days of 4-H Club programming and the Ripken Foundation's annual baseball camp in Aberdeen, MD.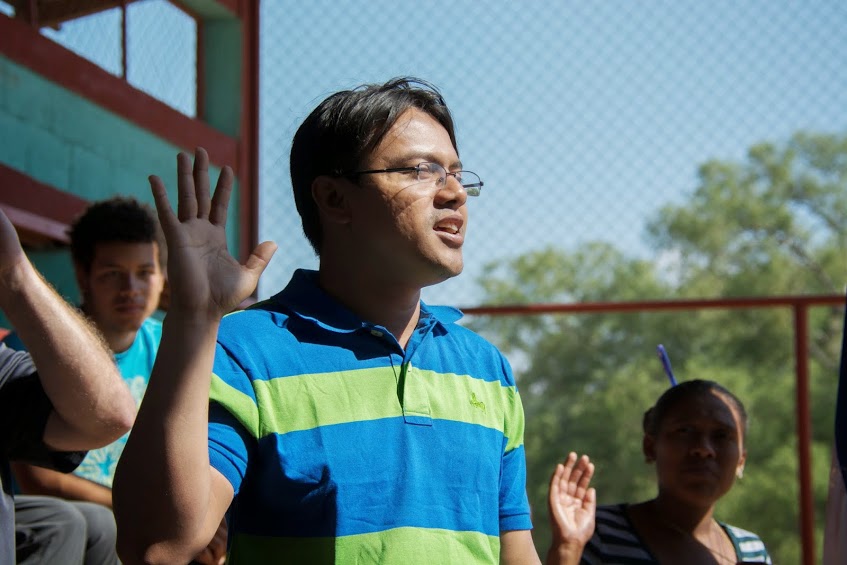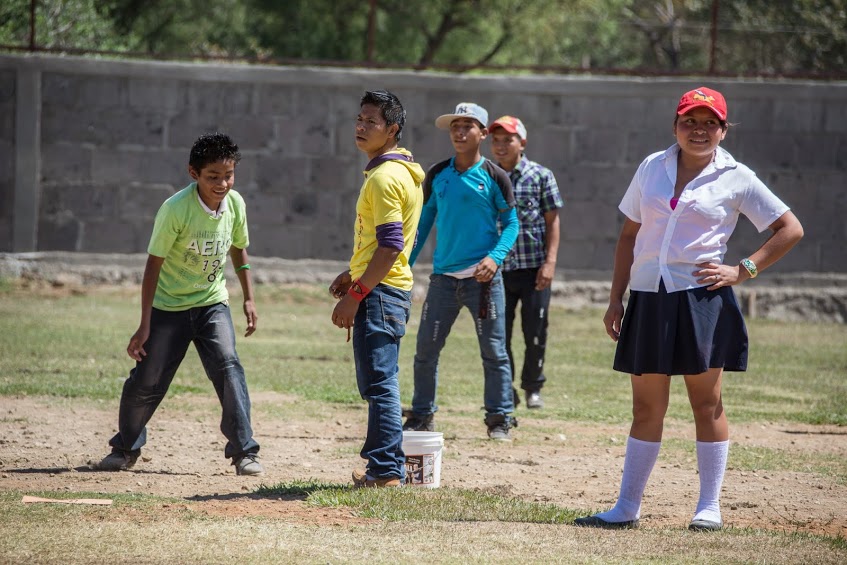 Taking the 4-H Pledge and playing Quickball in Cusmapa
To learn more about the program, read more on the Cal Ripken Sr. Foundation's website. We're committed to bringing access to quality education to the most underserved youth in Nicaragua. To learn more about our rural education program, please click here. 
Photos taken by David Beam.