4-27-15 | Volunteers
Highlights from the 2015 Fabretto Photo Contest
We are pleased to announce the winner of the 2015 Fabretto Photo Contest! 
This year's winning entry was submitted by volunteer Darren Ornitz. His beautiful shot captures the joy of Fabretto students from Acahualinca, a community near the largest garbage dump in Central America, La Chureca. In this community and others like it, Fabretto empowers children and their families through education programs.
We were blown away by the wonderful photos and stories shared by the Fabretto volunteer community. Volunteers are an important part of the Fabretto family, and each year, many individuals and service groups come to Nicaragua to support children in need. This contest was a wonderful way for volunteers to share their perspectives, experiences, and stories.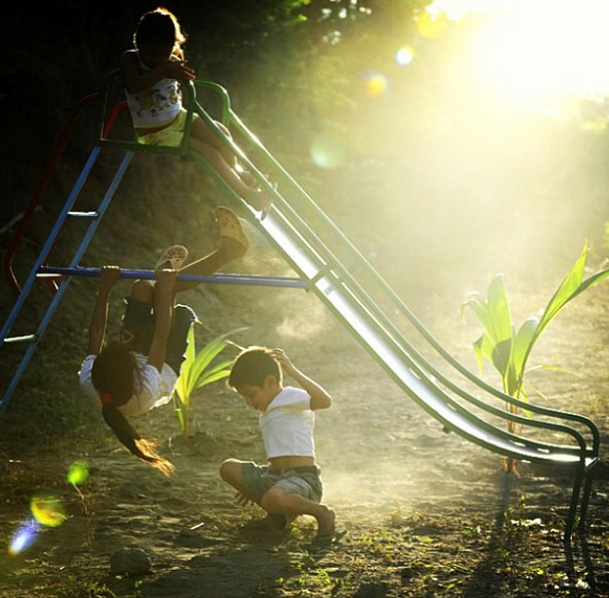 Photo by Darren Ornitz – winner of the 2015 Fabretto Photo Contest  
We thank all of the volunteers who submitted photos for helping to share Fabretto through images and their testimonials. Here are some highlights from the Photo Contest: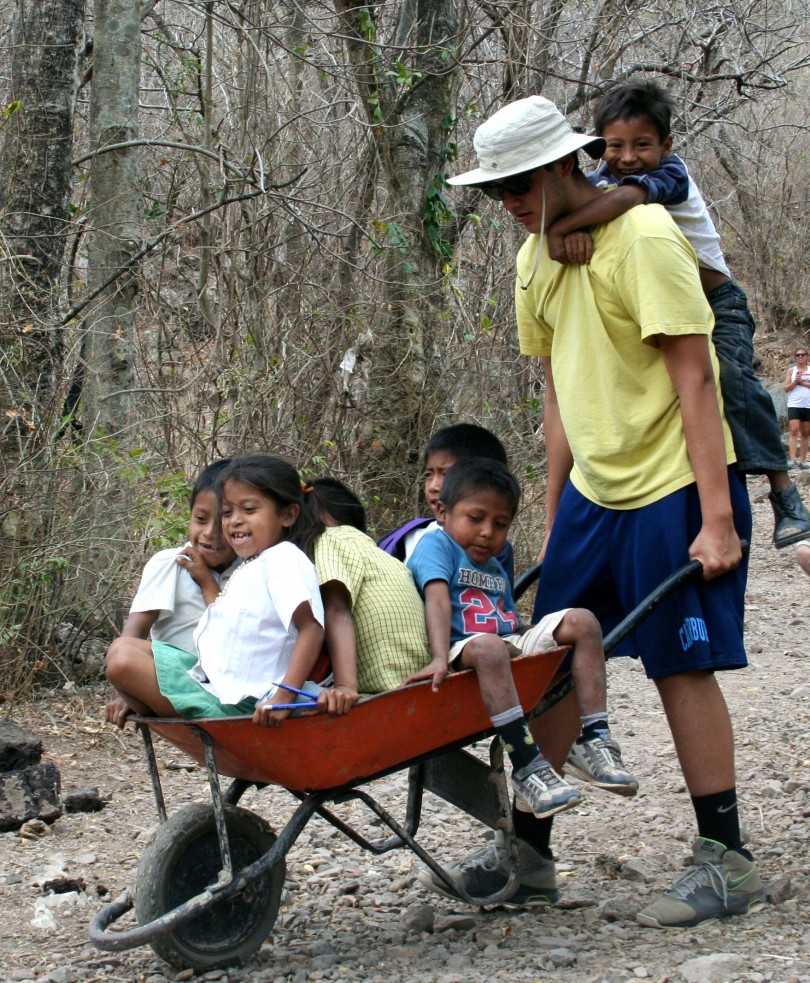 "We pretty much had to do without Rob's skilled hands and strong back on the project for the rest of the day – but the squeals and shrieks of laughter coming from the wheel barrow made the work go faster for all of us."  – Amy Omana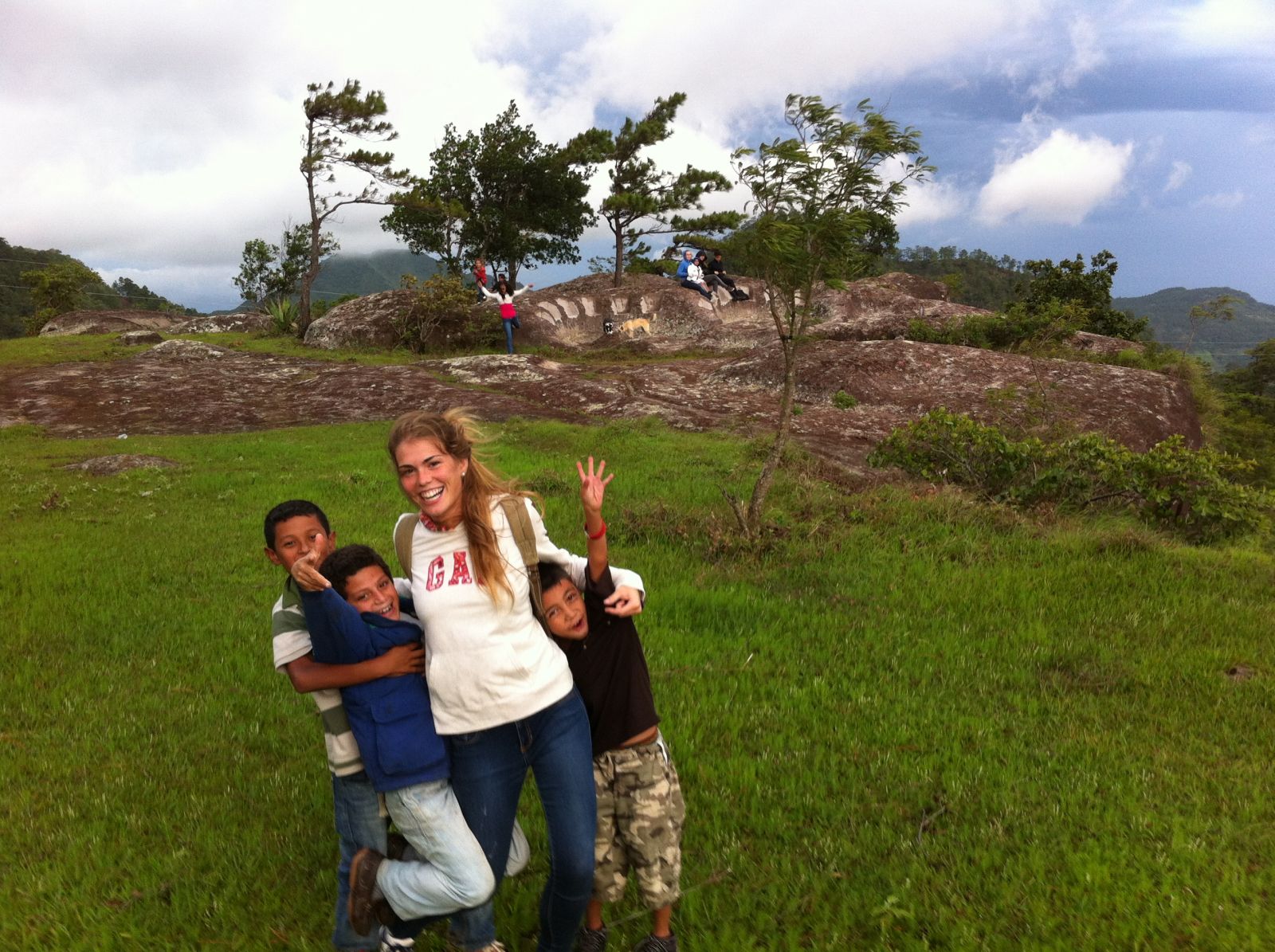 "Those kids gave me and taught me much more than any insignificant grain of sand that I could have ever contributed to the community"  – Lourdes Sala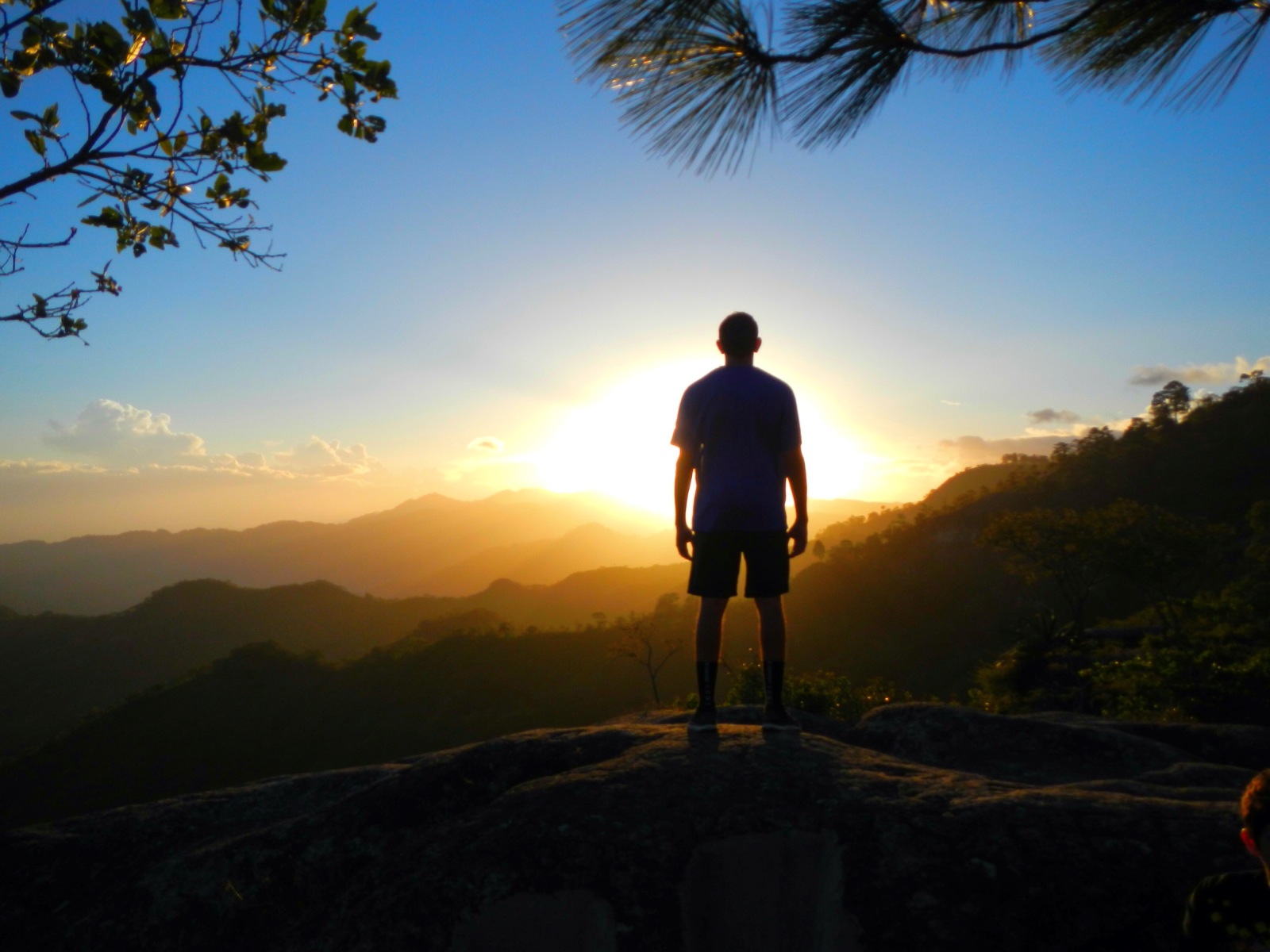 "Volunteering and remaining in contact with Fabretto has illuminated my view of the world and how I fit into it." – Reese Rosales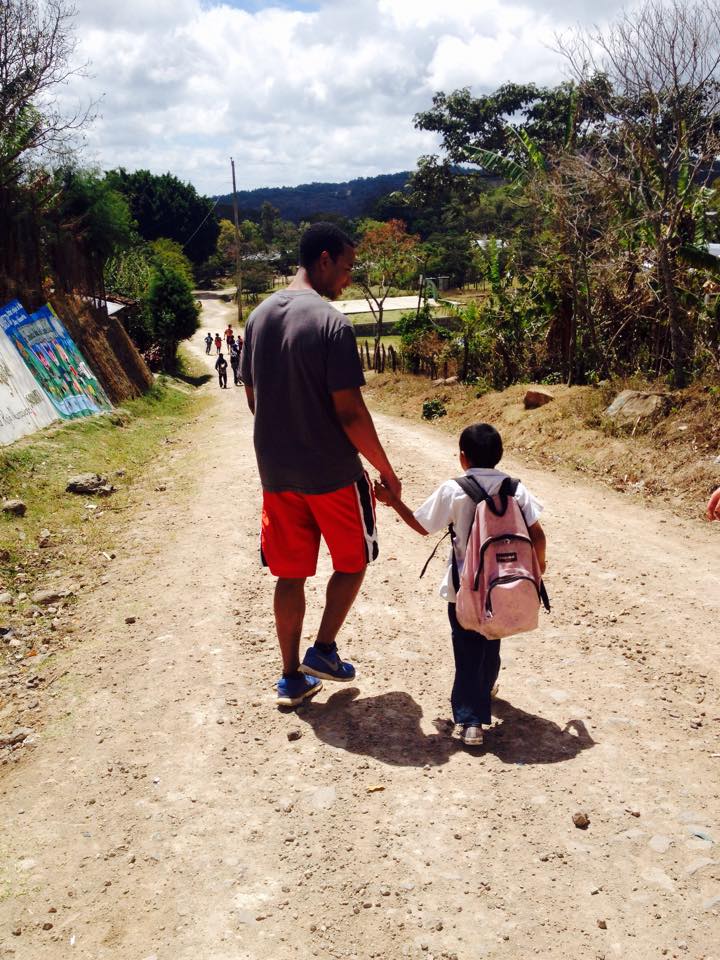 "The best part of our time with Fabretto was the connections made with students and community members." – Britanny Feldott
Thank You for Sharing the Joy of Fabretto!