4-24-15 | Volunteers
Shop Online & Support Fabretto – CauseNetwork, Amazon Smile, & WebThriftStore
Do you shop online? Support Fabretto as you shop – at no extra cost to you!
Fabretto is registered with CauseNetwork, Amazon Smile, and WebThriftStore to make it easy for you to give back while you shop. These three sites offer different ways for you to shop online, and each one will donate a portion of the proceeds to Fabretto. Explore the options below, and happy shopping!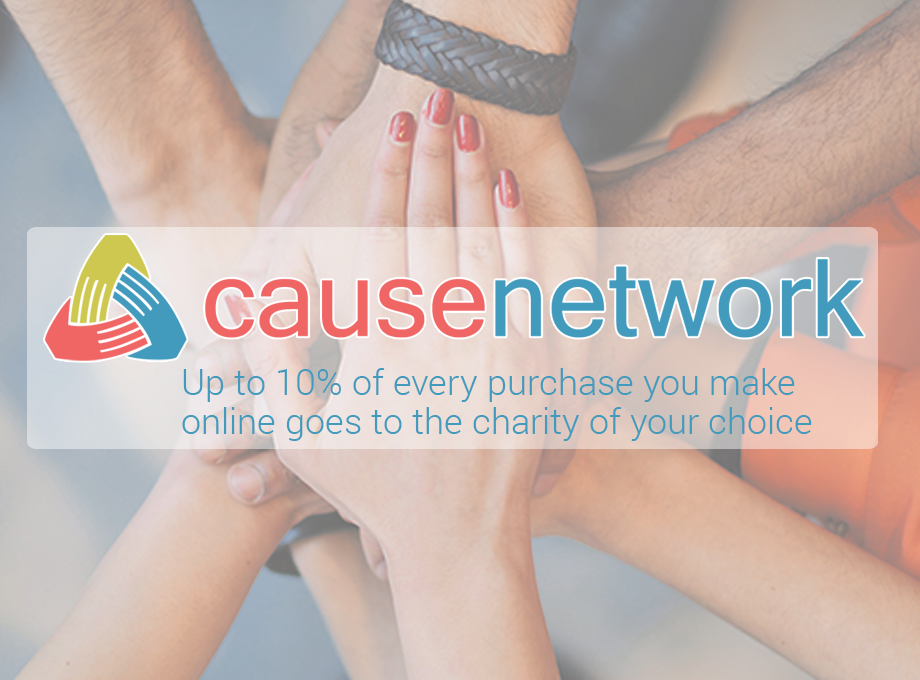 CauseNetwork
CauseNetwork is an online marketplace for giving that gives you access to discounts at 1,000 stores AND up to 10% of your purchase goes to Fabretto. To shop, visit http://fabretto.causenetwork.com. It's a win-win situation: You get great deals, and every purchase helps to provide quality education to children in rural Nicaragua.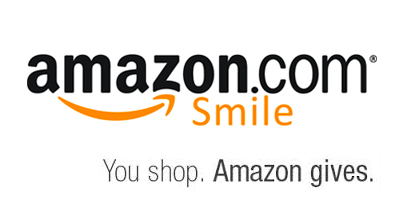 Amazon Smile
You can support Fabretto with your regular Amazon shopping by starting at smile.amazon.com. Just choose to support Fabretto Children's Foundation and you're ready to go! Amazon Smile is exactly the same as Amazon.com – same selection, prices, and experience – with the added bonus that Amazon will donate 0.5% of your eligible purchase price to Fabretto. Bookmark smile.amazon.com, and start giving back with your purchases.
WebThriftStore
Looking to get rid of extra stuff or buy used goods? WebThriftStore is an online thrift store (like Ebay or Craigslist) that allows buyers and sellers to support non-profit organizations. There are two ways to use the site: (1) Shop in the marketplace for great deals, and (2) Donate your extra stuff by listing it to sell in the marketplace, and the proceeds will be donated to Fabretto. #SpringCleanForACause and put your extra stuff to good use to benefit children in Nicaragua. For more information, visit the WebThriftStore website.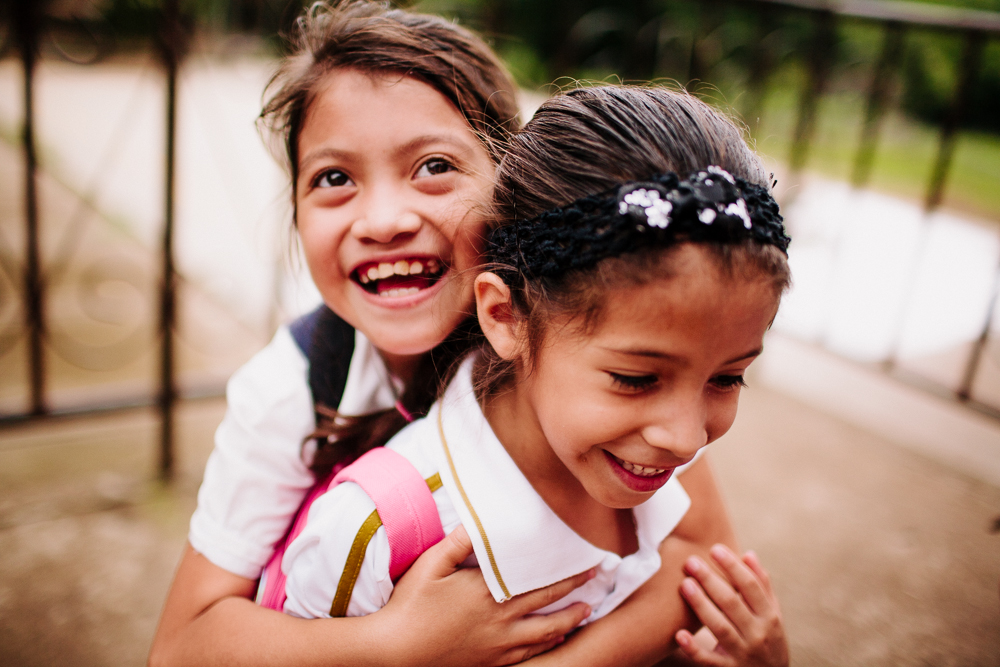 Click here to learn about more ways to take action to support Fabretto.