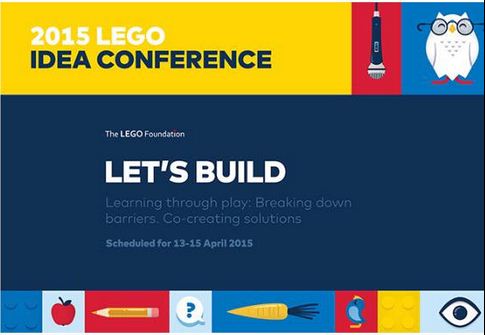 This week, Kevin Marinacci, President of Fabretto, traveled to Billund, Denmark to participate in the LEGO Foundation's 2015 Idea Conference.
The Idea Conference is a three-day, global event in which approximately 300 experts (including academics, practitioners, social entrepreneurs, NGOs, and government representatives) come together to focus on play and its critical link to learning. Through group dialogues, workshops, and talks, the conference leads to new solutions and innovations to promote play-based learning.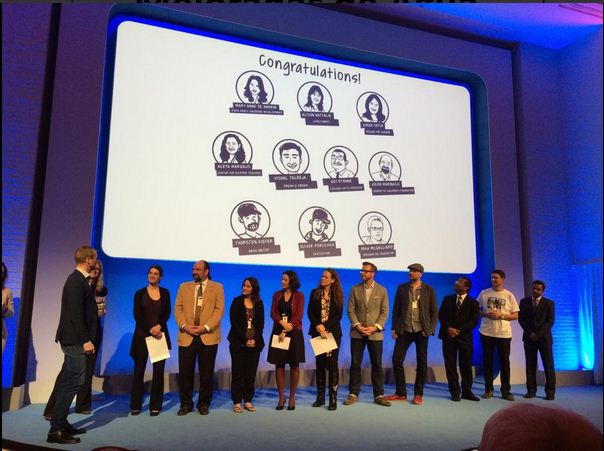 Kevin and the other Re-Imagine Learning Champions are recognized at the Idea Conference
In 2014, Fabretto was selected as one of 10 Champions in the LEGO Foundation-Ashoka Changemakers "Re-Imagine Learning Challenge" from more than 600 projects from around the world. As a Champion, Fabretto received a special invitation to participate at the Idea Conference.
Watch this video of Fabretto's Early Education programs, produced by LEGO Foundation and presented at the conference 
At the Conference, Kevin met with the other Champions to discuss effective approaches to promoting learning through play. The Champions were also recognized onstage at the Conference. To learn more about Fabretto's early education program and the LEGO-Ashoka Challenge, click here.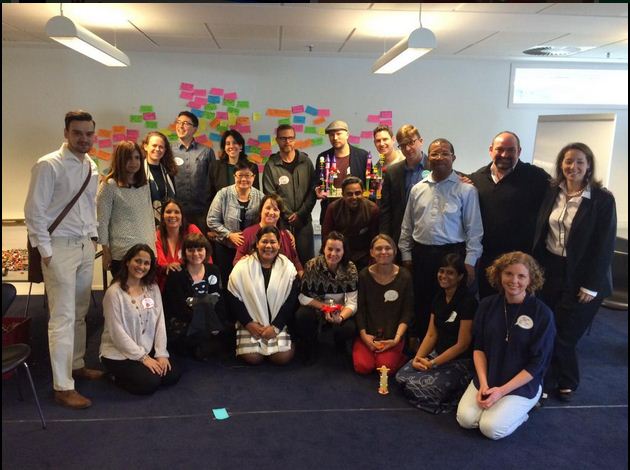 The Champions meet to exchange ideas and best practices at the Idea Conference