4-7-15 | Volunteers
Last Chance to Enter Photo Contest
Last chance to submit your favorite photo from Nicaragua and WIN!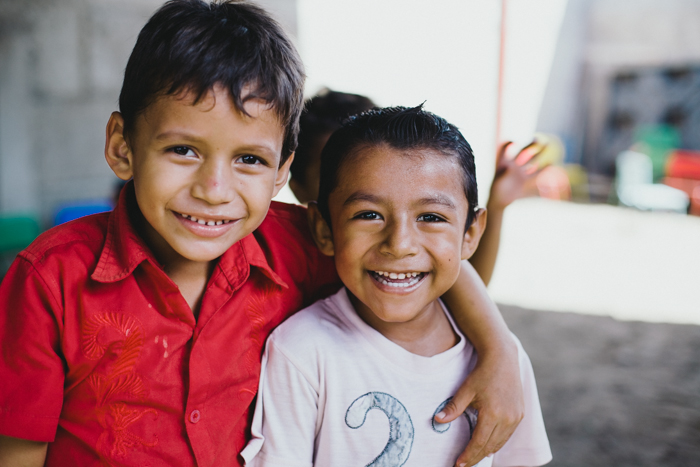 How to Enter
What You Need: A photo and a caption about your experience in Nicaragua.
Prize: The winner will be invited to choose 3 artisan products from our online shop, and the winning photo will be featured by Fabretto.
Submissions: Submit your photo through our Facebook page tab, or post your photo with hashtag #FabrettoPhotoContest on Facebook, Twitter, or Instagram.
Deadline to Enter: Thursday, April 9th, 2015
Voting: The winner will be chosen by public vote, beginning next week.