4-3-15 | Volunteers
High School Students Make a Difference for Children in Nicaragua
Fabretto supporters come from all over the world, but they are united by one goal: helping children in Nicaragua to reach a better future. We're grateful for our partnerships with many high schools and universities across the United States. Students of all ages help us spread the word about Fabretto's work and raise crucial funds to support our programs. Read on for two recent success stories of student fundraisers.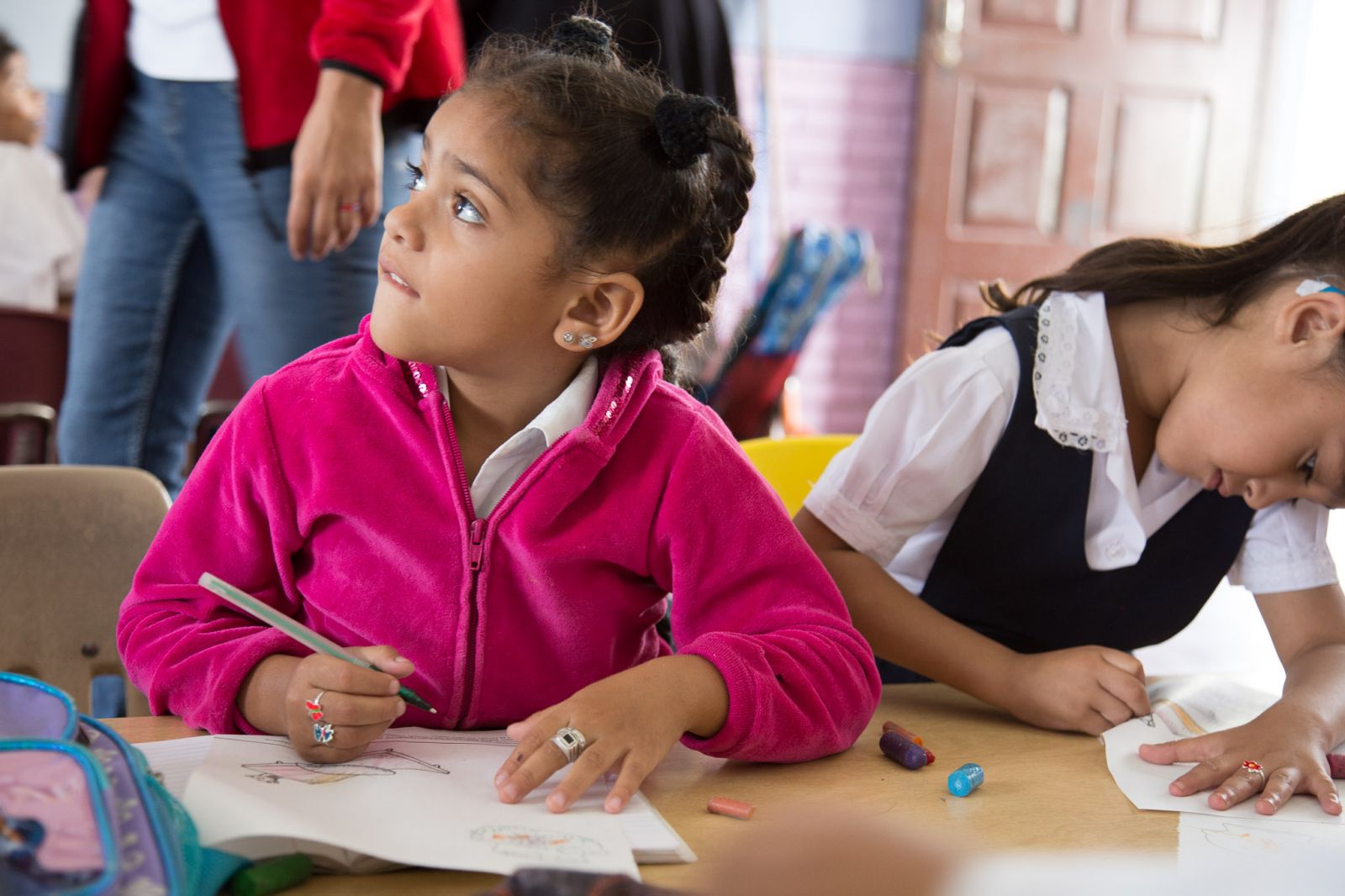 Holy Spirit High School
Absecon, NJ
Planned a "Dress Down Day" for students to come to school without uniforms for a day and raised $1,046 for Fabretto!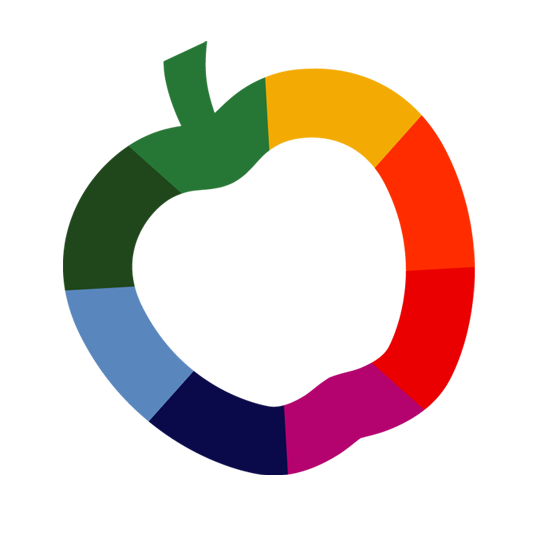 Brookfield High School
Brookfield, CT
The Spanish Honor Society screened the film "Dreaming Nicaragua" to educate their community about the need in Nicaragua. They received $146 in donations to support Fabretto's programs.
THANK YOU!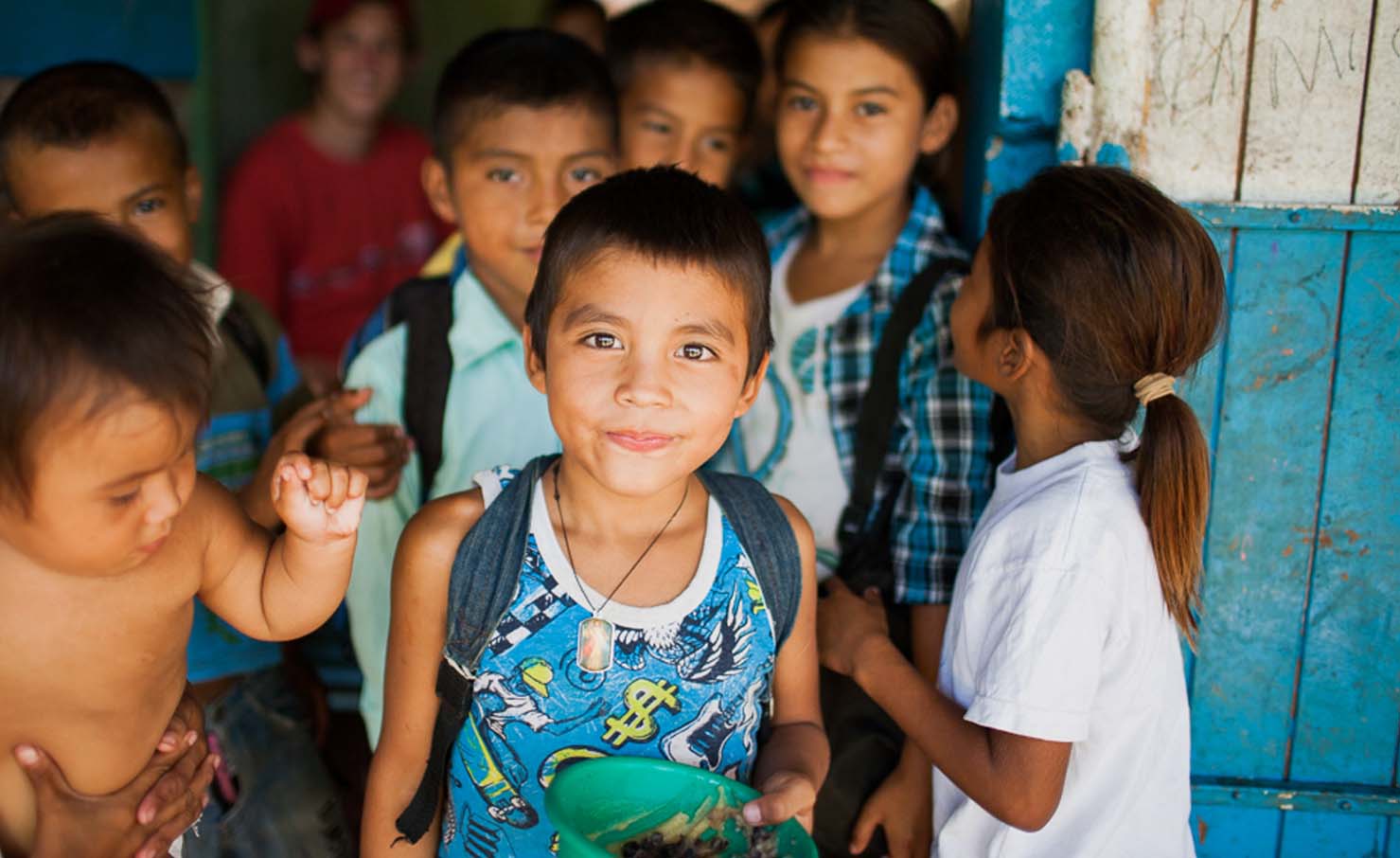 What can you do to make your mark? Motivate your school or community to support education for children in Nicaragua! For more information and ideas about fundraising with your school or community group, read our Fundraising Toolkit or contact Ally at the Fabretto office to get started. To learn more about other ways to get involved to support children in Nicaragua, visit our Take Action page.