3-23-15 | Volunteers
Reflections on a Visit to Nicaragua, by Silvia Larumbe of Fabretto Spain
This guest post was written by Silvia Larumbe, Development Associate for Fabretto Spain. In this post, she reflects upon her first visit to Nicaragua in March 2015.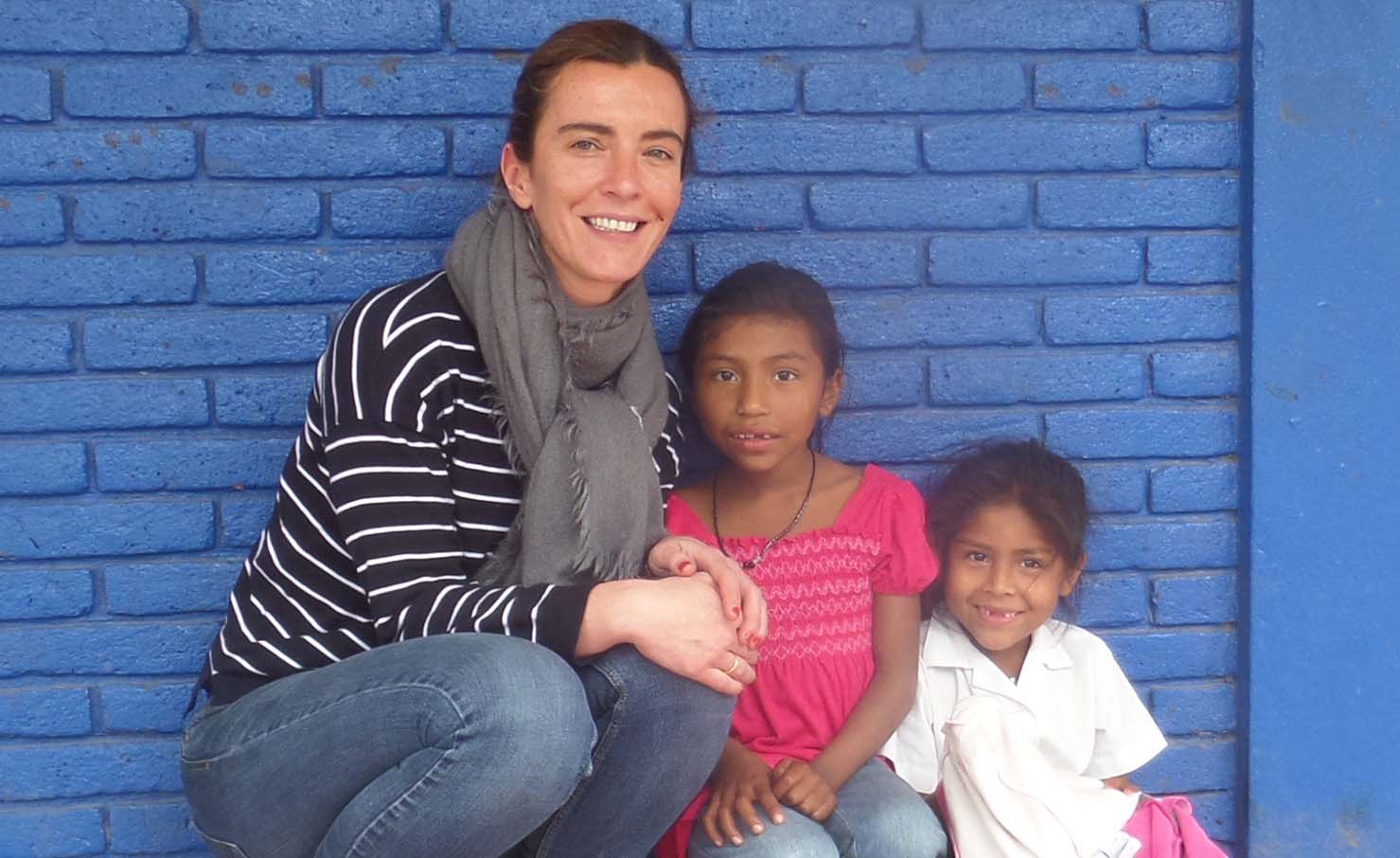 "We're writing letters to our sponsors!" exclaimed the first and second grade students during my visit to La Jabonera, an isolated community located near the Nicaragua-Honduras border at 2,000m above sea level.
Individual contributions, like becoming a Child Sponsor, are key to alleviating poverty and providing opportunities for the future. The children know that they have support from afar, and they take advantage of all that's offered through their daily after-school enrichment classes.
From La Jabonera, I traveled to the community Ángel 1, another isolated corner in the Nicaraguan mountains. On the way, we met teachers who were traveling from school to school by donkey; children walking to school; chickens, cows, and more… It's currently the dry season, and the rivers flows have reduced to just a trickle of water.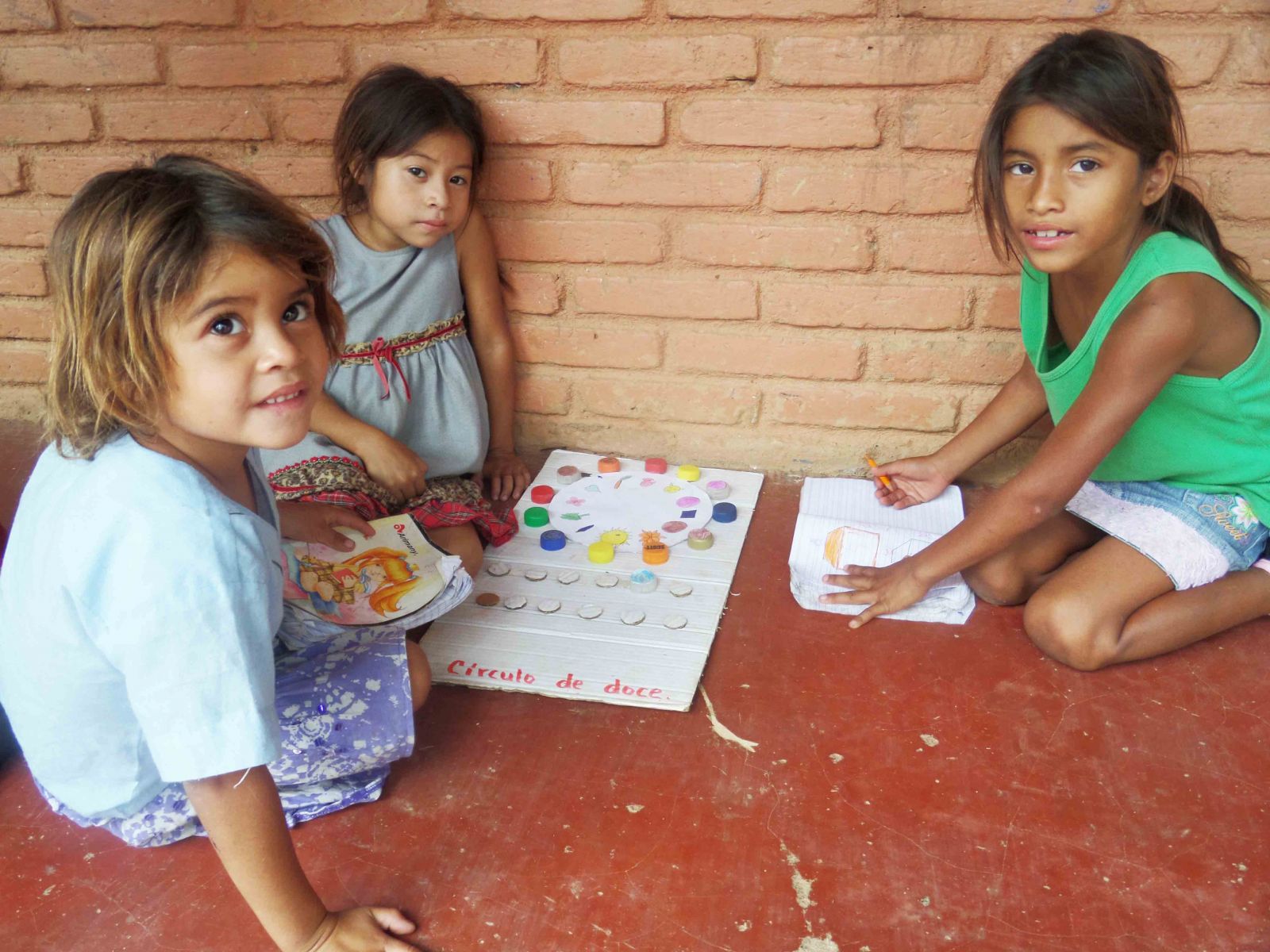 At the Ángel 1 School, I met Genma, a teacher of the 6 and 7 year old students. She was in the middle of math class, and the children were learning how to add and subtract using bottlecaps. I noticed that, despite the great need in their community, the children were happy to be learning. With few classroom resources, teachers must be creative. Their dedication and expertise are fundamental factors that motivate children to come to class and do their best.
I have been working in development for many years. I've visited a diverse range of developing countries, but Nicaragua is one of the countries that impacted me most. Its latent poverty contrasts sharply with the wealth of joy that I saw in the children of the northern mountains.
These communities face incredible challenges just to survive on a daily basis: the lack of potable water, the hours spent walking to and from school, the dry earth that produces few crops… Yet the people of Nicaragua meet these challenges with positivity, hope, and strength. Together with their families, Nicaraguan children and youth want to reach a better future, and to accomplish their dreams, they need access to quality education.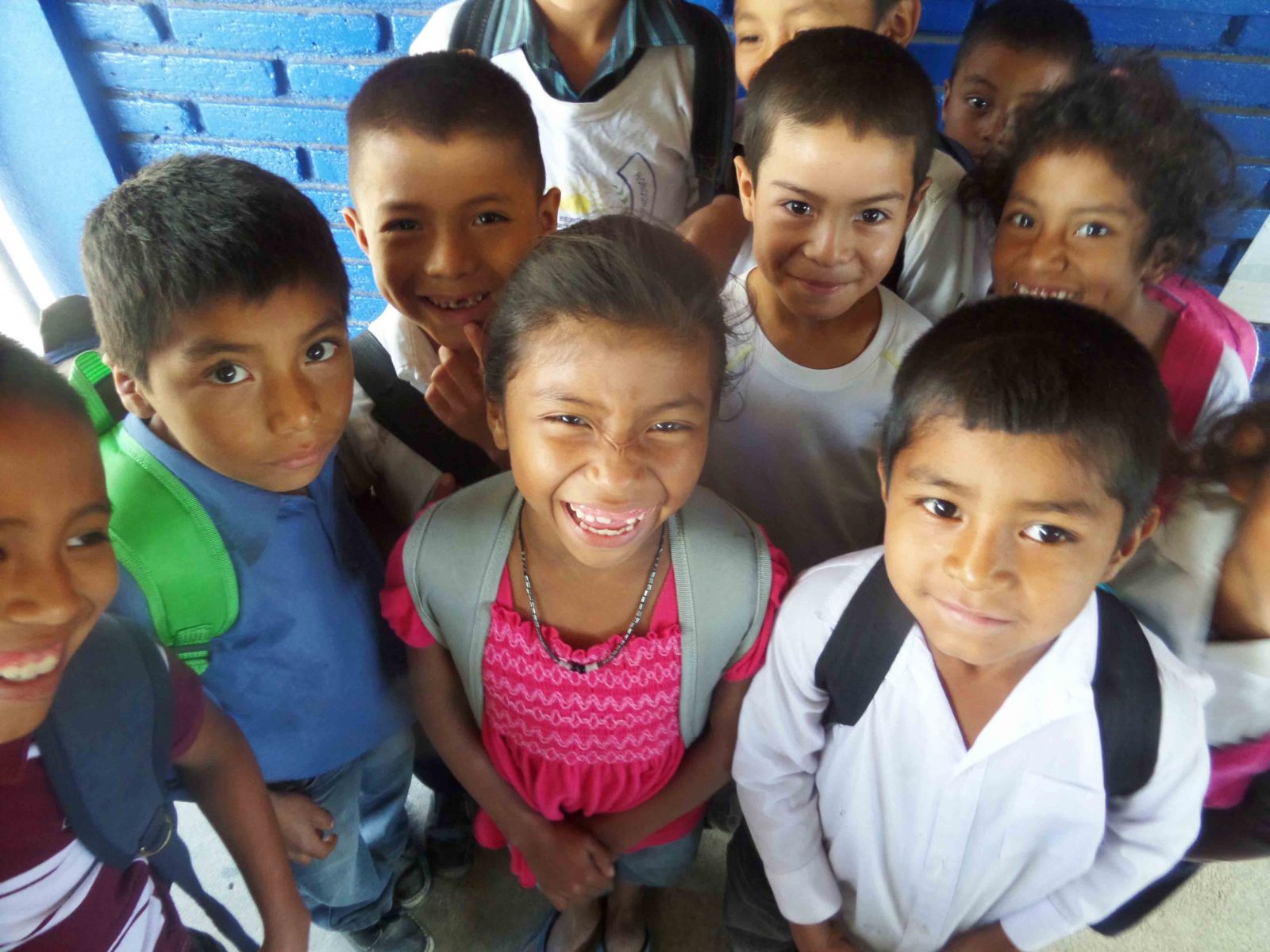 I've returned home to Spain filled with purpose and motivated to continue working for the children whom I met. Each and every one of us can make a contribution; every little bit helps to bring them closer to a better future. Join Fabretto!
To make a donation to support education in rural Nicaragua, please click here.