On World Water Day 2015, we ask you to consider: Do you take water for granted? #WaterIs humanity's life force. In rural communities in Nicaragua, children and their families cannot take water for granted. Consider a life without water – a reality that Fabretto students face on a daily basis.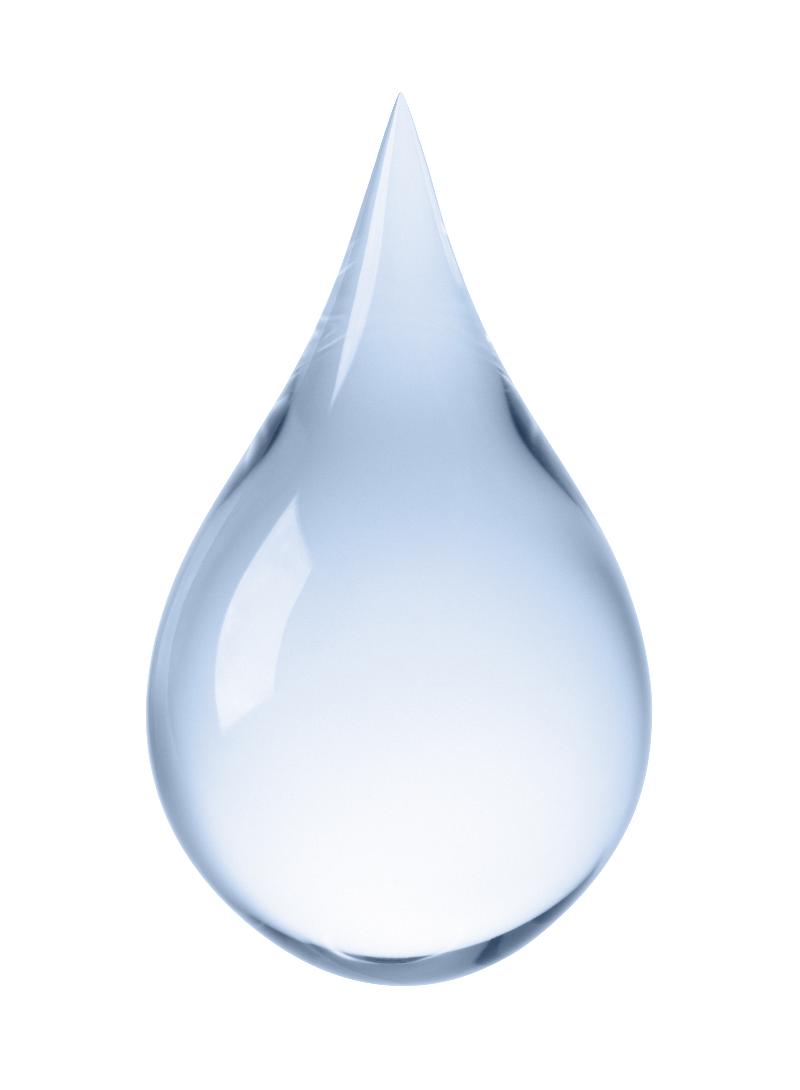 IMAGINE YOUR LIFE WITHOUT….
Running water
Can you imagine having to walk miles just for a drink of water? Most homes in rural Nicaragua do not have running water. Families must draw water from community wells or from nearby rivers. The laborious process of carrying buckets or jugs of water from the water source to home is usually undertaken by women and girls.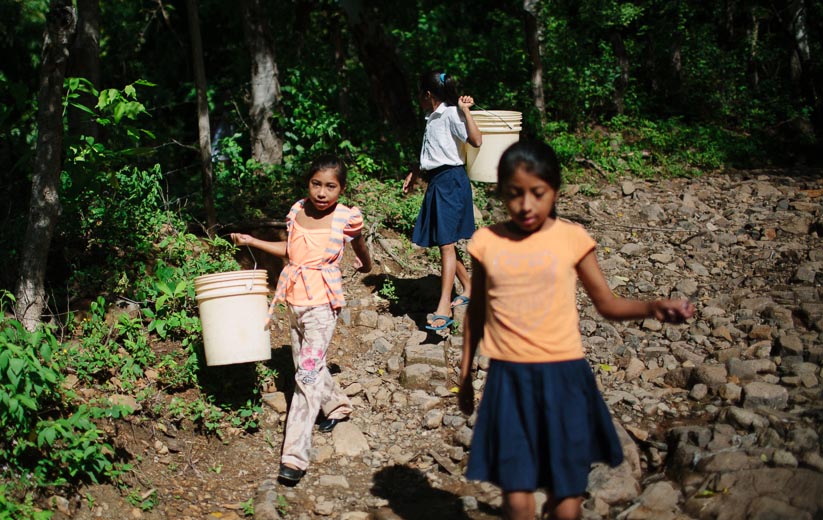 Dependable water
For many of us, when we turn the tap at home, we can count on a steady flow of water. In the dry corridor in northern Nicaragua, water shortages are common.  Families store water in large barrels, but the risk of running out of water is ever present. No water means no bathing, no laundry, no cleaning, no hand washing, no drinking water – even making rice is impossible without water. Not only that, but for families who rely on subsistence farming, droughts place crops – and their livelihoods – at risk.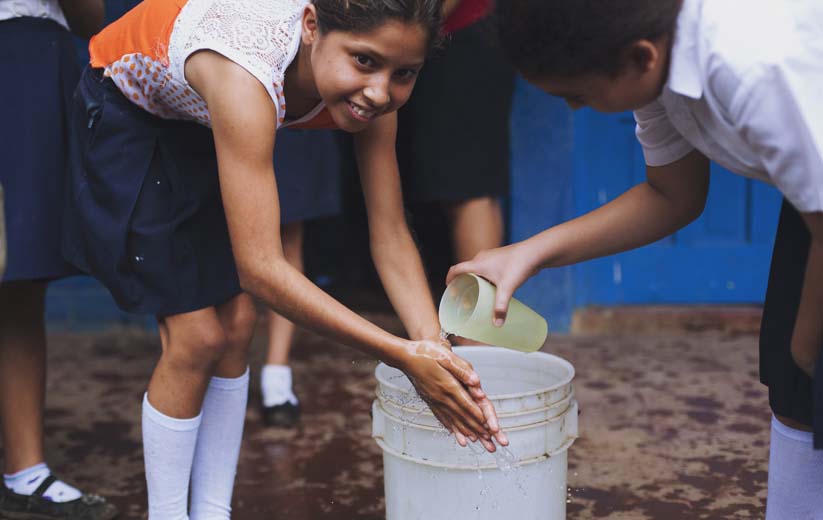 Access to safe, clean water
Water drawn from a rural well or a river is not treated and can be contaminated. Drinking unsafe water can cause diarrhea, parasites, and other illnesses. Constant illnesses hit children the hardest, leading to stunted growth & development and poor attendance in school. These diseases are preventable with clean water and good hand washing habits.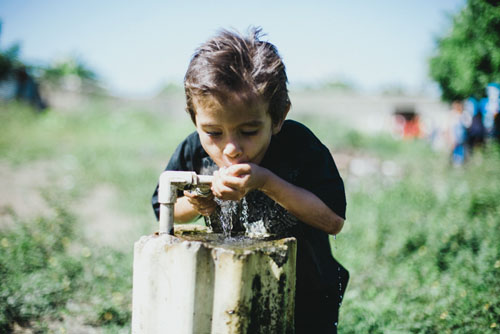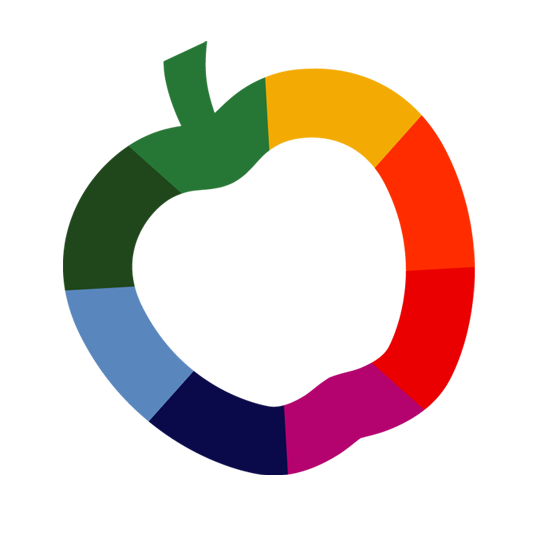 Consistent access to clean water can:
– Prevent diseases through access to clean drinking water
– Enable children and families to practice good hygiene and hand washing habits
– Save time that would be spent drawing water
– Help children reach their full potential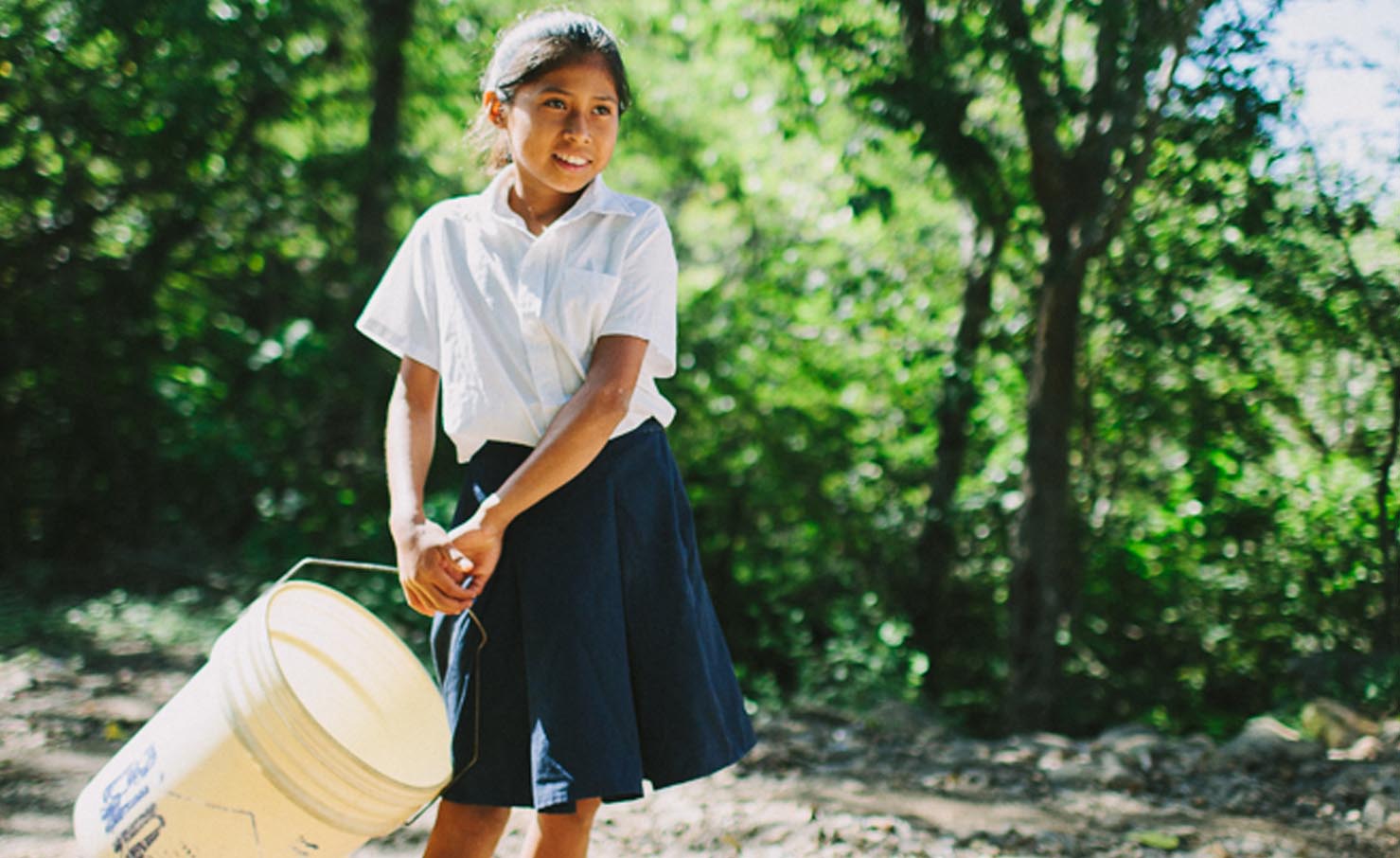 You can celebrate #WorldWaterDay by making a difference for children and families in rural Nicaragua. Share this post on social media to raise awareness, and tell us what #WaterIs to you! If you'd like to contribute to our work to improve access to water and sanitation in rural Nicaragua, please donate to our Community Well-Being & Development program. Click here to give today.
Photos by Kuba Okon – www.kubaokon.com