The students of Fabretto's rural secondary education program (SAT) continue to become agents of change in Nicaragua. On March 18th, our students participated in a youth forum on the Post-2015 Development Agenda, organized by Action/2015 Nicaragua. Marlon López, a SAT graduate and current teacher in the program, led the presentation about Fabretto's education initiatives.
Marlon is from San Isidro de Bolas, a rural community located on the outskirts of Managua. At just 20 years old, he has become a leader in his community through Fabretto's program. During his presentation on behalf of Fabretto, Marlon described the challenges facing rural youth and potential solutions to empower youth to create change in their communities.
In addition to Fabretto, several other organizations presented at the event, including TECHO Nicaragua and Raleigh, both of which work to reduce poverty in the most vulnerable communities of Nicaragua.
This forum is an exciting opportunity for Nicaraguan youth to have a voice in the 2015 Development Agenda on a national and international level. Fabretto is working with Action/2015 Nicaragua and other civil society groups to contribute to the proposal on the Sustainable Development Goals (SDGs), which will be presented at the OWG (Open Working Group) before the UN Conference. The ideas from the presentations at the Youth Forum could influence this proposal and the SDGs.
Fabretto believes that empowering rural youth through education can change the future of their country. Our program encourages youth to become entrepreneurs and create their own productive initiatives and small businesses. By generating opportunities in rural Nicaragua, youth can take action to reduce poverty and build a better future for themselves, their families, and their communities.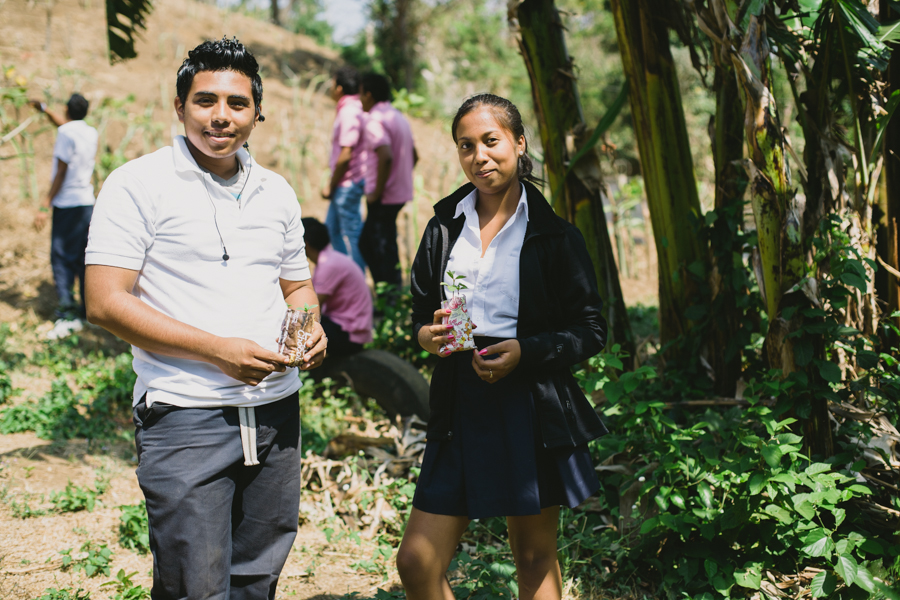 If you would like to support Fabretto's rural education program and youth empowerment, click here to make a donation.