The Brookings Institution is an influential Washington-based think tank that conducts research in the social sciences, including the fields of education and development. Recently, Brookings' Millions Learning project announced its intention to research the "Tutorial Learning System" rural secondary education program (called SAT for its acronym in Spanish). In Nicaragua, Fabretto is the first and only organization to implement the SAT Program, which provides rural youth with access to quality secondary education through a network of trained tutors.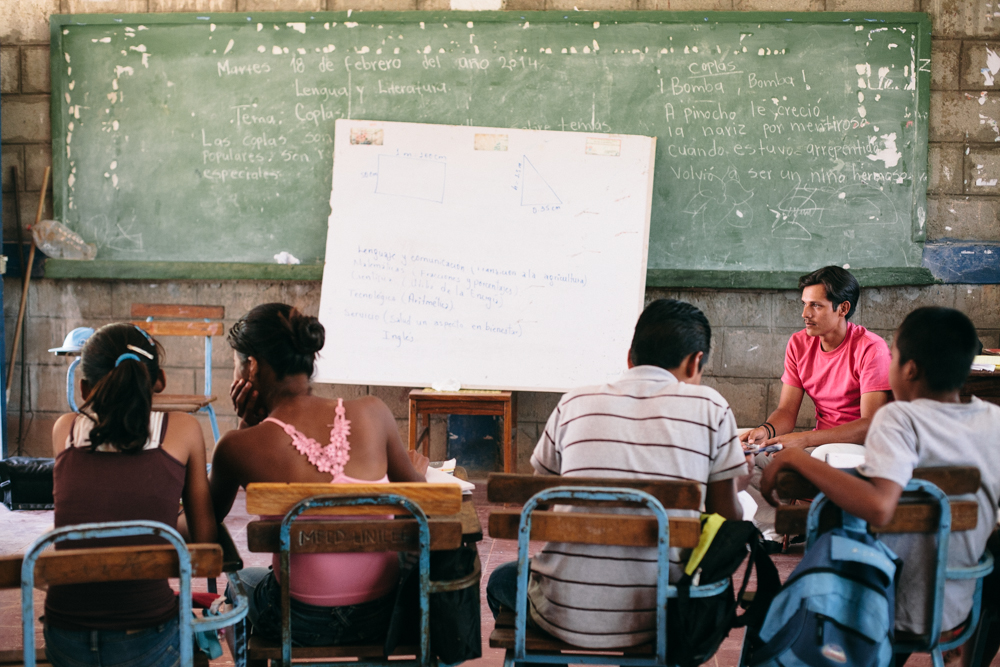 Read an excerpt of the Brookings blog post "Getting millions to learn: An education revolution in rural communities of Central and South America" by Jenny Pearlman Robinson, a fellow with the Center for Universal Education, below.
Why is Millions Learning interested in SAT?
For Millions Learning, we have been intrigued by SAT and interested in understanding its experience for various reasons, including: its expansion and adaptation across countries; the robust evidence of its impact; and its cost-effectiveness relative to other alternative secondary school programs. Furthermore, an impact evaluation in Honduras found that SAT students outperform their peers in other alternative schools on test scores. Evidence also suggests improvements in broader skills, such as promoting civic responsibility, empowering girls, and building trust. SAT achieves these results while focusing on some of the most educationally marginalized and difficult to reach young people, most of whom are often beyond the reach of government schools.
The program has withstood the test of time, having existed in some countries for more than 15 years, and with aspects of it incorporated into some national education systems. SAT seems to become more sustainable as more young people graduate from its program, because many such graduates then return to become SAT teachers, known as tutors. This terminology is an important distinction at SAT, and reflects tutors' responsibility to help facilitate and guide the learning process rather than just impart information.
Visit the Brookings Institution website to read the complete article.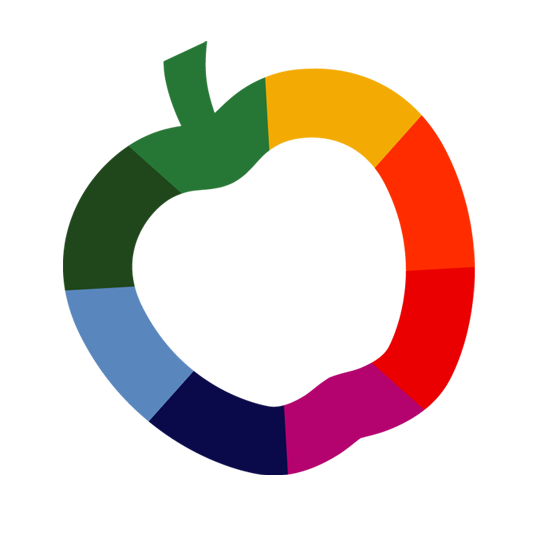 Fabretto is proud to be part of the movement to improve access to and quality of secondary education in Latin America. To learn more about Fabretto's rural education program, click here.
Photos by Kuba Okon – www.kubaokon.com