3-12-15 | Our Programs
Get to Know a Fabretto Center: Las Sabanas
Las Sabanas is a mountain community in rural Northern Nicaragua, served by one of seven Fabretto Education centers, dedicated to improving education and nutrition by delivering Fabretto programs. Click here to read one of the many success stories of Fabretto students from this center.
Introduction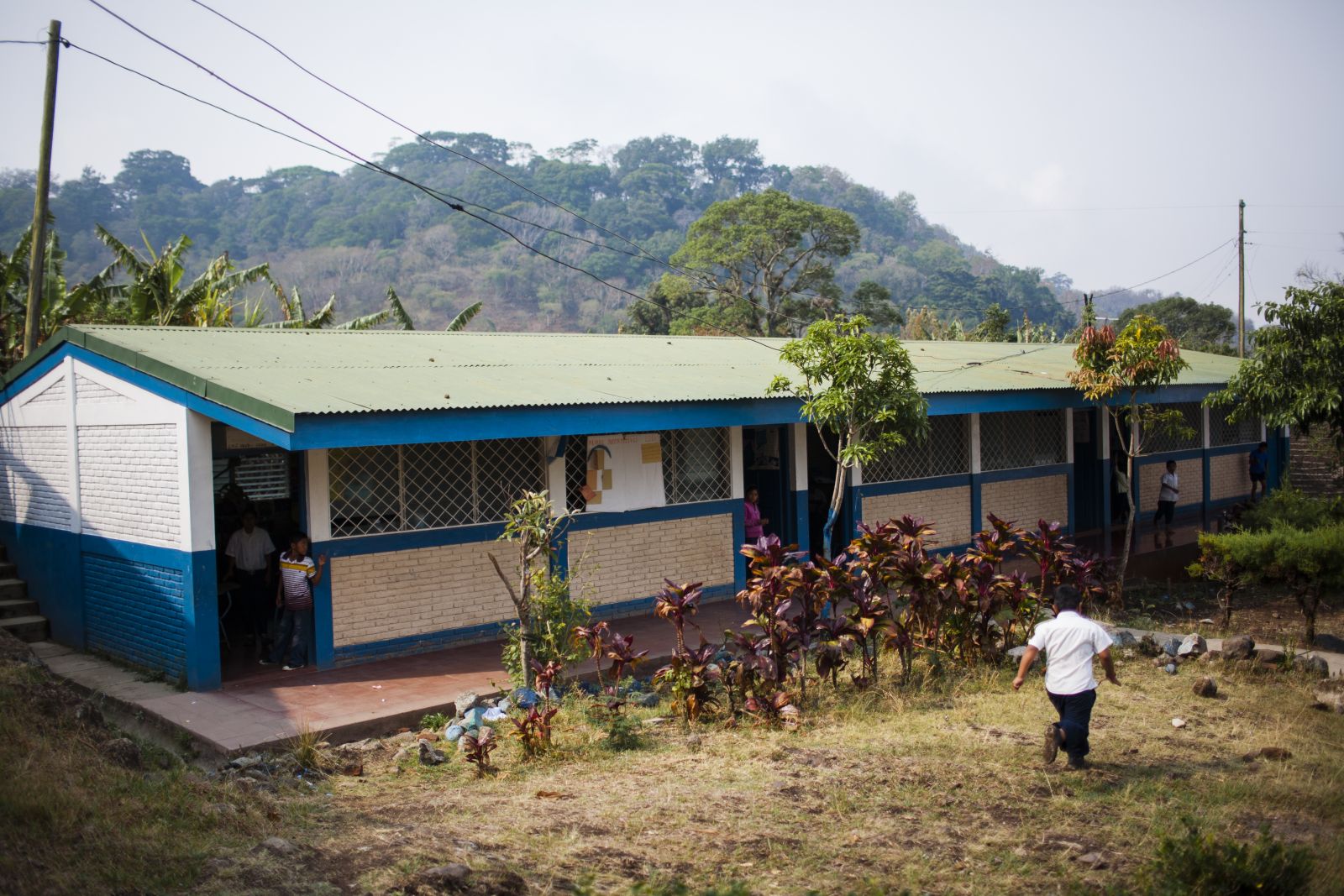 The "Miguel Magone" Fabretto education center in Las Sabanas offers Fabretto Education and Nutrition programs to the 400 inhabitants of this small, coffee-farming community. Since the community of Las Sabanas is on the border with Honduras, many inhabitants go to Honduras or to larger cities in Nicaragua in search of better jobs. Fabretto programs can make all the difference in these communities, giving students access to better economic opportunities within their communities.
History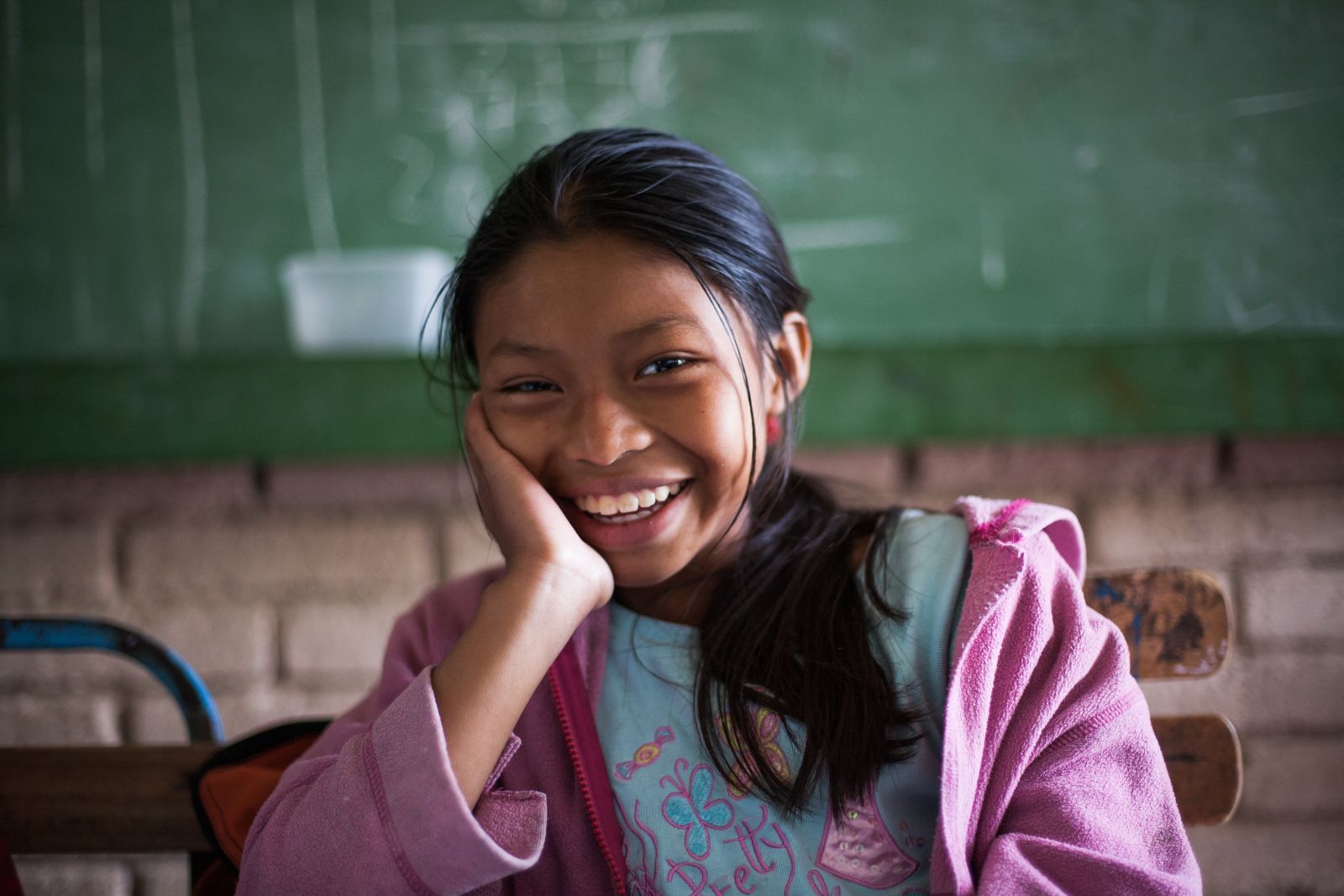 Fabretto's Miguel Magone center was founded by Fabretto's namesake: Father Rafael Maria Fabretto in 1976. Father Fabretto initially arrived in Quebrada Honda (the nearest town) in 1970, and with help from community members constructed a road, a school and a church in the town. In Las Sabanas, outside of Quebrada Honda, Father Fabretto first constructed a large, multi-purpose house that offered the community a meeting place, a small shrine, and even a store. In its earliest days, the center gave classes to primary school students in the mornings, adults in the afternoon and held religious meetings in the evenings.
By the Numbers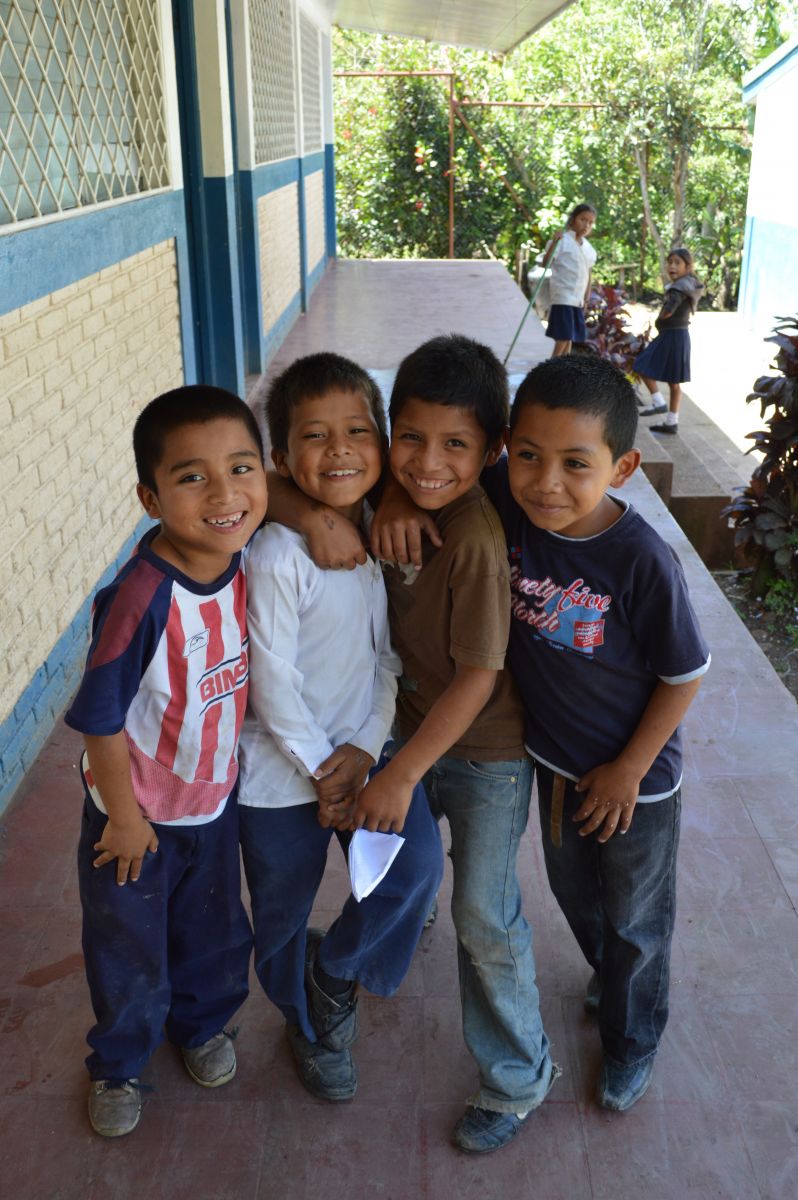 -The community of Las Sabanas in amongst the highest in Nicaragua, at 4200 feet above sea level
-75% of students in rural communities like Las Sabanas do not complete primary school
-185 students in 7 communities are enrolled in Fabretto primary enrichment classes
-Over 450 students in 10 community schools receive Fabretto school lunches
-100 students are enrolled in the Fabretto Secondary Rural Education program in Las Sabanas, which is taught by 3 Fabretto-trained teachers
Program Highlight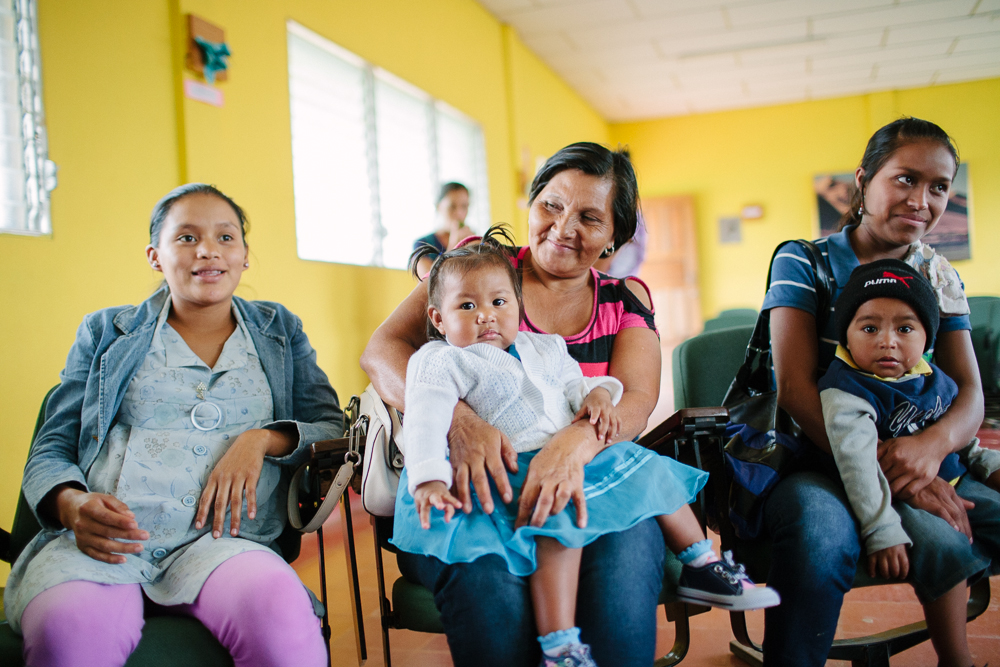 Of all the Fabretto centers, the Miguel Magone center has the largest  Early Childhood Stimulation program; A total of 75 children form 5 neighboring communities participate in the program. In this program, parents are taught techniques that promote critical developmental support in order to ensure healthy cognitive, physical and social development during their children´s first 1,000 days of life. This program is also a way to ensure a child's educational success, by ensuring that they start preschool as healthy and prepared to learn as possible.
Current Initiatives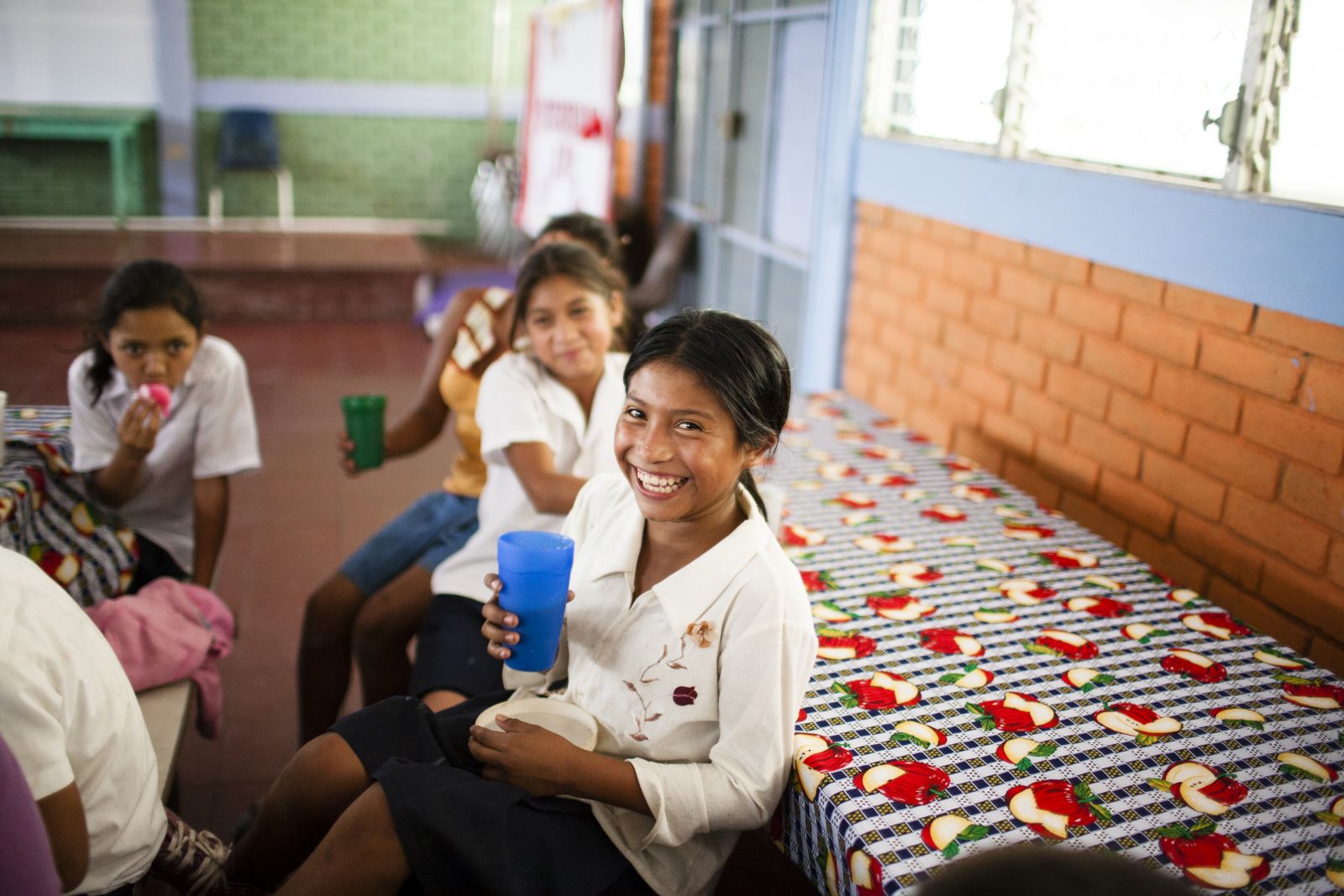 Fabretto believes that the success of each child is a result of the effort of their entire community. As such, the Miguel Magone center is constantly innovating more ways in which to involve parents and community members in the center´s education and nutrition initiatives. The center is expanding classes for parents to more of its beneficiary schools, as well as organizing more events for parents and community members, all in order to motivate community members to work as a team alongside students, fabretto staff, and public school teachers towards a better future for the students of Las Sabanas.
Photos by Kuba Okon – www.kubaokon.com