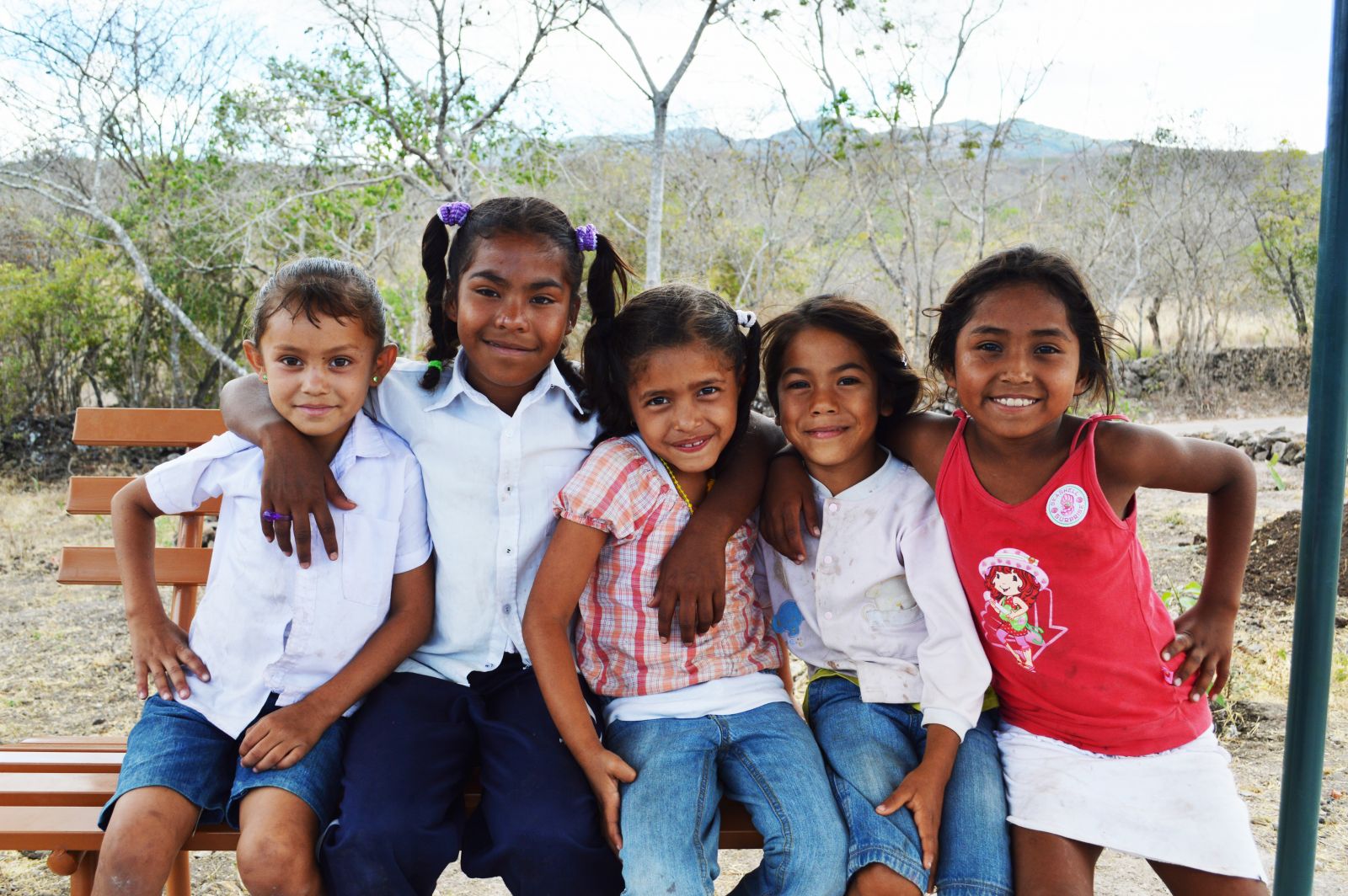 20 years ago, 189 countries and 4,000 organizations from around the world joined together in Beijing to affirm their commitment to gender equality. This summit led to the Beijing Platform for Action, a bold statement of the rights of women and girls and a vision for a future of equality. Yet despite certain advances since 2005, women and girls continue to experience inequality, discrimination, and violence.
On International Women's Day, we ask ourselves: How can we renew the energy and urgency of the Beijing Declaration that we saw in 1995? The first step is to recognize that gender equality is a priority and a pressing concern for all humanity. We must teach values of equality to children from a young age at home and at school; we all share the responsibility for moving our world forward.
Fabretto recognizes the urgency of fighting for women's rights through education. To reach a "50-50 World," Fabretto promotes equal participation in all of our programs; over 50% of our beneficiaries are women and girls. Their stories inspire us and give us hope, like the story of Katherine, a young farmer/entrepreneur and Fabretto student, or the story of Maria, member of the Nica HOPE jewelry cooperative and mother of 5 children.
Let's step forward toward equality – Empowering women means a better world for all!