2-24-15 | Volunteers
26.2 Miles for Education in Nicaragua

For the second year in a row, Alberto Moreno, a Fabretto Board Member in Spain, ran a marathon to support children in Fabretto's programs in Nicaragua. This year, Alberto traveled all the way to Japan to push himself physically and mentally at the world-class Tokyo Marathon on February 22, 2015.
Alberto is an engineer and runner, and he believes in taking action to build a better future for children in Nicaragua. For the past several years, he has fundraised for Fabretto and donated to support Fabretto's education programs. Since January 2015, he has served as Vice-President of Fundación Fabretto Spain's Board of Directors.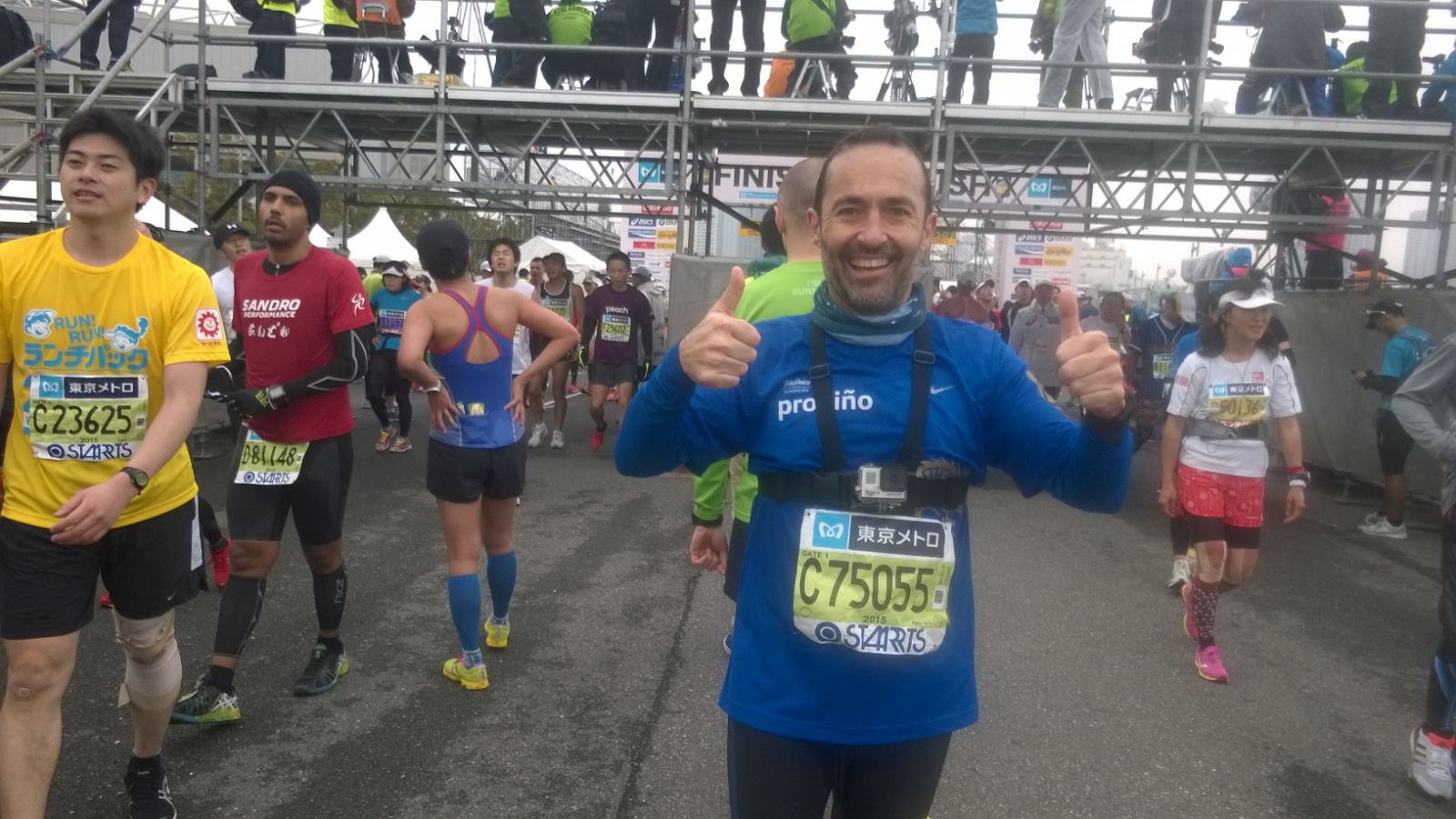 After approximately three and a half hours, Alberto crossed the finish line in Tokyo with pride, knowing that he not only accomplished his goal, but also made a huge difference for children in Nicaragua. With support from his generous friends and family, Alberto raised $1,000, which will go a very long way for the children enrolled in Fabretto's education programs. Thank you, Alberto!
There are so many ways to fundraise and make a difference for children in Nicaragua. To learn more about ways that you can follow Alberto's example and Take Action for Fabretto, click here.