2-16-15 | Our Programs
Get to Know a Fabretto Education Center: Estelí
Introduction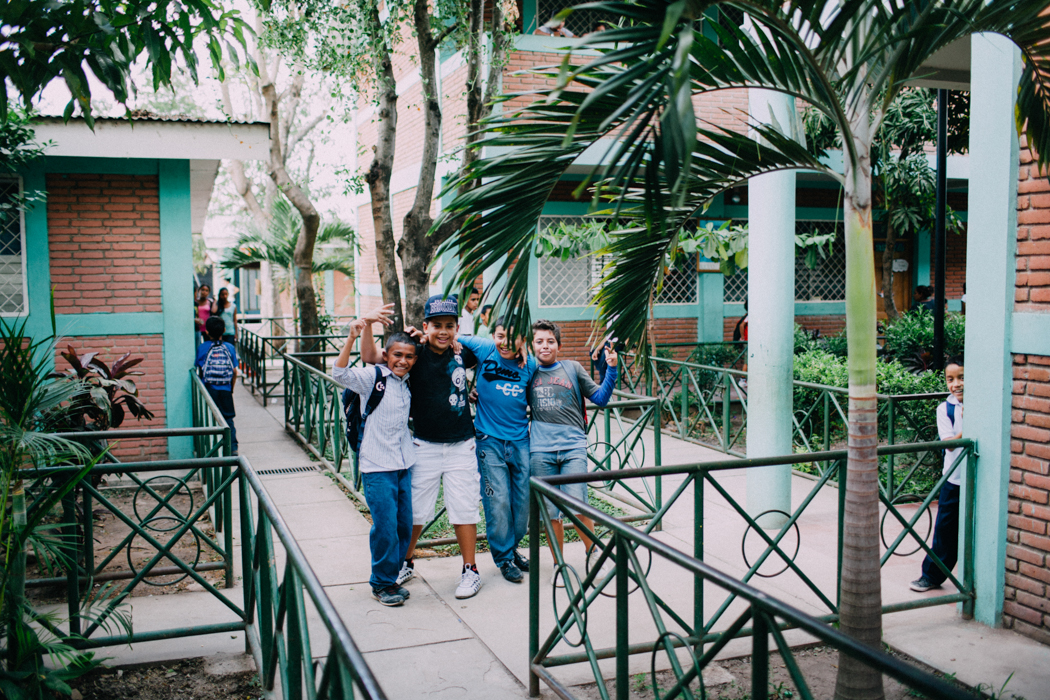 Fabretto's "Maria Auxiliadora" center in Estelí is about 100 miles from the capital city of Managua. Estelí is famous for its production of cigars, and cigar factories generate lots of local jobs. However, wages are low and working conditions are extremely demanding. As a result, one in four people in Estelí live in extreme poverty.
History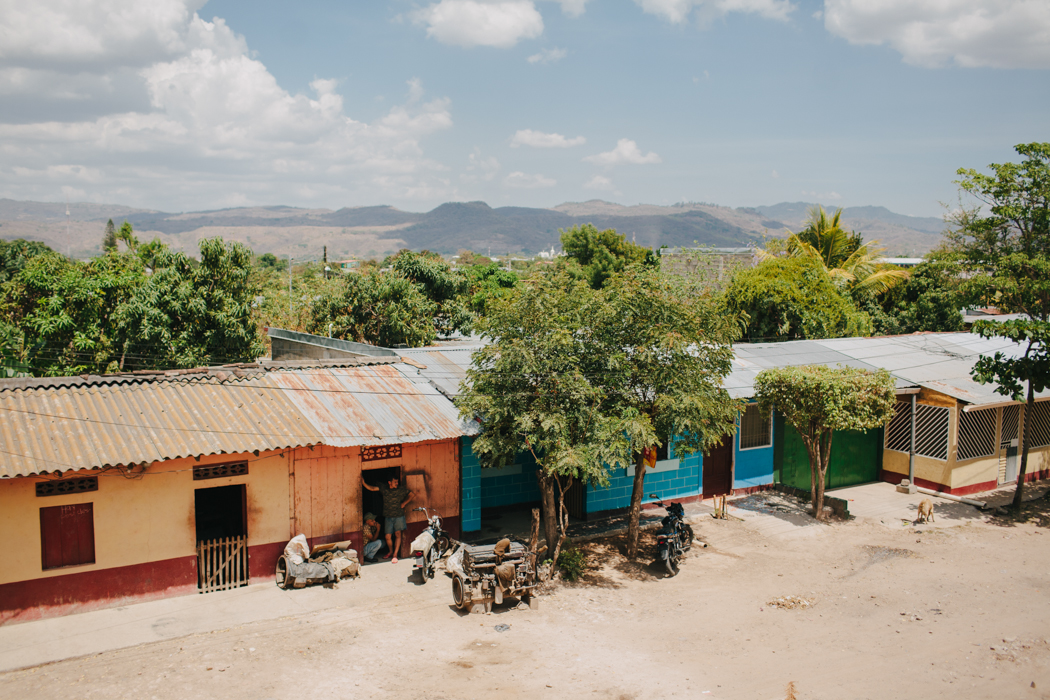 Fabretto's education center in the town of Estelí was founded in 1977, since it served as a convenient city in which
Father Rafael Maria Fabretto
(Fabretto's founder and namesake) could overnight on his long trips to far-reaching communities like
Cusmapa
. Until 1990, the center was a boarding school, where approximately 100 students lived and took classes. Since 2001, when Fabretto Children's Foundation became a registered 501(c)(3) non-profit organization in the United States, the center has offered after-school education, nutrition, and community programs and
 has grown to serve over 450 students.
By the Numbers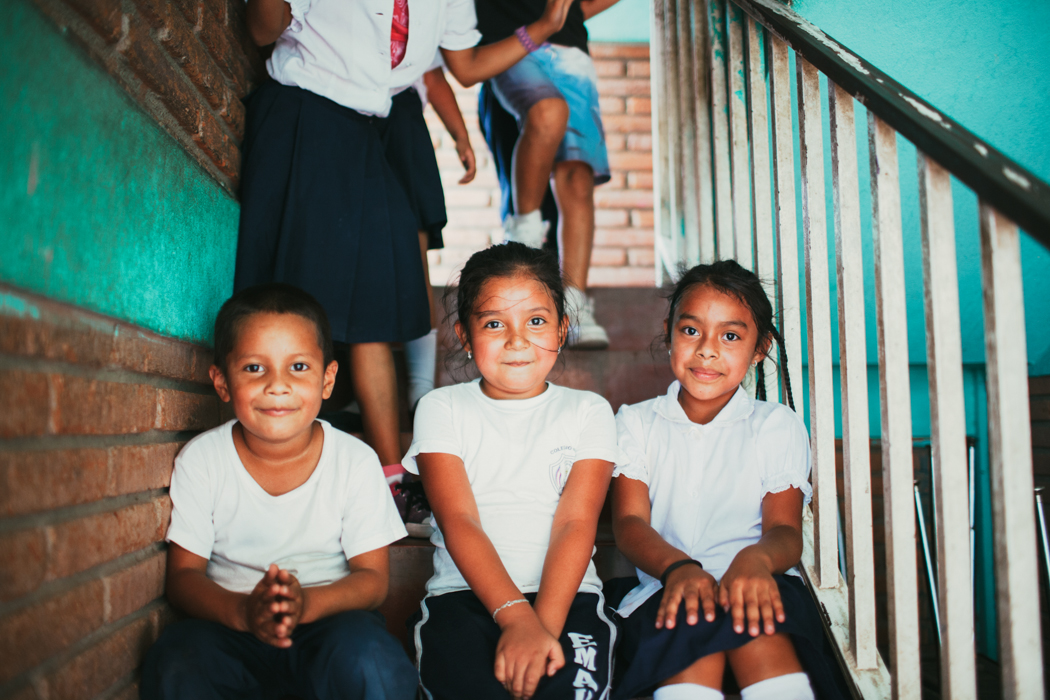 –12 Fabretto-trained teachers teach classes based on Montessori Methodology, as well as classes such as arts and crafts and dance.
–Over 270 students are enrolled in after-school enrichment classes thanks to Fabretto's presence in Esteli.
–67: the number of students who joined the center's reading club, which meets in the late afternoons, after enrichment classes.
–188 students in secondary school receive vocational training in computer skills and English at the Maria Auxiliadora center.
–14 students have received scholarships from Fabretto to continue their education at a local university.
Program Highlight
In addition to the Fabretto education center in the center of Esteli, with the help of BuildOn, Fabretto constructed a school in the trash dump community of La Cruz. In the mornings, children attend regular primary school through the Ministry of Education. In the afternoons, Fabretto provides school lunch and enrichment classes. Nearly all of the students in La Cruz are sponsored children, which helps to ensure that they stay in school and reach their full potential. Read more about the impact of Child Sponsorship in La Cruz.
Current Initiatives
Thanks to a recent collaboration with Austrian NGO ICEP, the Institute of Cooperation for Development Projects,
9 Fabretto teachers were trained in "Open Learning" methodology
. Learn more about Open Learning and watch the training in action in
this video.
This post is part of an ongoing series on Fabretto's Education Centers. Past Center Profiles: San José de Cusmapa and Somoto. If you would like to support the Estelí center, you can make a donation by clicking here or learn more about becoming a Child Sponsor and bringing hope to a child in need.