2-9-15 | Our Programs
The Meaning of Back to School in Nicaragua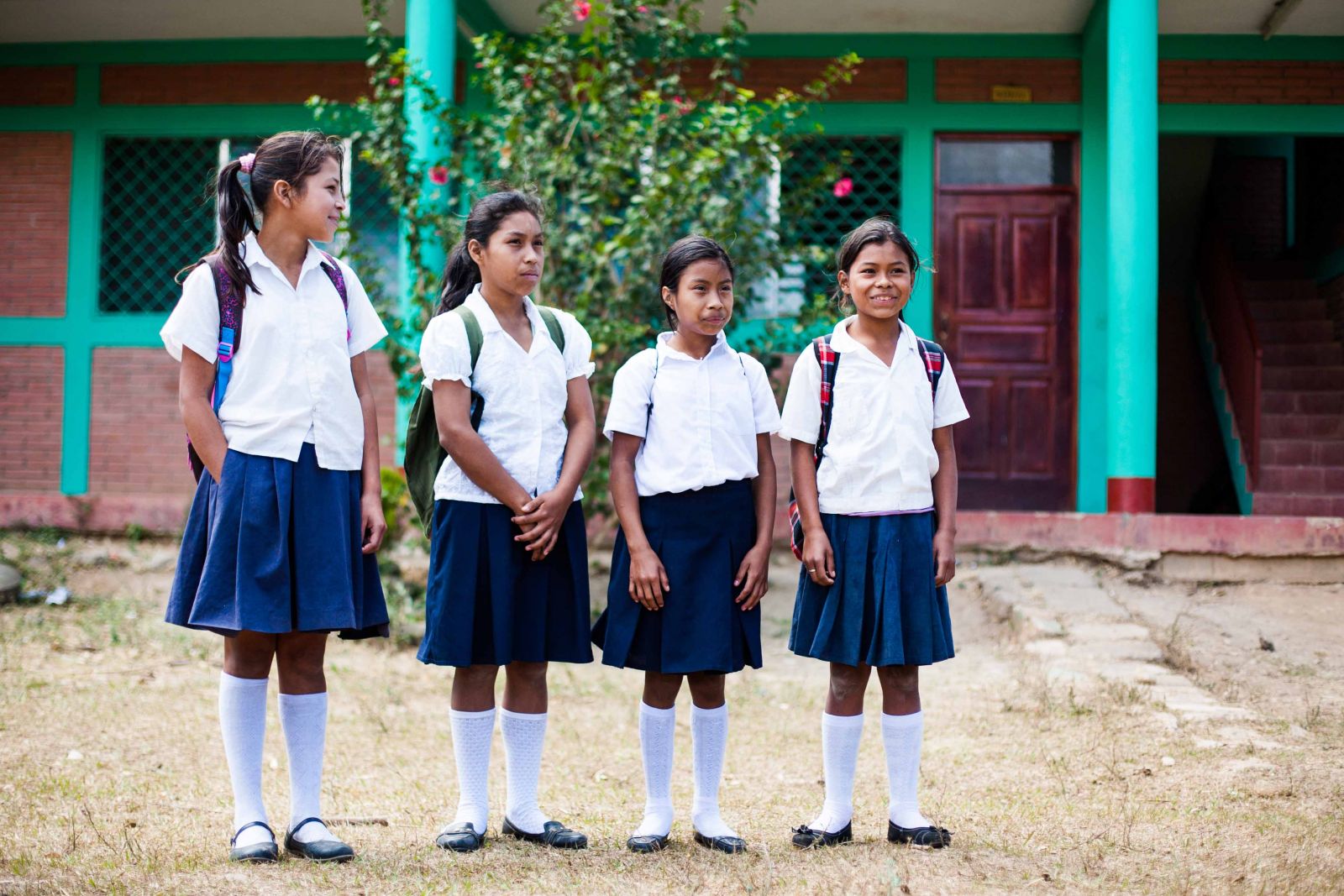 This week, thousands of children in Nicaragua will go back to school. For many children, this means waking up before dawn to finish chores, clean their shoes, and pack their backpacks (if they have one). Some will eat breakfast; many will go without. This is Back to School in Nicaragua.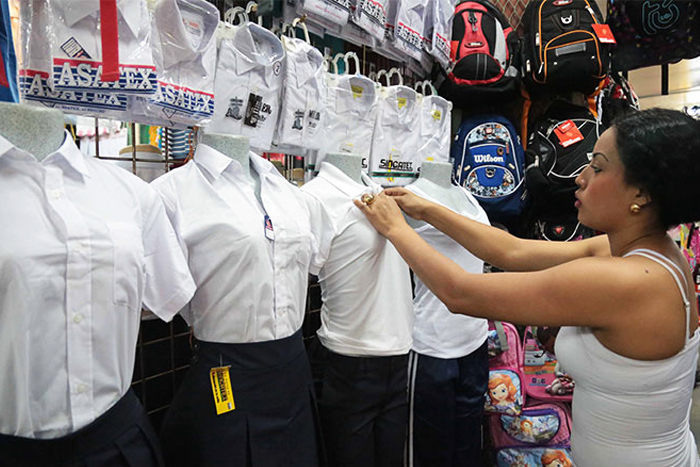 This time of year, the markets fill to bursting with blue and white uniforms, shiny black shoes, backpacks, notebooks, pencils, and other school supplies. Hair salons and barber shops also receive many young customers who are getting ready for the first day of school.
For most Nicaraguan families, this season is a stressful time with serious financial struggles. For each student, families must spend approximately $50 dollars to purchase all of the necessary items for school. In Nicaragua, minimum wage is less than $200 per month, and families have an average of three children. On this tight budget, often families simply have no way to make ends meet, put food on the table, and send children to school.
In Nicaragua, more than 127,000 children and youth (from 5 to 17 years old) are out of school (UNICEF 2011). According to a national survey of children of primary school age, lack of economic resources (46%) is the main factor keeping children in urban areas out of school. In rural communities, 36% of children stated that they could not enroll due to the distance between home and school. At the secondary level, the situation is even more dire; just 40% of Nicaraguan youth don their uniforms each day to attend secondary school.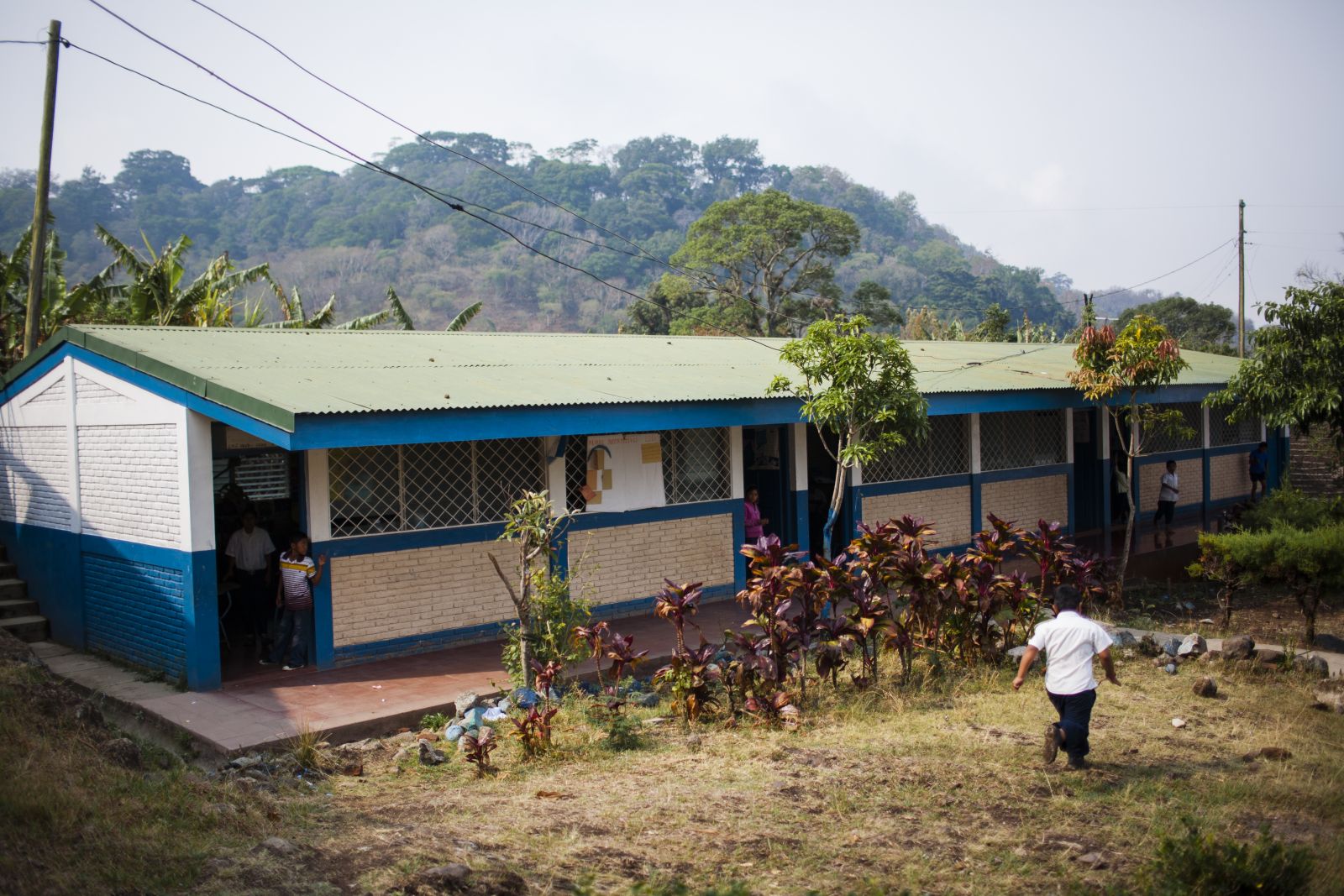 What does Fabretto do to help?
Fabretto offers education programs in underserved urban communities with high drop-out rates and in the most remote rural communities. To overcome the barrier of distance between home and school, Fabretto offers a Rural Secondary Education program. In all of Fabretto's programs, children are given access to education even if they cannot afford a uniform or school supplies.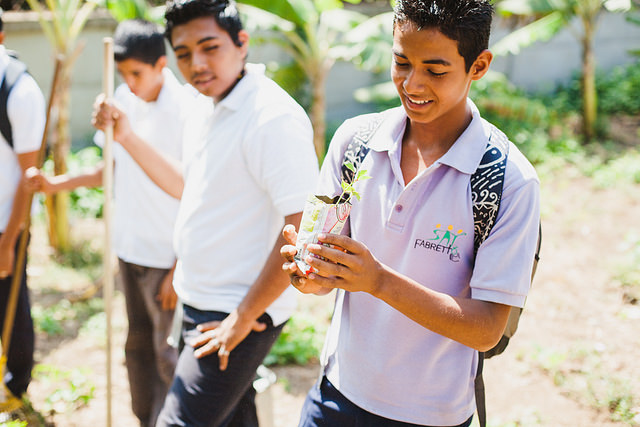 To create sustainable, long-term change, Fabretto supports children from early life through young adulthood. We believe that providing community members with knowledge and skills, through holistic programs that include teacher training and parent workshops, will empower them to take action to improve education, food security, and health in their communities.
All children deserve access to education and opportunity. Join us to build a better future for children in Nicaragua and help all children go Back to School.
Photos by Kuba Okon – www.kubaokon.com