2-3-15 | Our Programs
Fabretto Child Protection Policy – Media Clause
Fabretto is committed to protecting the privacy and safety of the children in our programs. To this end, we have reviewed and updated our Child Protection Policy to include a Media & Communications clause. This clause requires that individuals wear official Fabretto identification when collecting audiovisual material of our beneficiaries.
Beginning in February 2015, all Fabretto staff, volunteers, and visitors who take photographs/videos or perform interviews must display this badge: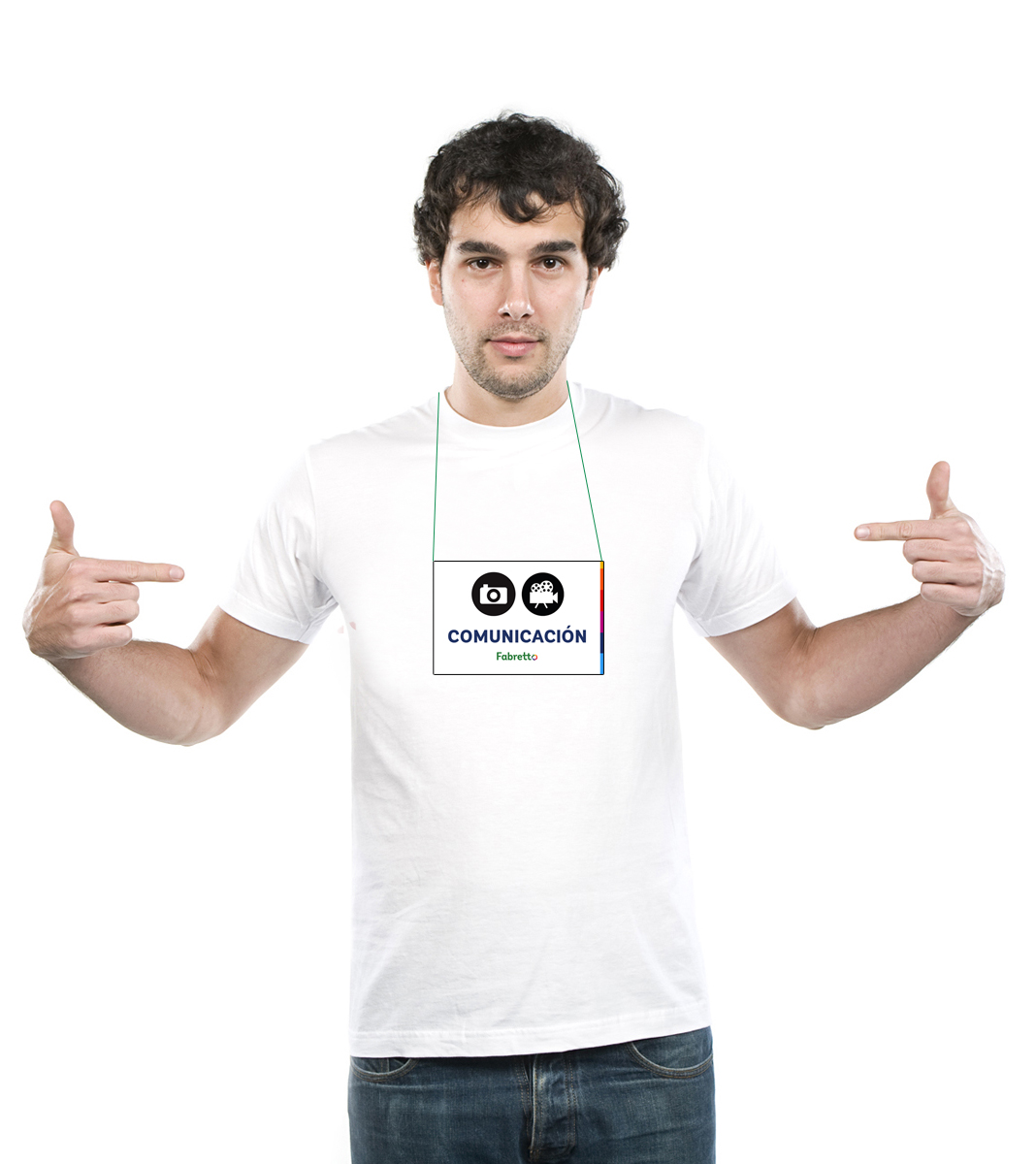 Badges will be printed, authorized, and distributed by the Director of Marketing & Communications. For short-term volunteers/visitors, a Fabretto staff member must wear the badge while accompanying the group and clearly communicate Fabretto's expectations and policies to the members of the group. If you would like to request identification or if you have further questions, please contact the Marketing & Communications team.
Over the next few weeks, Center Directors will share the new policies with community members, and parents/guardians of Fabretto students will be asked to sign a form to demonstrate that they understand the Media Policy. Center Directors will transfer the signed forms to the Director of Programs by March 27th. Download form (Spanish)
We thank you for your collaboration and commitment to protecting the children and families whom we serve.