2-2-15 | Volunteers
Fabretto Volunteer Photo Contest!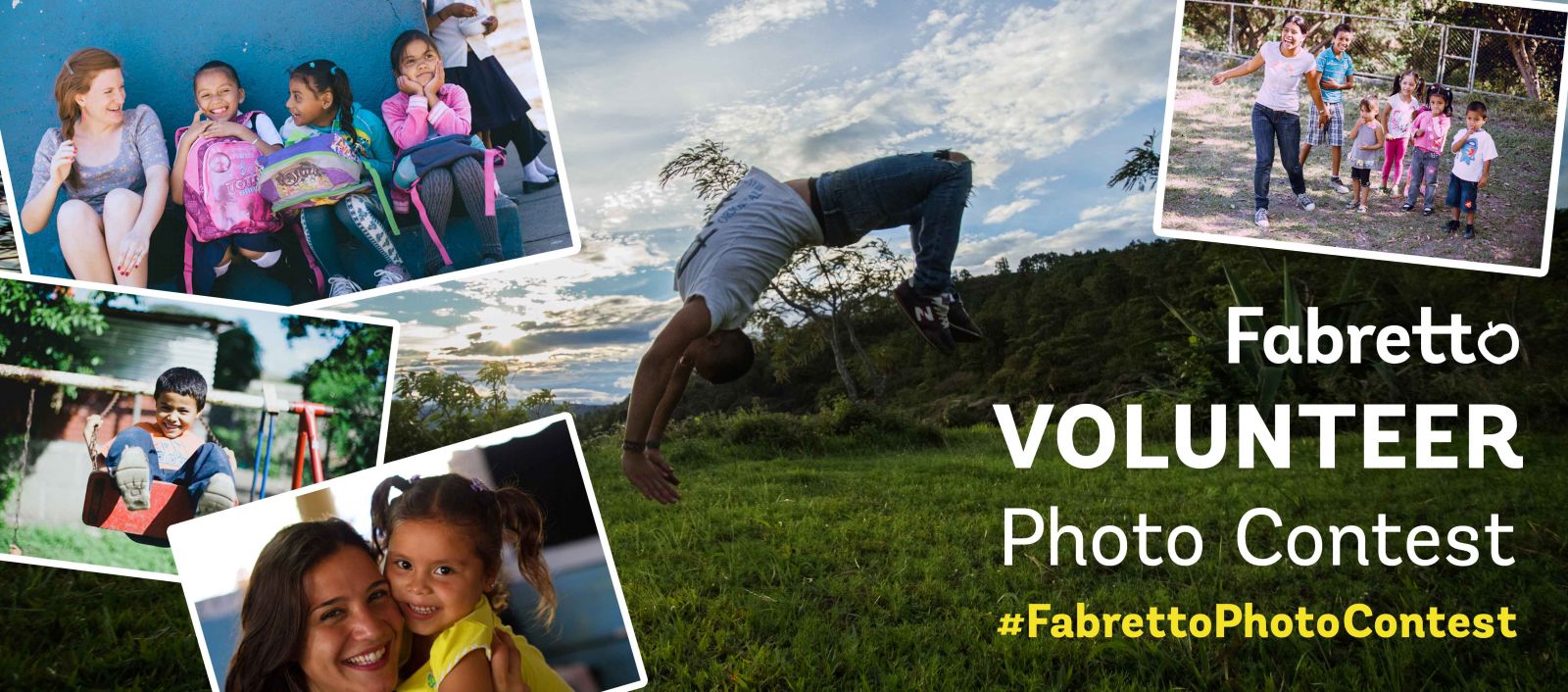 Calling all past and present Volunteers – 
Share Fabretto through your eyes in the #FabrettoPhotoContest!
We're excited to announce the first ever Fabretto Volunteer Photo Contest! You're invited to submit the best photo from your trip to Nicaragua and tell us why it represents your Fabretto Volunteer experience.
After collecting submissions, we'll open up the voting to the public. The photo with the most likes will be featured at our Night for Niños events, on our website, and in other marketing materials. The winner will also get to pick three products from cooperatives in Nicaragua in the Fabretto Online Shop.
– Pick your photo and give it a caption.
– Like Fabretto Children's Foundation on Facebook.
– Visit our Facebook page's Photo Contest tab and submit your photo.
*Alternative: You can also enter by posting your photo and caption on Twitter or Instagram with hashtag #FabrettoPhotoContest.
You can enter from February 2 – April 10, 2015. Entries close and voting begins on April 10th. One photo entry per person.
SHARE THE JOY!