1-12-15 | Our Programs
Get to Know a Fabretto Education Center: Cusmapa
Introduction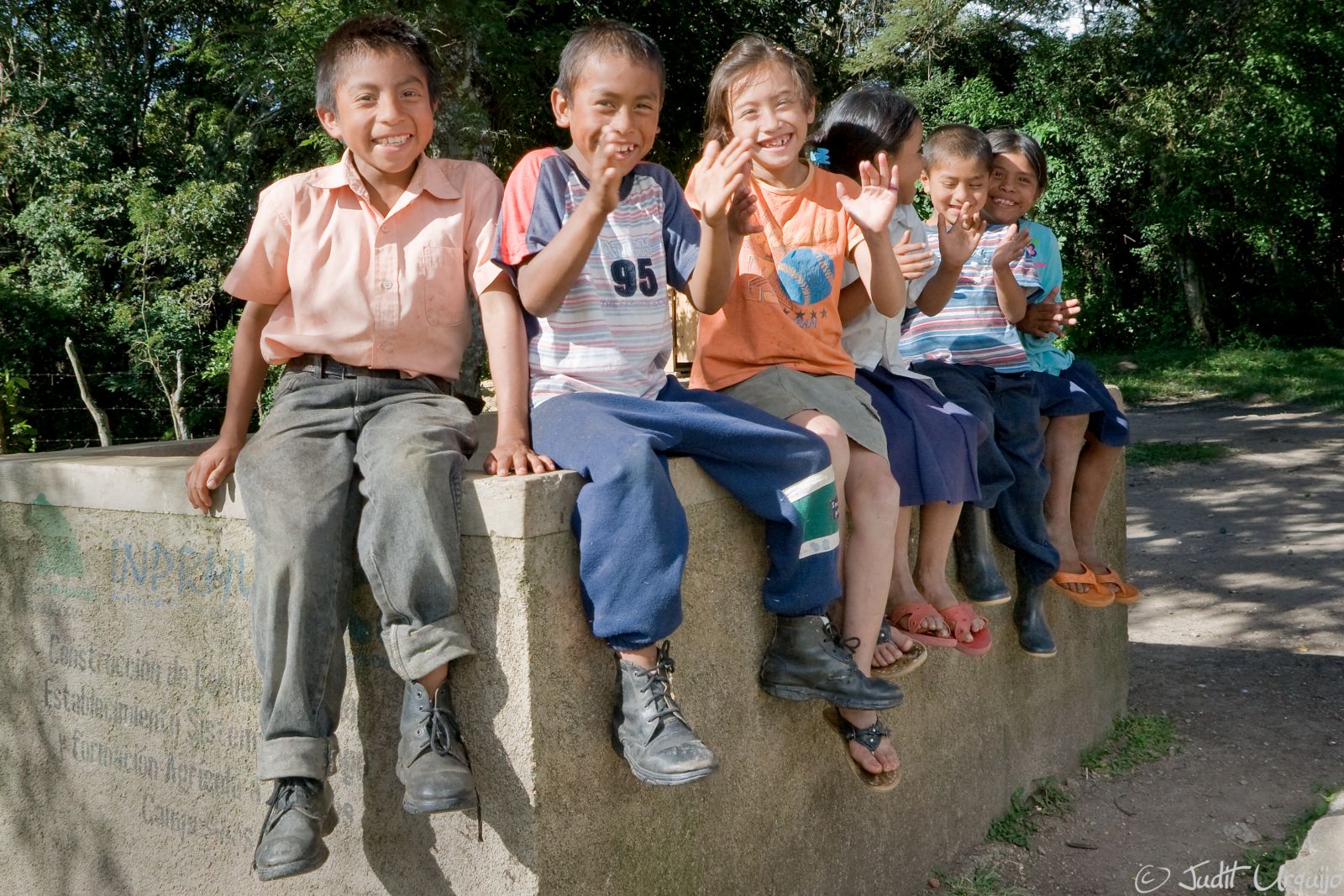 Cusmapa is one of the most rural communities Fabretto serves; Rural Nicaraguans are more likely to live in extreme poverty and less likely to complete primary school than Nicaraguans in urban areas, making Fabretto's support all the more valuable here. Most families of Fabretto students in Cusmapa are subsistence farmers, farming some combination of coffee, beans, corn and wheat for personal use. Fabretto students here have very limited access to secondary school and many of them
walk miles to get to school
each day.
History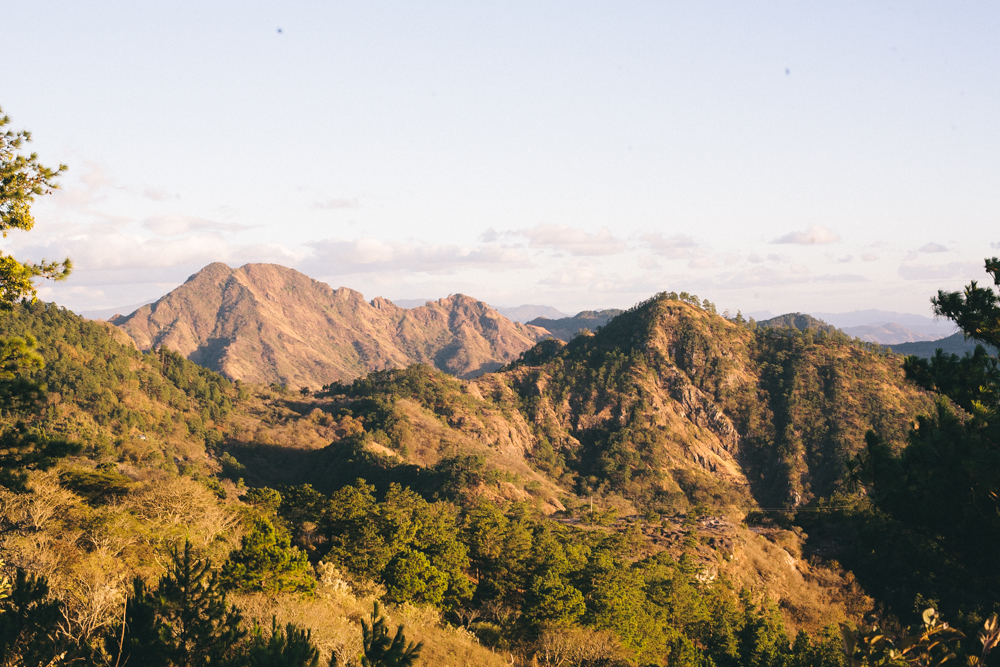 Not only is the town of Cusmapa home to Fabretto's Rafael María Fabretto education center, the town itself was founded  by Fabretto's namesake: Father Rafael María Fabretto, who quite literally paved the way to help students in rural outlying communities of what is today the town of Cusmapa beginning in 1953. People still remember how he would drive his truck out to reach families in need, making roads where there had been none. When Father Fabretto passed away in 1990, the orphanage that he had established in the town was converted into an education center, which has grown over the years to serve more families from more remote towns in this beautiful region.
By the Numbers
-The town of Cusmapa is the highest in Nicaragua, at 4200 feet above sea level.
-78% of the population of Cusmapa lives in rural areas, and 68% lives in extreme poverty.
-75% of students in rural Nicaragua do not complete primary school.
-60 preschool teachers and 27 primary school teachers have received Fabretto training at this education Center.
-8 Fabretto-trained enrichment teachers teach after-school classes at the center.
-270 students attend reinforcement classes at the Rafael María Fabretto center.
-150 students in 23 outlying communities are supported indirectly by the center with school lunches, teacher trainings, and class materials delivered directly to their school.
Program Highlight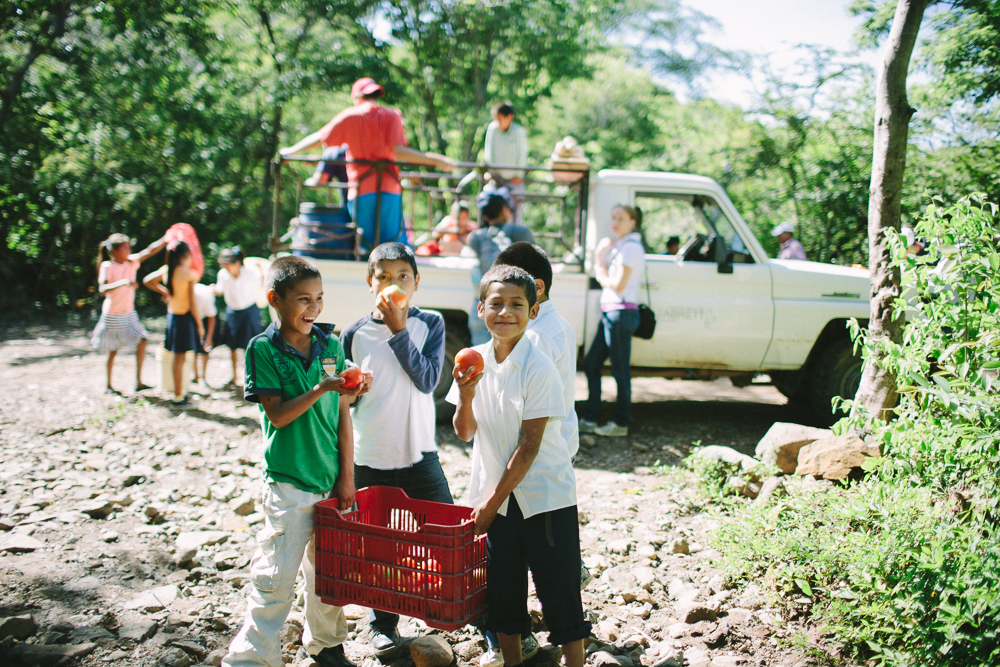 The Fabretto center in Cusmapa goes further than any other Fabretto education center to ensure that outlying communities are able to offer Fabretto school lunches. Fabretto staff make a weekly trip with food supplies down to supported communities, ensuring that students who attend schools up to 20 miles away from the center have access to nutritious meals composed of meat, cheese, beans, rice and vegetables. Fabretto's nutrition program is extremely important in an area of Nicaragua in which 22% of children exhibit at least moderate growth stunting (UNICEF), as it guarantees children of poor rural families at least one full meal per day.
Current Initiatives
Through the Rafael María Fabretto center, current and graduated Rural Secondary Education (SAT) students, are being introduced to a new crop: Chia. Through Fabretto's partnership with Mayorga Organics, farmers who plant organic Chia have an ensured a buyer and ensured earnings that are more than twice the amount they would receive by selling a normal crop of beans within Nicaragua. The access Fabretto is providing subsistence farmers to the international organic food market creates economic opportunity, and is one of the many ways that Fabretto's Food Security and Nutrition program is providing opportunities and empowering families in Nicaragua to break the cycle of poverty.