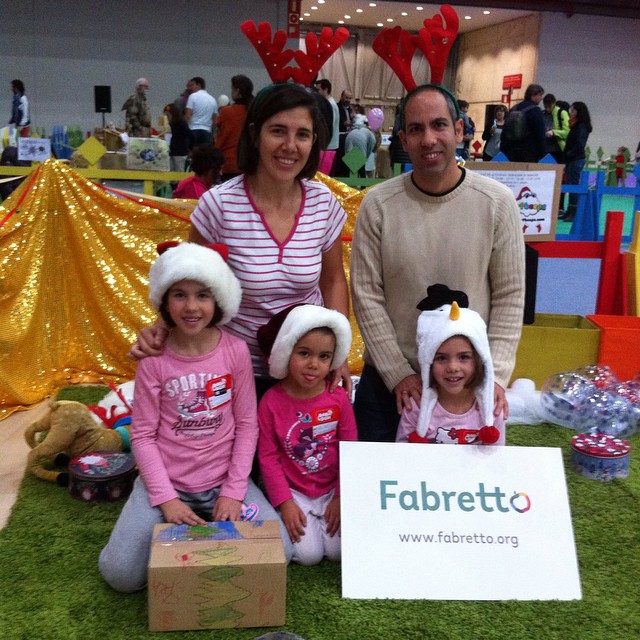 This December, Fabretto shared the holiday spirit by participating for the first time in DABADUM, the largest fair for families and children in Spain.  This fair offers family-friendly activities, cultural performances, and educational games for children age 0-12 and school groups.
For DABADUM, Fabretto organized activities to generate awareness about our mission in Nicaragua. One of Fabretto's educational workshops introduced children from Spain to the reality of life for children in Nicaragua. In addition, HartBeeps from Madrid shared their expertise in early childhood development by teaching musical classes designed to stimulate child development.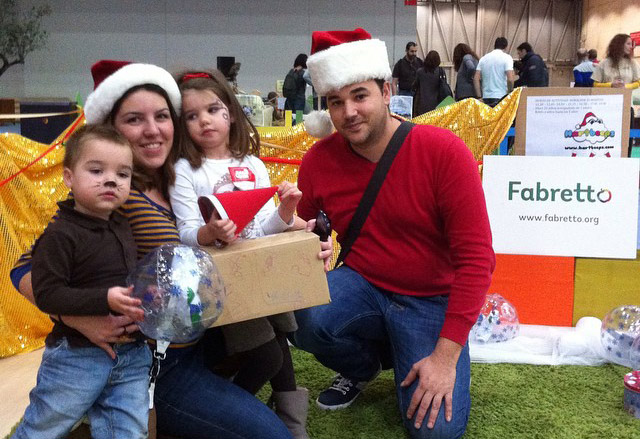 To raise funds for our programs, Fabretto raffled off a set of bracelets donated by Spanish&Sisters; soccer balls signed bySpain's national team; and a set of Nicaraguan artisan products, including beautiful handmade baskets and Nica HOPE Cooperative jewelry.
All of these activities were made possible by our team of volunteers in Spain.  Thank you to all who participated and who supported this wonderful holiday event!
JOIN THEIR STORY