12-2-14 | Success Story
Fighting Malnutrition With Fabretto's Help: Erling's Story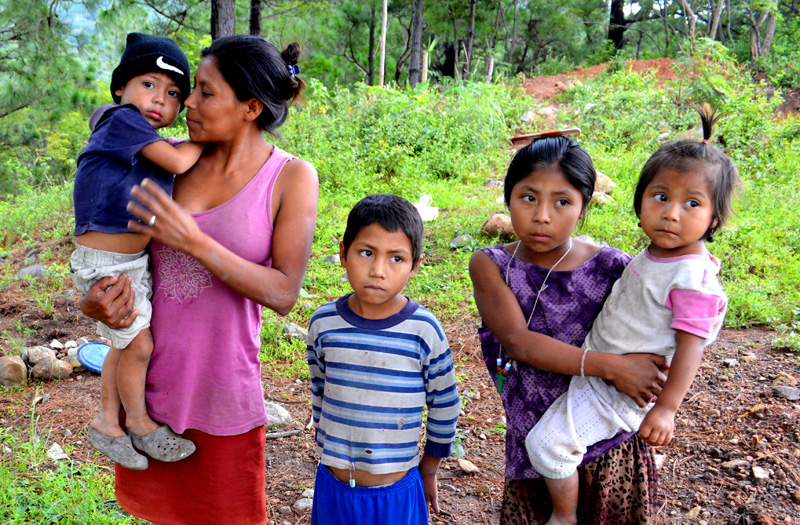 Erling, left, in his aunt's arms and with his cousins
Meet Erling
Fabretto believes that education and nutrition go hand in hand. A child suffering from hunger or poor health cannot reach his or her full potential. Our Food Security & Nutrition Program takes action to fight child malnutrition through our school lunch program, which guarantees a hot, nutritious meal for each student. In special cases of severe malnourishment, Fabretto provides additional nutritional support during the critical early years of life.
Five-year-old Erling is one of the children who has benefitted from Fabretto's special interventions. In 2013, during routine height and weight monitoring, Fabretto's staff found that Erling was severely malnourished. Now, in addition to school lunch, Fabretto provides him with a special nutrition package each week, which includes five bags of fortified soy-rice (called MannaPack, provided in collaboration with Feed My Starving Children).
Food insecurity is a reality of life in rural Nicaragua. In the northern Madriz province, studies have shown that well over half of children are malnourished (compared to 22% nationwide). When food is scarce, children are often forced to skip meals and endure hunger. Even if there is enough food to go around, meals are often of low nutritional value, and children experience "hidden hunger" due to micronutrient deficiencies. This year, school meals have been even more vital due to severe drought, the worst in over 30 years.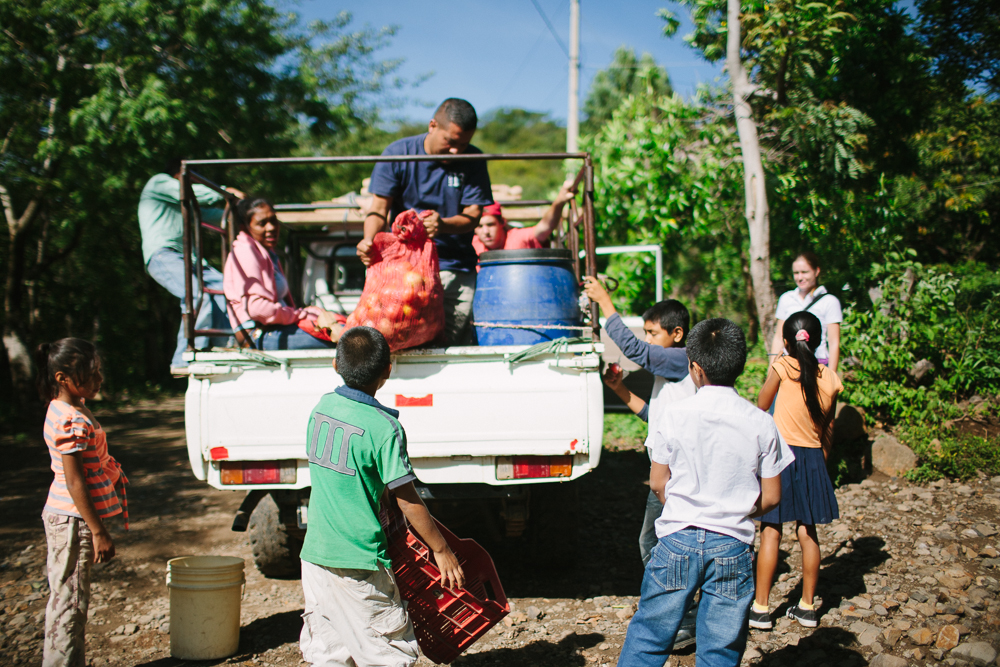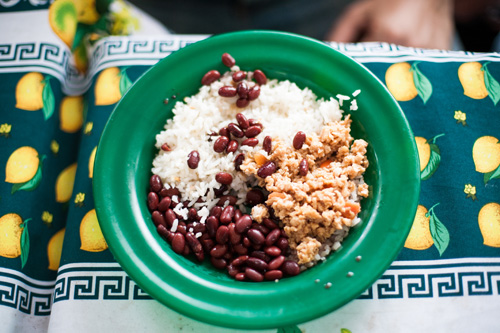 Each week, Fabretto delivers food to rural schools
Erling's family is an essential part of his story – his grandmother, aunt, cousins, and mother all live together in a very basic adobe and wood house, with a tin roof, mud floors, and outside latrine. The adults take turns caring for the children and working to cover the family's most basic needs, usually earning less than two dollars per day. The food provisions alleviate pressure on his mother, who can ensure that Erling gets at least one full and healthy meal at home while also covering the needs of the rest of the family.
Fabretto's education programs have also helped Erling overcome limited development in his first years of life. As a Fabretto pre-school student, Erling walks 30 minutes each day to reach his school. His teacher was trained by Fabretto, and he and his classmates enjoy fun activities that help them learn numbers, letters, colors, and more. With Fabretto's support, Erling has put on weight and is on track in school.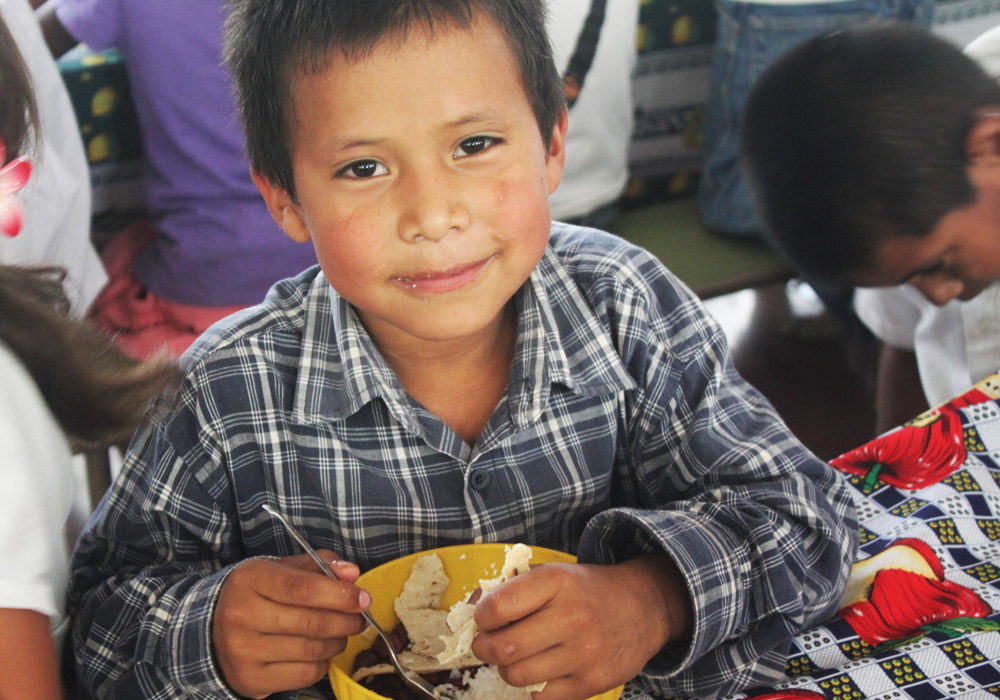 A student enjoys school lunch in rural Nicaragua
This holiday season, you can help more children like Erling reach their full potential. You are an important #PartoftheirStory! 
JOIN THEIR STORY