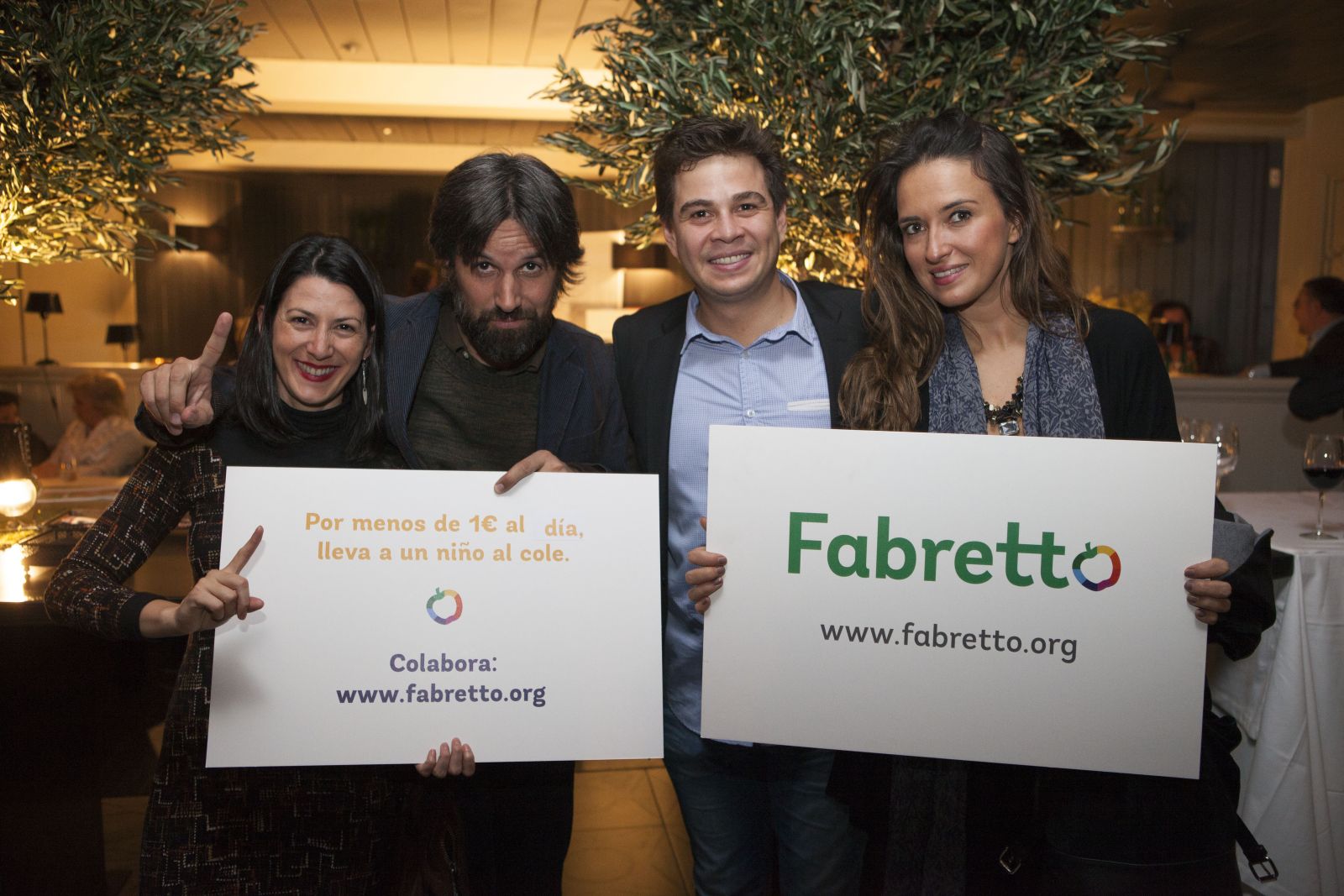 Fabretto recently commemorated its 10th anniversary in Spain at an event sold-out days before. Both long-standing and new friends of Fabretto gathered for an evening of cocktails, tapas, silent auction, raffle, live music and dancing at Madrid's ATA CLUB.
 
Long-time Fabretto leader, Patricia Aragonés, was honored during the evening. Patricia relocated to Spain in 2002 to establish Fabretto in Europe, first founding Fabretto Spain in 2003 and then Fabretto UK in 2012.  As a senior member of the Executive Team since 2002, Patricia's tireless vision, leadership and determination not only led to the development of important new markets and partners but was also instrumental in strengthening and forging what Fabretto has come to be as an organization during a time when the number of children Fabretto serves increased tenfold, from 1,200 in 2003 to over 12,500 today.  
Since its founding, Patricia served as both Fabretto Spain's Executive Director and President of its Board of Directors.  She spearheaded the recent and solid transition to new leadership in Spain, and the anniversary celebration was the first event with Pablo Martínez de Anguita as Board President and Alicia López-Tejero as Executive Director.  
We're fortunate Patricia intends to continue to serve Fabretto as President Emeritus of the Board in Spain, Trustee in the UK and on the US Advisory Board.  We wish her continued success in her next professional endeavours. 
Our thanks to all who attended or otherwise supported Spain's anniversary celebration.  We are grateful for all of the wonderful Friends of Fabretto there and elsewhere in Europe.  Here's to the next 10 years of hope for Nicaragua from Europe!
We invite you to see the photo album created on our Facebook page.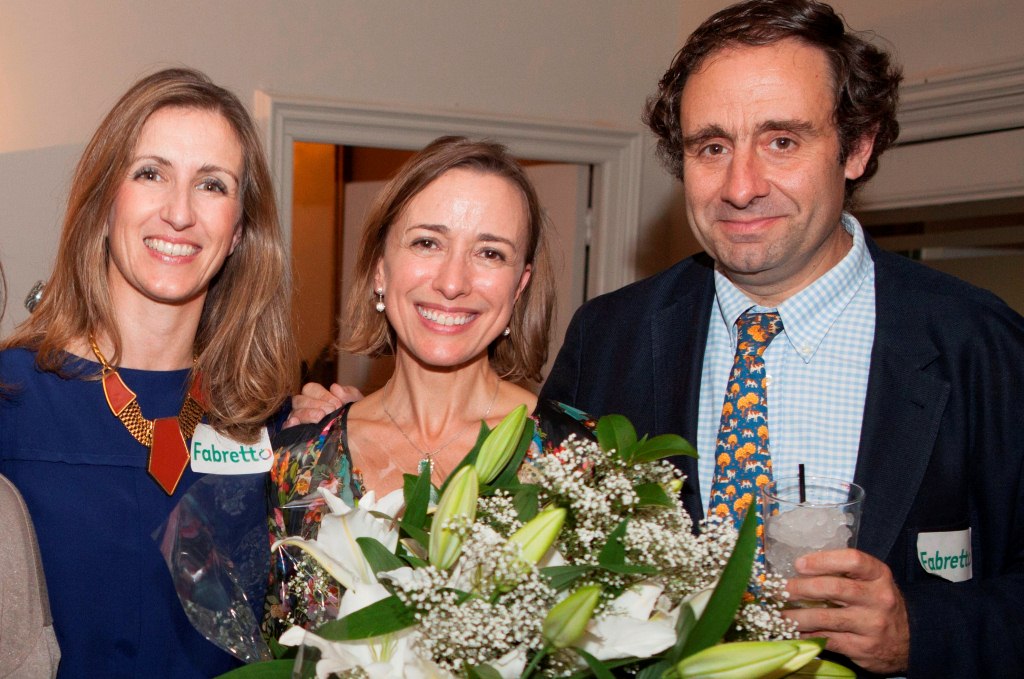 Patricia Aragonés (center) with the new leadership team in Spain, Executive Director Alicia López-Tejero (left) and Board President Pablo Martínez de Anguita (right) during Fabretto Spain's 10th anniversary event.
Muchas Gracias