11-9-14 | Program Achievements
Fabretto Recognized as LEGO Foundation Challenge Winner at International WISE Summit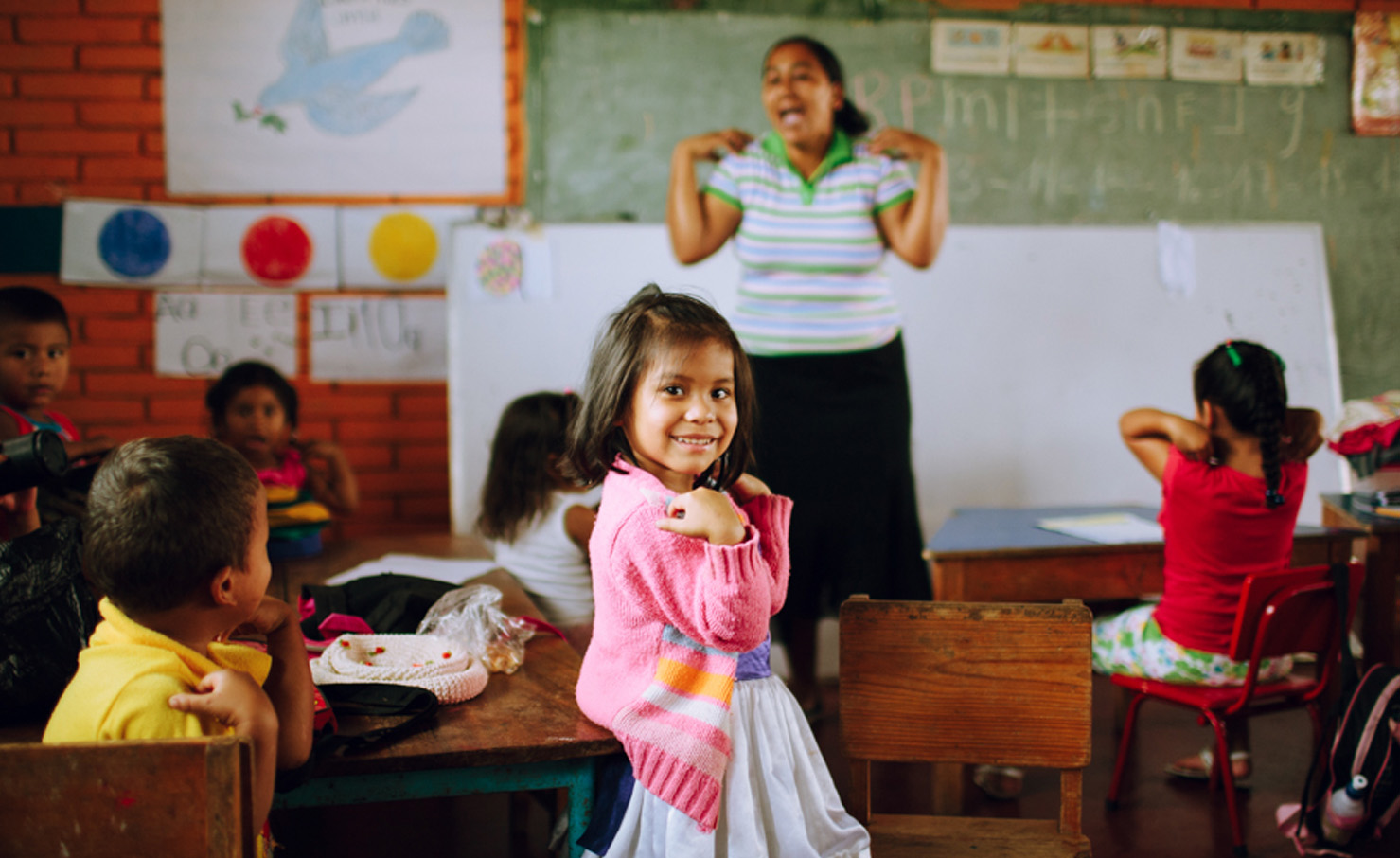 Each year, the World Innovation Summit for Education (WISE) explores innovations in education around the world. For the past two years, Fabretto's education programs have been recognized by this prestigious group.
In 2013, Fabretto's Rural Secondary Education program was selected as a finalist for a WISE award, and Programs Director Helena Edwards spoke at the conference. Fabretto's Early and Primary Education program was recognized at the 2014 WISE when it was announced as a winner of the LEGO Foundation and Ashoka Changemakers Re-Imagine Learning Challenge.
As a winner of the LEGO-Ashoka Changemakers Challenge, Fabretto will receive a prize of $20,000 and has been invited to speak at the LEGO Foundation's 2015 IDEA Conference in Billund, Denmark. Thanks to the LEGO Foundation and Ashoka Changemakers, Fabretto will continue to deliver quality education to children throughout Nicaragua. Fabretto programs make a difference in a country where 78% of preschool teachers have no formal training.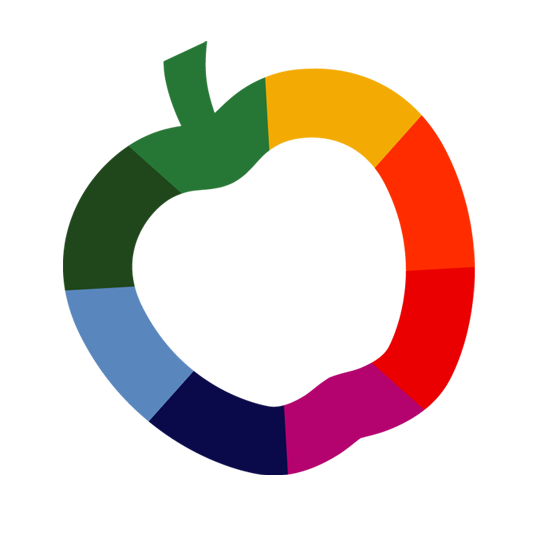 JOIN the LIVE discussion!
March 19th, 2015 at 11 AM EDT 
This discussion is the third part of the Re-Imagine Learning Challenge Hangouts for organizations that were named as Pioneers during the LEGO-Ashoka Challenge.
(Note: discussion will be in Spanish)
Read more articles about our accomplishment on Charhadas.com and Expansion.com.
Show your support for Fabretto's programs by donating today, or click here to learn more about Fabretto's Education Programs.