10-27-14 | Our Programs
Get to Know a Fabretto Center: San Isidro de Bolas
The Domingo Savio center is one of two Fabretto education centers  located in Nicaragua's capital city of Managua (click here to learn about our other center in Managua). However, this center feels anything but urban. On a drive to the community of San Isidro de Bolas from Managua, you leave the city behind, starting out first on back roads, and then reaching unpaved country roads, which can be impassable during Nicaragua's long rainy season. For people who live in the peri-urban communities served by this center, it may not be necessary for them to leave their community and venture out into the city for years at a time.
Introduction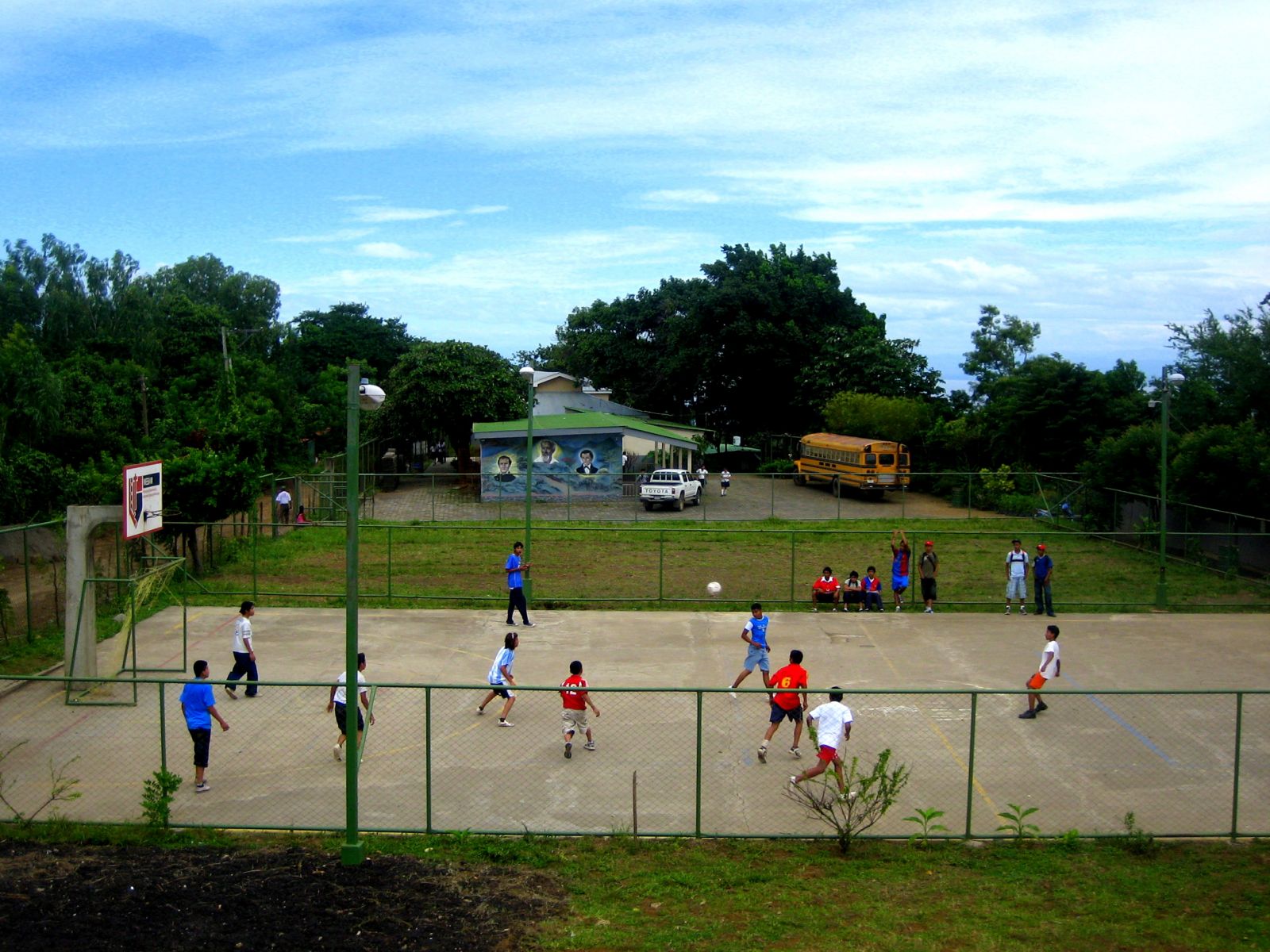 The Fabretto Domingo Savio center is located in the Managua community of San Isidro de Bolas, about 10 miles from the city center. It was established 36 years ago, in 1978, by Fabretto's founder, Father Rafael María Fabretto. Today, the center provides support not just to San Isidro de Bolas, but also to five other peripheral communities of Managua.
History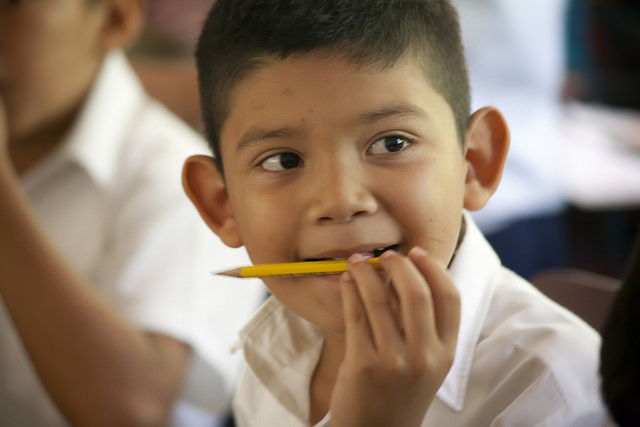 Since its establishment as the capital of Nicaragua in 1852, Managua has grown haphazardly, and growth has been affected by several natural disasters. Right after the founding of the San Isidro center, civil strife in Nicaragua caused many rural families to gravitate to more populous areas, dramatically expanding the sizes of communities such as San Isidro. Today, approximately 28% of families in this community live in extreme poverty and suffer from health risks such as anemia, parasites, and diarrhea. Fabretto's programs work to combat poverty, health, and nutrition problems in San Isidro and neighboring communities.
By the Numbers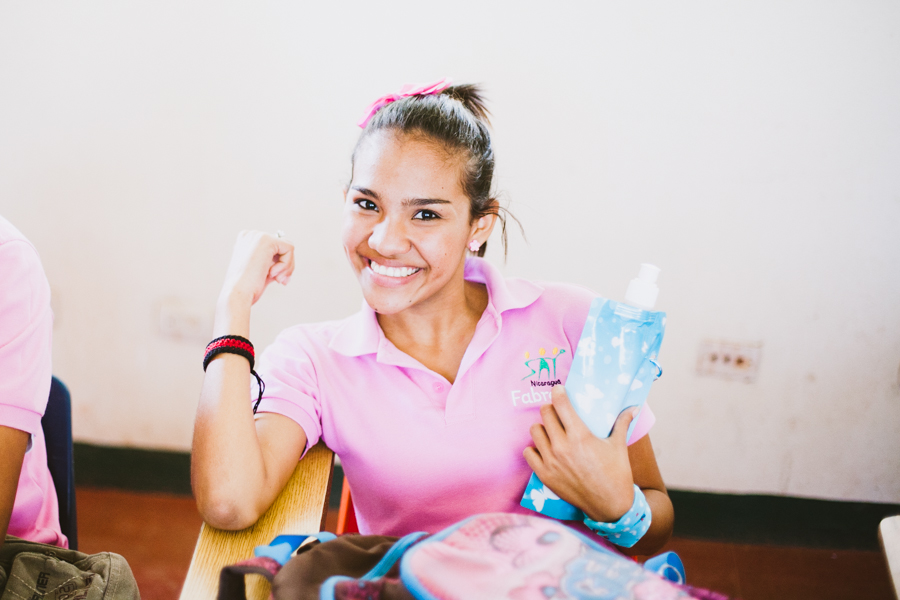 The average income for a family in San Isidro de Bolas is 40-65 dollars per month.
The Domingo Savio center directly supports 75 preschool students with enrichment classes.
The center has a total of 6 trained primary school teachers in 2 neighborhood public schools, who reach 460 primary school students.
184 students are enrolled in the center's large SAT (Rural Secondary Education) program, taught by 8 Fabretto-trained teachers.
Since 2007, 57 graduates of the SAT program have gone on to graduate from college with degrees in agriculture and livestock.
Program Highlight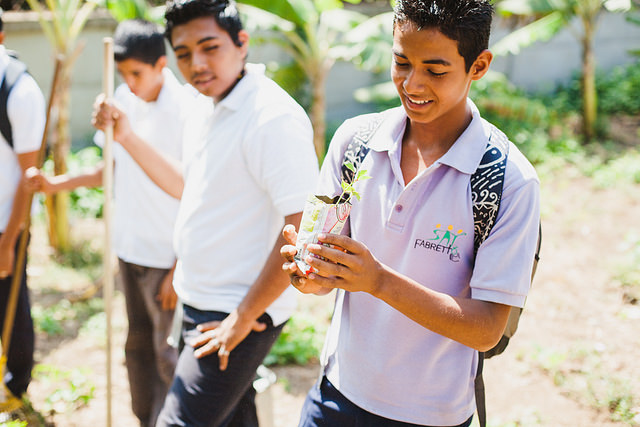 Of all the Fabretto centers, the Domingo Savio center has one of the largest groups of SAT students. The primary need for students entering secondary school in these peri-urban communities is quality education. Rather than attending a crowded secondary school and learning in a classroom of up to 70 students from multiple grade levels, SAT students who attend classes at Fabretto's Domingo Savio center learn in small, single grade-level groups. Furthermore, the program delivers an education that is based not just on learning in the classroom, but also putting into practice agricultural techniques right at the center.
Current Initiatives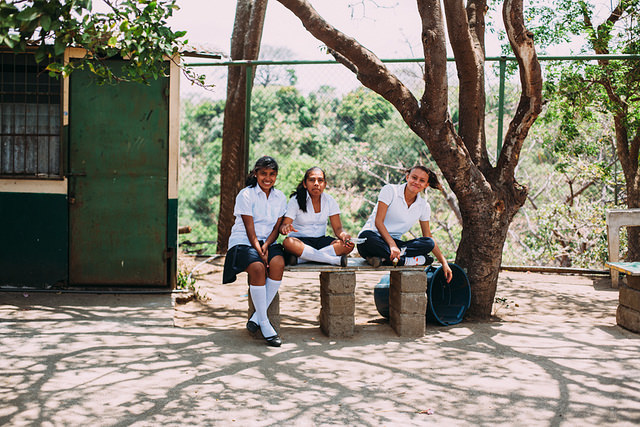 Expanding the SAT program: This year, an extra group was added for a total of 8 groups of SAT students now served at the Domingo Savio center.
Increasing community participation: Thanks to this initiative, an average of 7 parents now participate in Fabretto-supported schools each day. Parents are in charge of important tasks such as cooking a nutritious lunch for the school's students.
To support the Fabretto education center education and nutrition initiatives, consider donating to Fabretto today.